A Simple System For Calm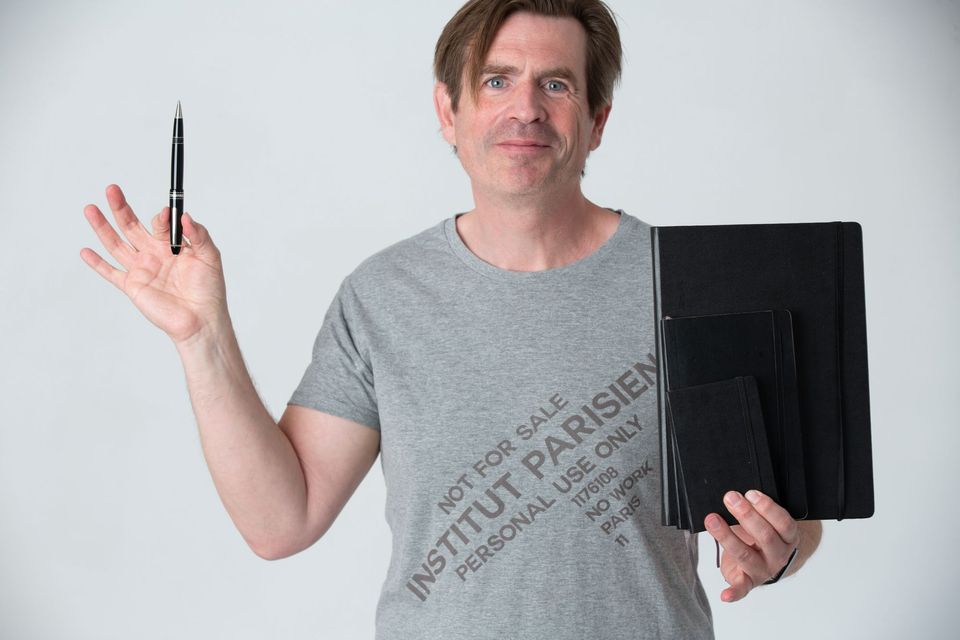 Almost every book for busy people boils down to one thing: start planning because only planning gives you the space you need.
Whether you read Stephen Covey's classic The 7 Habits of Highly Effective People or dive into he modern Finish What You Start by Peter Hollins, they all give the same advice: plan.
After many testing with plans, I discovered The High Performance Planner myself. It's a straightforward way to get your busy life back in balance.
💡 The High Performance Planner uses the four pillars of practical life: clarity, energy, courage, and productivity. And it works like this:
You start planning your day. You grab a piece of paper (or, in my case, the pre-printed version the author sells online) and write down the most important things you need to do that day. What you write down can be work-related and personal messages or appointments. Get them out of your head and onto paper (or screen).
Then you plan your day. You decide when to do what. Of course, you are not a robot, and you do not have everything under control. But by scheduling your time explicitly, you make room for the important things and prevent your days from being filled with unimportant busyness.
The next step is to review your day. At the end of each day, take a few minutes to reflect on how that day went.
What went well? What could be better? What do you want to do the next day differently?
With the The High Performance Planner you can also make a weekly and monthly planning; it's fair to say that neither I nor the people I've recommended this planner use that. Daily works perfectly to create peace in your head.
That's it - a simple system but very effective. The trick, of course, is to keep it up. But by continuing to use it, you will get more and more control over your life and time. ✨
I wish you good planning and a lot of calm!