'Analog' is now available on SoundCloud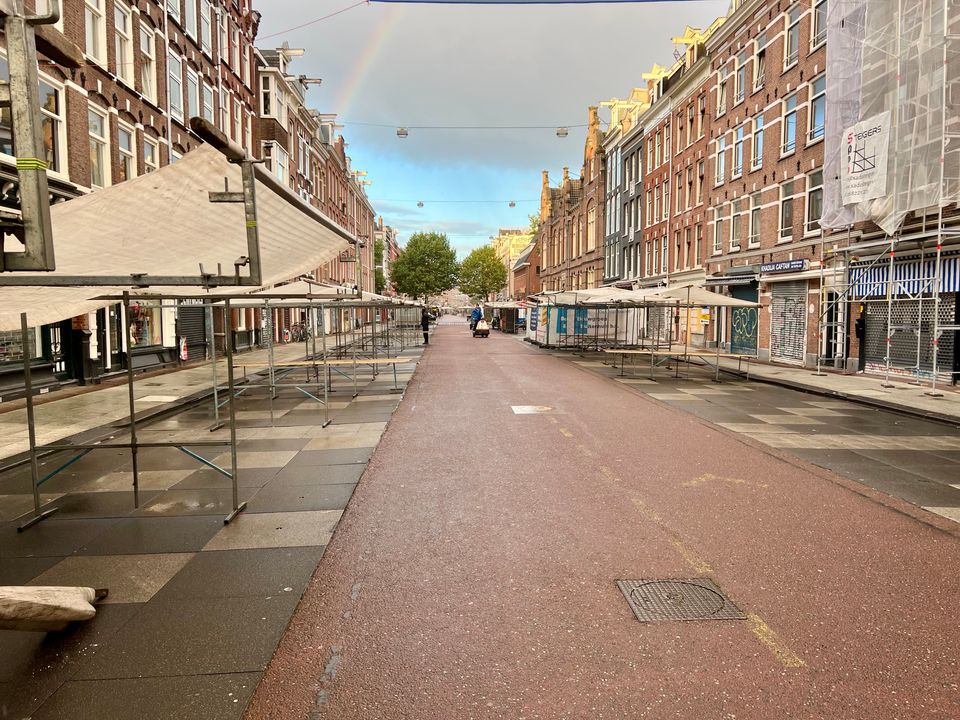 My new track, 'Analog' is now available as an exclusive preview on SoundCloud. Listen to it now and stay tuned for its release on all platforms from November 18!
Enjoying things analog is more crucial than ever in today's digital age. Whether it's this latest sound produced from my studio or that handwritten letter from a loved one, there's something to be said for going old-school.

Check 'Analog' now on SoundCloud. From November 18, it's released by Redesign Records on all platforms, so stay tuned!