Are You Procrastinating?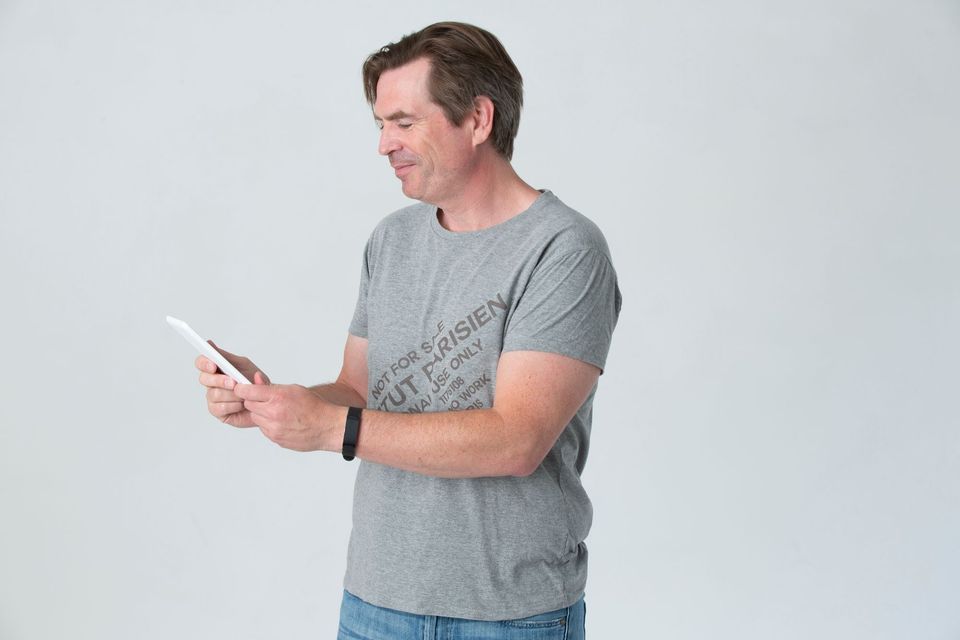 Today and tomorrow, I will be playing my music in Stavanger. Do you live near there? Then I'd love to see you.
While preparing for the two shows week, I have made quite a few meters with new productions. New Beginnings, Mountain Pose, and Tree Pose are already out this year, and on September 30th, there will also be a collaboration released with Hevi Levi. But for 2023, I need a lot of new music, also in more popular house genres.
That means freeing up a lot of studio time!
I also outlined my second book. While my first book inspires you to balance your life, my second book deals with practical tips. It is a manual for people looking for a Redesign of their lives, based on my experiences mentoring top entrepreneurs.
That means freeing up a lot of writing time!
A talk that during months of the pandemic inspired me to start producing and writing again is by Tim Urban. I had to think about what Urban said this week when I was procrastinating. I watched the talk again and went to work.
I hope the video does that for you whenever you need it.