Check-In: 2022 New Year's Resolutions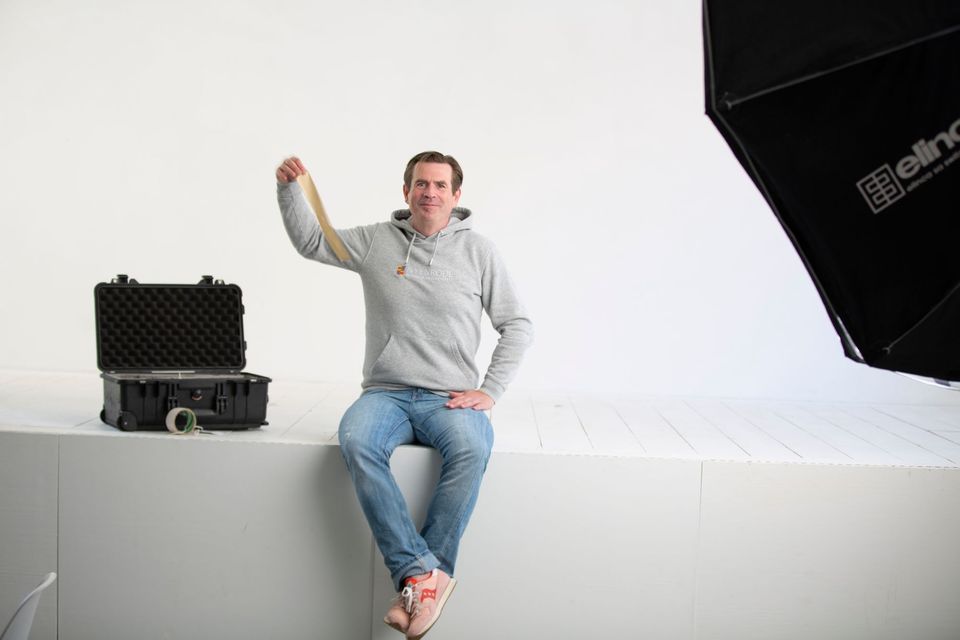 🥂 Do you remember your New Year's Eve party?

Do you also remember your goals for the year when you woke up in the morning of 2022?

The new year is a time for fresh starts and new beginnings. But all too often, our good intentions fizzle out by February. This year, let's make a resolution to stick to our resolutions! ⏰

Here are five tips to help you meet your goals:

1. Set realistic goals. If your goal is to lose weight, don't resolve to lose 20 pounds in a month. Plan to achieve your goal, like losing 2 pounds a week.

Tip: read Atomic Habits by James Clear. James Clear is one of the world's leading experts on habit formation. His book Atomic Habits reveals practical strategies that will teach you how to form good habits, break bad ones, and master the tiny behaviors that lead to remarkable results.

2. Make a plan. Once you have your goal, figure out what steps you need to take to achieve it. If you want to save money to start a business, determine your monthly goal and measure it daily.

Tip: use the Brendon Burchard high-performance planner for a month. Many of my friends got one as a gift from me. After a month, those who have used it have the mindset: focus on who and what is essential daily.

3. Set a deadline. Having a deadline will help you stay on track and motivated. If your goal is to quit working for that inconsistent client, set a date that you will stop by.

Tip: No is a complete sentence. I'd like you to memorize what I just said and repeat it after me: No is a complete sentence. Saying no is one of the most important things you must learn. Read more...

4. Tell someone about your goal. Telling someone else about your goal will help you stay accountable. Ask your friend or family member to check in with you to see how you're doing.

Tip: if you want to be professional about this, hire a coach. Check the website of the International Coaching Federation for hiring tips.

5. Reward yourself. When you reach your goal, reward yourself! Rewards will help you stay motivated and focused on your goals.

Tip: celebrate your successes with your family and loved ones!
So take a moment today to ask yourself: "what am I  doing to meet my 2022 New Year's resolutions?"
Twitter Tip of the Week
In Session - Ibiza #018