Creating Habits To Win The Day
Create a positive mindset and habits necessary to win the day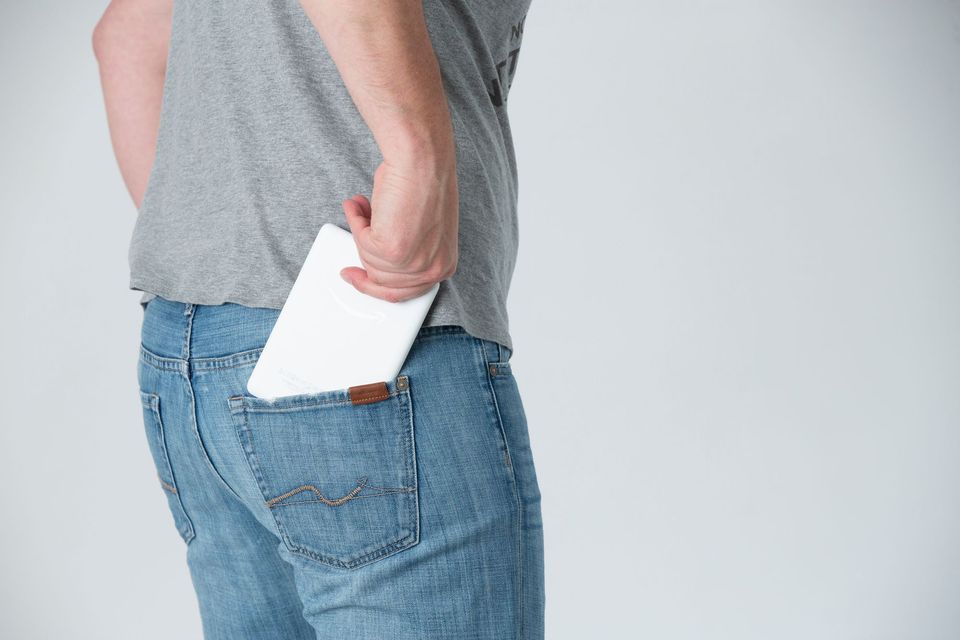 Last Monday, clinical psychologist, life coach, and yoga therapist Emma Hafkamp interviewed me for her podcast. Today I received a card from her with inspiring words.
Sending a card after a meeting exemplifies how high performers increase productivity, set goals, prioritize projects, and outperform their peers. By creating a positive mindset and habits necessary to win the day.
If you want to learn more about creating habits, I can recommend these two books. Burchard recommends daily reaching out to one particular person and offers a framework, while Clear provides actionable advice on creating positive habits. I've read both books and got a lot of valuable tips from them. I apply the recommendations from the books daily, and I'm sure you can too.
And yes, I also often send a card after a meeting? How do I do that? I'll take a photo taken during the meeting, print it out on a postcard, and send it to the event's host. Sending these personal cards can be done online on websites such as MyPostcard or Postable.