Friday's Food for Thought #005
An Ugly Truth: Inside Facebook's Battle for Domination, Apple Keynote, Revolut Business, and Wedotalk with David Jaques.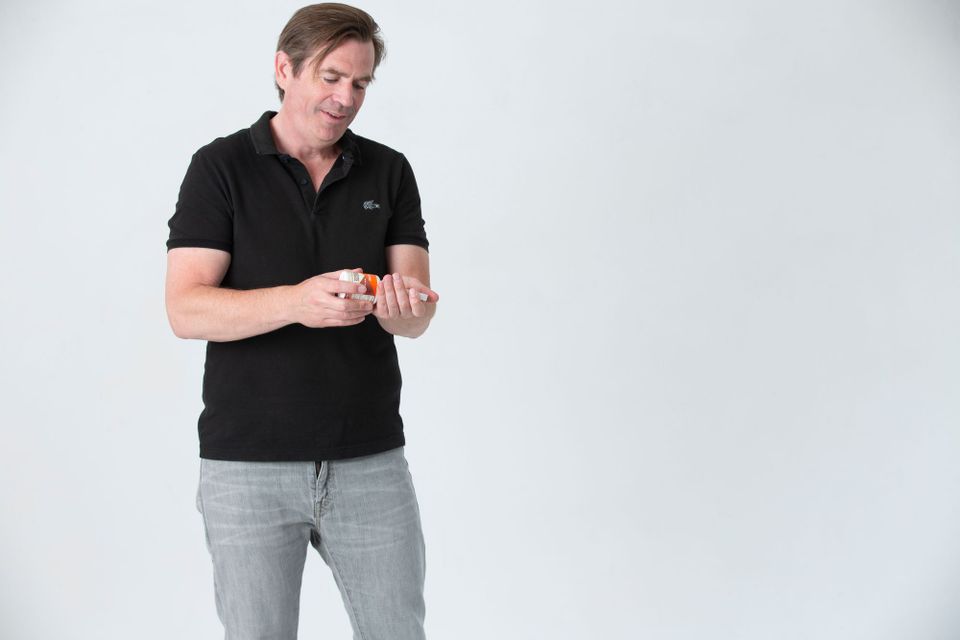 A healthy welcome to Friday's Food for Thought: the three things you could be doing right now to live a happy, healthy, and successful life.
What I am reading
I just started reading the book An Ugly Truth: Inside Facebook's Battle for Domination by Cecilia Kang and Sheera Frenkel. It's an insider's account of how Facebook managed to become one of the world's largest social networks. Unlike other authors who discuss Facebook's paranoia, CEO Mark Zuckerberg's stubbornness, or scandals, the book focuses on Facebook's business plans. PS. As you might know, I have permanently deleted Facebook, Instagram, and WhatsApp - and halved my screentime.
What I am Watching
Apple CEO Tim Cook mentions in his Keynote that their new model watch is much more; it's a medical monitor for everything from hydration to sleep cycles. With fitness tracking becoming much more sophisticated, doctors and researchers have traced a direct correlation between a fit lifestyle and a healthier you. And if that's not enough, Apple has just released their own healthcare & fitness platform called Apple Fitness+.
What I am Testing
Last week I started testing a new business account with Revolut. Revolut is a mobile banking alternative that pre-dated the industry by a couple of years. Its main selling point is offering one place to manage all things business.
Wedotalk with David Jaques