Friday's Food for Thought #006
4-Hour Work Week, How To Write A Best-Selling Book, and a Nutriprofiel check of vitamin and mineral levels.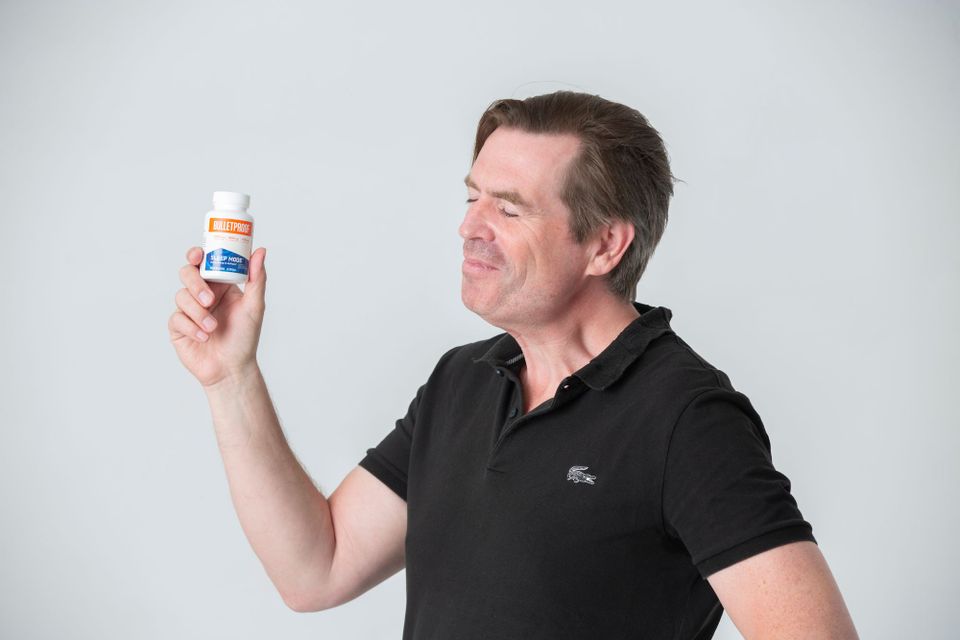 A healthy welcome to Friday's Food for Thought: the three things you could be doing right now to live a happy, healthy, and successful life.
What I am reading
I've been following Tim Ferriss for a while, and I am re-reading his book 4-Hour Work Week. Five years ago, I really liked how he was critical about the workplace. If you haven't read it, the main idea of his book is that you should automate parts of your business to spend more time with family and friends. While the book has some valuable insights based on the Pareto principle (80% of your results come from 20% of your work), I'm not sold on Ferriss' fantasy of switching off and turning off all work-related activities. The biggest issue with his approach is that it puts way too much pressure on yourself to perform. One mistake can cause people to crash and burn.
What I am Watching
The ultimate storyteller teaches how to write a best-selling novel. Today, I'm taking an online class on MasterClass.com - James Patterson Teaches How To Write A Best-Selling Book. James Patterson is one of the highest-grossing authors of all time, with over 300 million copies sold. He teaches you everything you need to know about writing a novel. From coming up with an idea to creating a killer manuscript – and even helps you develop your own story.
What I am Testing
Nutriprofiel is a Dutch platform that allows you to check which vitamin and mineral levels you have. It also gives you some generic advice. In the past, I have used a similar service from my GP's blood lab and Clear. You get a report that shows if you have a vitamin or mineral deficiency. It's a helpful service, but it's pretty expensive for what it is, costing about 100 euros (139 euros for Clear). Also, they don't seem to consider someone living a vegan lifestyle. I am curious if there are cheaper alternatives that can do the same thing. Apps like MyFitnessPal fall short; you need to write down all the meals yourself, which takes forever and doesn't give you the precise levels of the vitamins and minerals in your system.