Friday's Food for Thought #007
The Mom Test by Rob Fitzpatrick, social housing in Vienna, and Qualia Mind by Neurohacker Collective.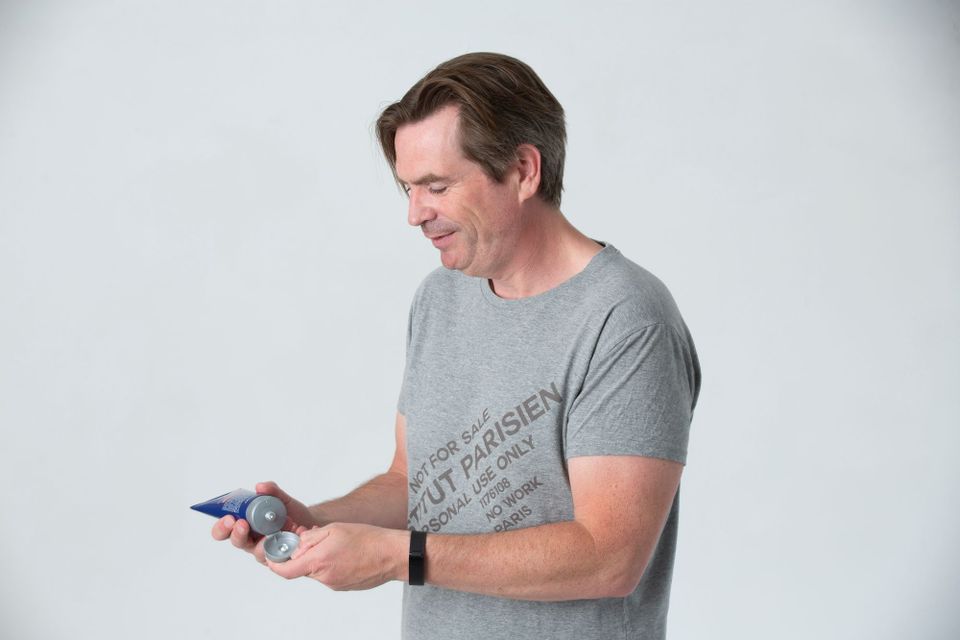 A healthy welcome to episode seven of Friday's Food for Thought: the three things you could be doing right now to live a happy, healthy, and successful life.
What I am reading
This week I have been reading The Mom Test by Rob Fitzpatrick. I like this book because the concepts and stories taught in this book remind me about how I work. I love to talk to people and listen to their stories. My favorite story that Fitzpatrick shared was about Square. Where they spoke to a bunch of bike messengers about their business and lifestyle and quickly uncovered that people working in coffee shops were the ones that could benefit from Square.
What I am Watching
Vienna is a small city. It's not nearly as big or wealthy as New York or London, or Tokyo. Yet, it is still making bold claims for social housing to address the growing problem of urbanization. The goal is to ensure that less fortunate people have equal access to living in the city center, just like the wealthiest Viennese. This results in stronger communities, safer neighborhoods, and more opportunities for entrepreneurship.
What I am Testing
My biggest goal is to prove that entrepreneurs, leaders, and any busy person, can have it all - while maintaining a healthy lifestyle. That's why I will review a product that I have started using this week: Qualia Mind. It's a natural nootropic stack that contains a broad spectrum of anti-stress and cognitive enhancing ingredients. These ingredients supposedly boost mental energy, focus, clarity, memory, and overall well-being.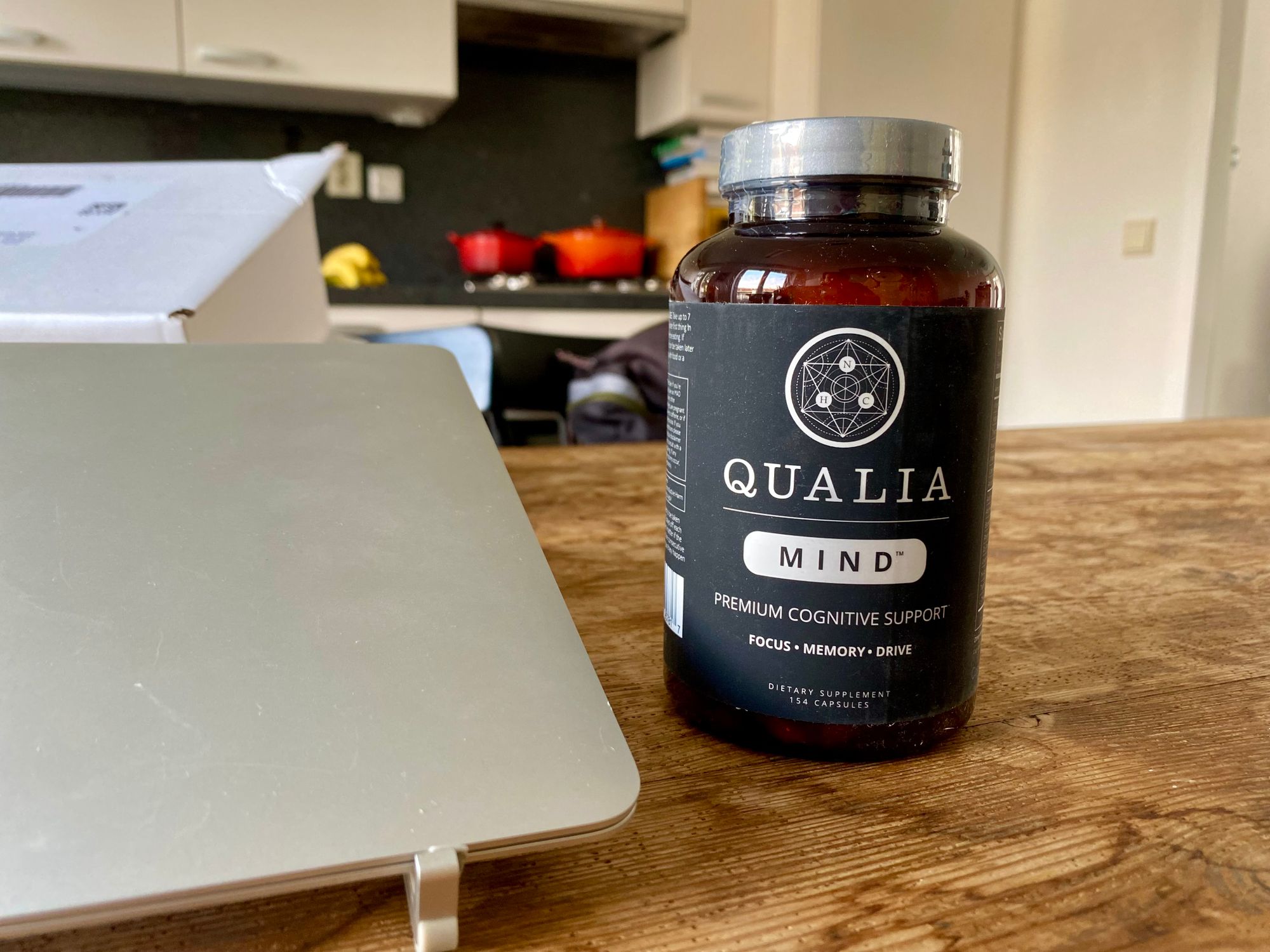 Coming up: Technogym review
This week we were in the Technogym factory in Italy and I am making a video recap of it. It was a really cool experience. It is amazing what they are doing there. A company with over 2800 employees making top-of-the-line commercial equipment. Instead of having 700+ managers, they have only 14. Every single person knows how to make everything, they are all technicians. The great part: they all work out one hour per day in their factory gym, and their lunch menu is super healthy.