Friday's Food for Thought #008
Harlem Shuffle by Colson Whitehead, Vendetta, and a Torpedo 1/50 vintage typewriter.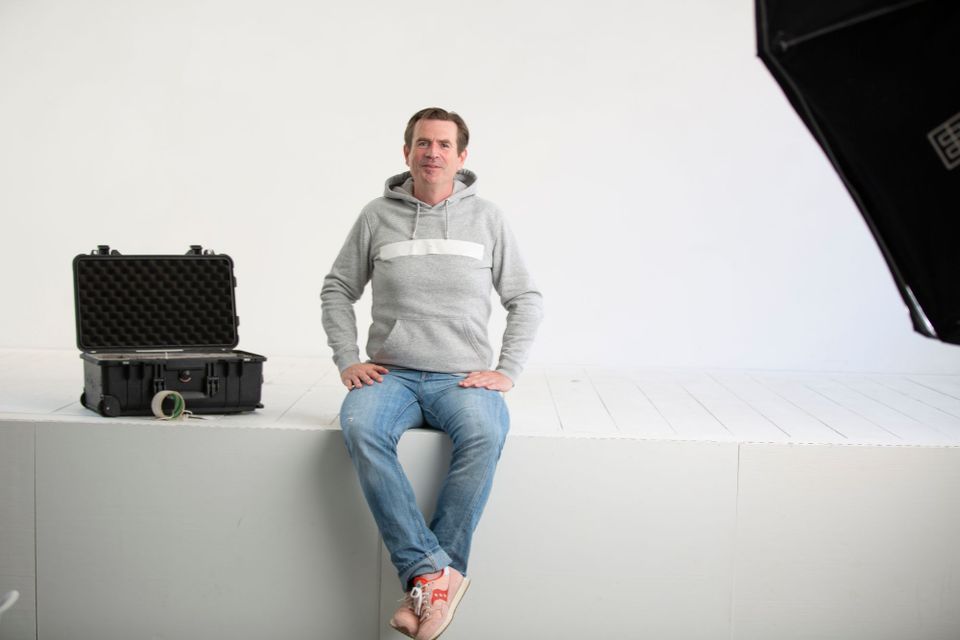 A happy welcome to episode eight of Friday's Food for Thought: the three things you could be doing right now to live a happy, healthy, and successful life.
What I am reading
You might be wondering what I am reading right now while working on my new book. The book I am reading is called Harlem Shuffle by Colson Whitehead. In the book, the main character is a young gay man trying to make a living in Harlem. He ends up becoming a drug dealer and dating a Democratic party judge. The book is set in the 70s, a decade with many exciting things going on. You may wonder why I'm reading this book since it doesn't have anything to do with personal development. However, I find reading books from different genres positively impacts my writing and business thinking. This gives me a broad perspective and helps me connect ideas from various sources.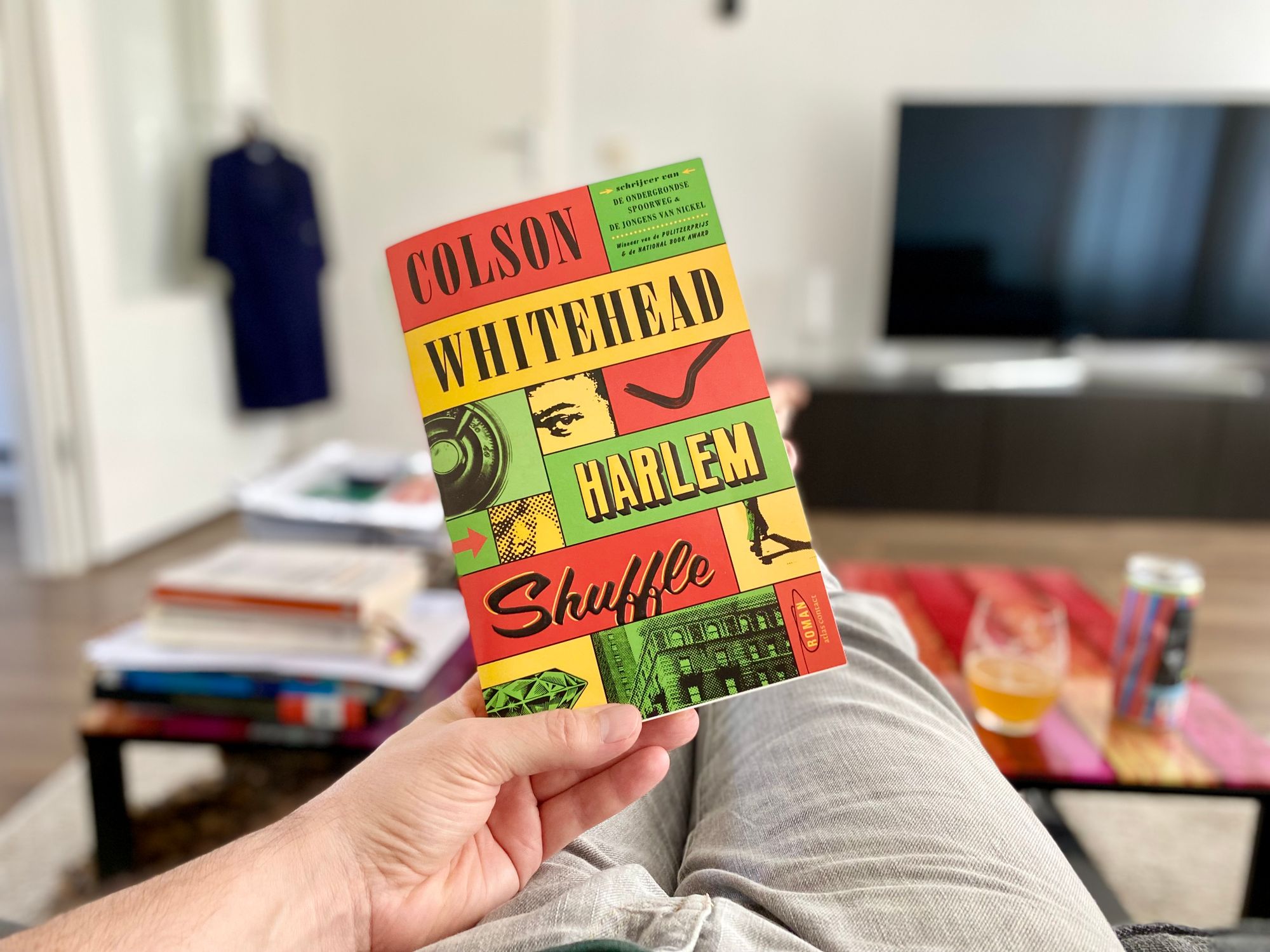 What I am Watching
Vendetta: Truth, Lies and the Mafia. It is quite a sit-to-watch but still recommended. Because what happens to organizations and people if nothing is what it seems to be? A complete system fails? A great series for people interested in organizational chaos and Italian culture.
What I am Testing
I'm an entrepreneur and a writer, which means I'll try anything and everything to find out if it works for me. Especially how to overcome writer's block. Luckily, I have a lot of time to run experiments to see what works the best. This is why I've bought a vintage typewriter. Why am I testing a typewriter? A typewriter forces you to write your thoughts down in a completely different way than what you're used to. There's no delete button. There's no spellcheck. There's no preview button. Would you like me to write a long read about how that helped me (or not)? Do you have any examples of similar experiments you've done? Please let me know in a reply.