Friday's Food for Thought #011
Energy tips: sauna bathing, breathwork, and algae.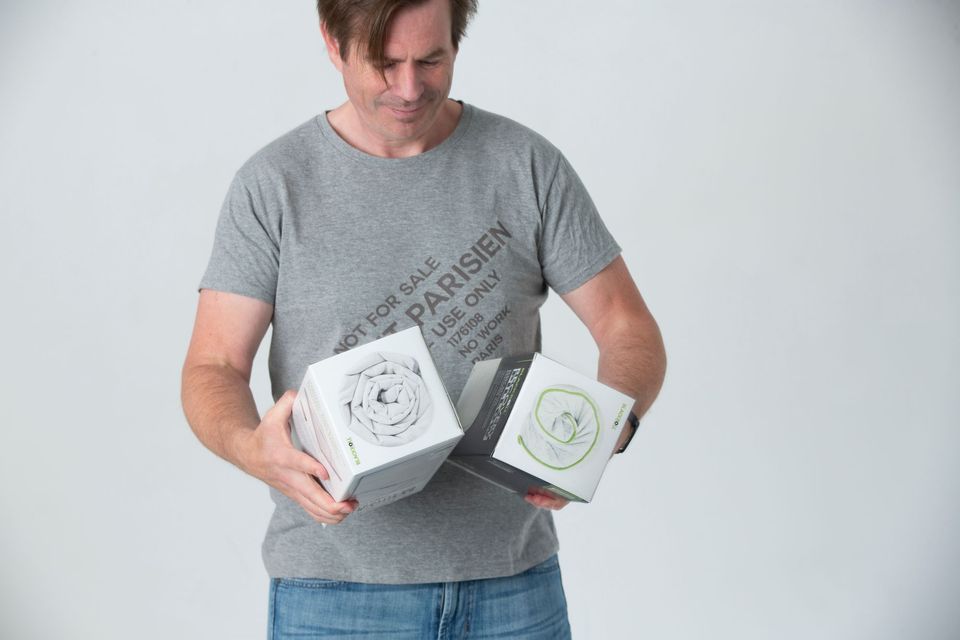 A happy welcome to episode eleven of Friday's Food for Thought: three things you could be doing right now to live a happy, healthy, and successful life.
We all experience fatigue from time to time. But what if fatigue feels chronic? How do you take action? I noted down three tips from Ari Whitten, an energy specialist and the No. 1 best-selling author of Eat for Energy.
Sauna Bathing
Hot temperatures can help you feel more awake—a study shows how sauna use can enhance energy levels. Increased frequency of sauna bathing also seems associated with a reduced risk of all-cause mortality.
Breathwork
Ari Whitten: "Breathwork practices are the fastest and most powerful way to improve energy levels." I've found a link to a great list of heart rate variability (HRV) training resources by Tim Ferris.
Spirulina and Chlorella
The 1000 times more nutrition than any other vegetable makes spirulina and chlorella the ultimate superfood. Add these algae to your juice or smoothie to boost longevity and energy. My friend Joe Cross offers some great recipes for healthy juices.
More About Energy
Do you want to know more about unlocking energy? Listen to these two interviews with Whitten on the mindbodygreen podcast or The Human Upgrade podcast with David Asprey. You also might want to read Whittens' new book:
Bonus: Sebastiaan Hooft - In Session
My weekly radio from Mambo Radio Ibiza is now available via all podcast players.‌