Friday's Food for Thought #012
Start Your Day with Sun Protection Factor, A Habit of Taking Cold Showers with the Cryo App and Counteract Your Posture Damage.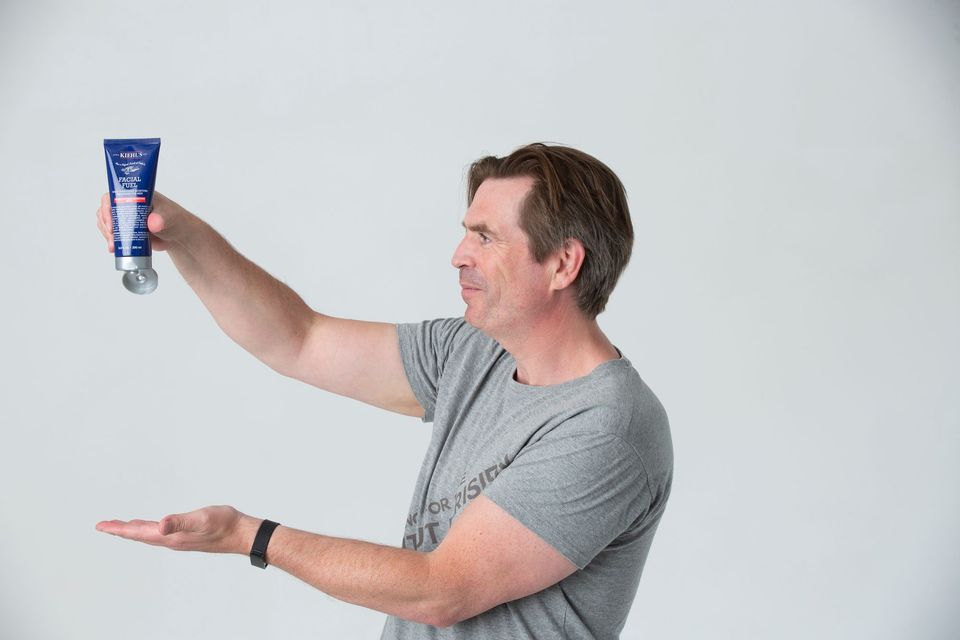 Welcome to the twelfth episode of Friday's Food for Thought. Healthy content snacks for a happy and successful life by Sebastiaan Hooft.
Protect Your Skin With SPF
"Starting today you use sunscreen, even if it's cloudy," was what the dermatologist at SHA Wellness Clinic urged me after a skin test "Your day starts with a face cream with a Sun Protection Factor. Sun or no sun. Wear a cap in the bright sun." Since 2018 I tested twenty creams, and the best for daily use I found is that of Kiehls. If I travel to very sunny countries, I switch to La Roche-Posay products, which even protect better.
A Habit of Taking Cold Showers: Cryo App
Since 2014 I have been a fan of cold showers. I have hardly had a cold anymore. I shower warmly, and at the end, I alternately take a cold, hot, and cold shower. Using hot and cold water is not new; Sebastian Kneipp started publishing about hydrotherapy two centuries ago. The Cryo app is new, which helps you build the habit of taking cold showers. Give the app a try; I guarantee it will do magic for your health.
Counteract Your Posture Damage
There's a good chance you're reading this piece while leaning over at a screen. If like me, your back has been bothering you from all that working behind screens, then I can recommend using the Blackroll Standard daily. I used to go to a physiotherapist once or twice a month, but I now use this roller once daily. Most of my back pains disappeared like snow in the sun. I also have a Nike Recovery Foam Roller; however, the Blackroll works much better for my back.
Follow Sebastiaan Hooft at 1001 Tracklist
You can follow my radio shows on 1001 Tracklist for a few weeks. The community has picked up on my shows. 1001 is The world's leading DJ track listing database. Search for your favorite DJs, and you will see a lot of shows to be found.