How to Create a Business That Makes You Happy
This post will teach you an exercise of staying happy while growing a thriving business. These basics have helped me manage this newsletter and, most importantly, stay grounded in my personal and work life.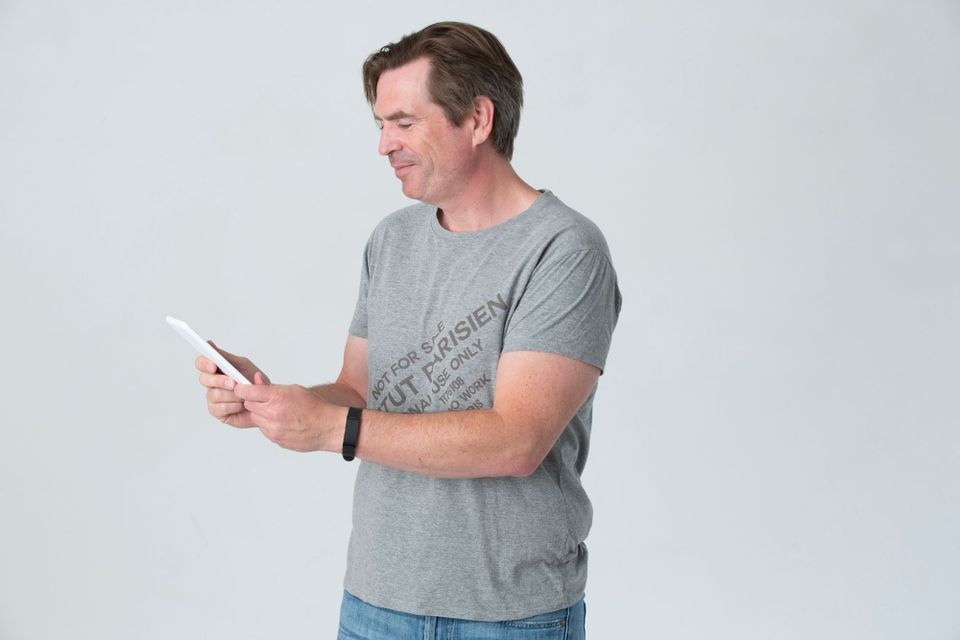 What if you could learn the secrets to making your business make you happy?
There is no perfect model, and it's impossible to predict what will work. So, instead of finding the fantastic formula for success before getting started, just simply ask yourself: What do I want my life to look like? And be specific about that — not vague with responses like "live a happier life."
The following is an example of an exercise you'll want to do so that you can successfully run your own business that makes you happy:
Ask: "What are some of the things that make me happiest?"
Answer: "First off, I'm grateful for being able to wake up every morning and go through my day with plenty of energy. My girlfriend is always by my side, providing me with endless love and support. Working from home has been incredible, thanks to her; she helps me get into work mode each morning while still having time for an early breakfast together before she heads out the door for work and I head out to the gym. Seeing the pride in her eyes when I reach milestones – like publishing one new blog post or book chapter at a week during this busy season – reminds me why it's worth those early mornings when I am at the height of creativity. Finishing an episode or podcast update just before dinner leaves me content enough to sleep peacefully throughout the night even if I can't snuggle next to my girl instead because she stays up very late."
Remember: there's no wrong answer here, but it does help narrow in on what type of business would do well for someone with these values.
The next step to creating the business you want is assessing what is important to you. Write down three things that are critically important to your happiness and success. Mine looked like this:
Running a lifestyle management firm more than made me happy, but I knew that working as a writer might allow me free time so I could spend time with my girlfriend in the morning and allow me to go to bed early.
I also wanted my work to contribute something positive in the world- whether by helping entrepreneurs get their businesses off the ground or providing people valuable insights into themselves through newsletters or seminars- so that really narrowed it down.
Deciding on a domain name was easy since sebastiaanhooft.com sums up perfectly what my blog/newsletter and work all focus on!
This is a method that I've used for myself and with my clients. This has been my go-to method on how to find out what your feelings are.
If you have this habit of regularly doing this exercise at the core, you are well on your way to achieving authentic happiness in your business.
I can imagine that it is challenging to do this exercise alone. If you want to do it together, you can always answer me with your question and answer. Then I will definitely give you feedback -  no charges, no commitments: Simply honest input via e-mail. How? Subscribe to my newsletter and reply to the first one you get. Yes. It's that easy to ask for my feedback.