Interview with psychologist Emma Hafkamp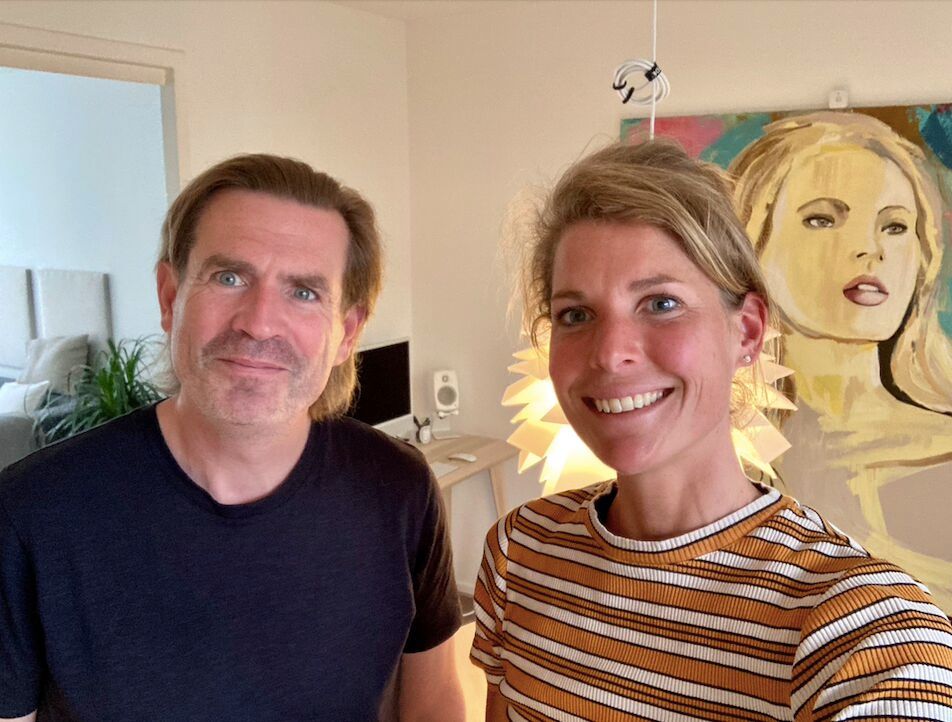 This month I gave an interview with Emma Hafkamp. She is a Dutch health care psychologist, coach, and yoga therapist - known for hosting a popular podcast about money and happiness.
She asked me about my vision of a healthy, happy and prosperous life, partly because I was seriously ill due to my success. What do I see as successful now? And how do I combine success and entrepreneurship with health and happiness?
The entire interview is in Dutch. I hope that if you understand the Dutch language, you can get valuable tips from it. Follow this link to listen to the interview.
An excerpt from the interview is also available on YouTube. Yes, that is my kitchen and workstation.