Make it Meaningful this Fourth of July
The Fourth of July is a special time for entrepreneurs because we celebrate the fact that we have the freedom to choose our own path. We can work hard today so that we can do something different tomorrow.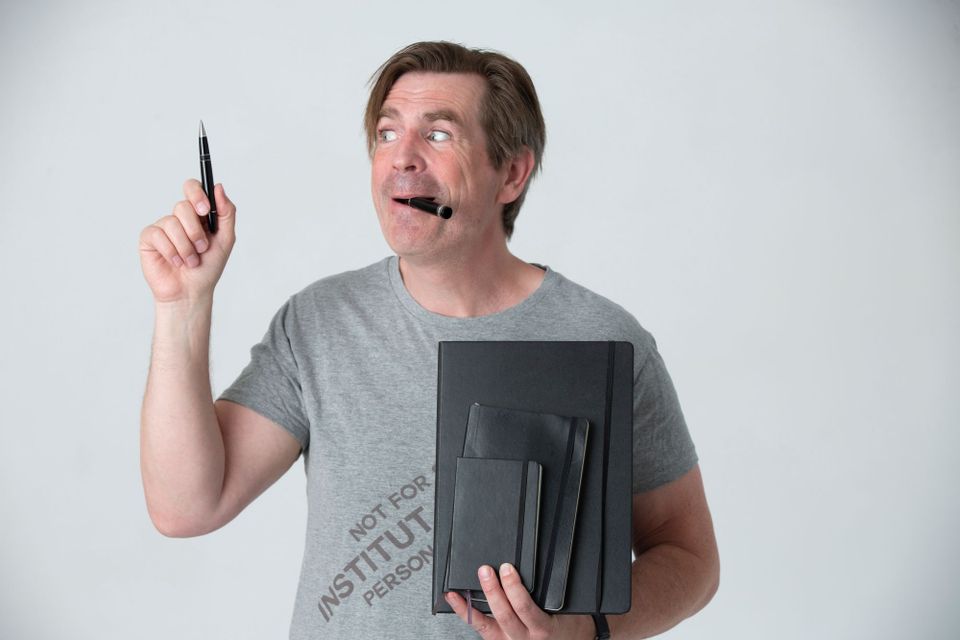 We've heard so many incredible stories of how entrepreneurs are not only making their dreams come true but also making a difference in their communities.
This year, I want to challenge you to do something different this fourth.
Instead of complaining about your problems, look for someone else who has the same problem and see what you can do to help them. Instead of talking about yourself all day, talk to someone else for a change. It's amazing how energizing it can be to spend your time helping others.
I challenge you to use your freedom to be kind and generous. Together, we can make a lasting impact on the world.
Do something different and make it meaningful this fourth of July.