Manage Your Stress Effectively With These Four Apps
These are the top four apps I use to stay healthy mentally. I've used these apps for years and can attest to their effectiveness.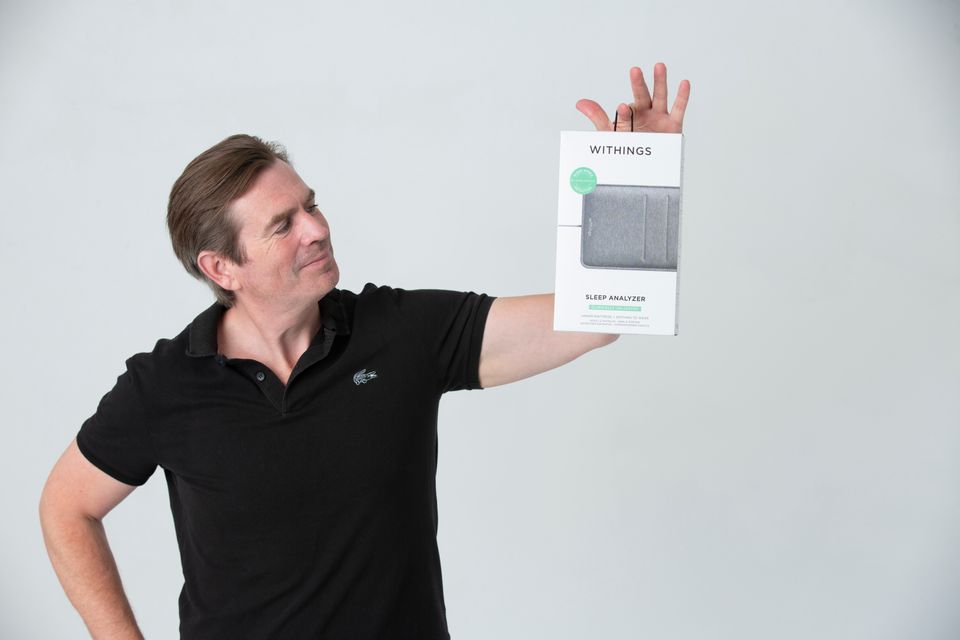 People often ask me about the apps I use to protect my mental health and manage my stress effectively, so I share a few of my favorites.
Daily Yoga and Calm are both great for relaxation and stress relief, while Blackroll is my go-to for staying active and loosening up my muscles. Health Mate is a great all-in-one app that allows me to track my daily activity, sleep, and calorie intake.
Daily Yoga
There are a lot of different yoga apps out there, but I stick with Daily Yoga. I like the variety of available classes and programs, and the app is straightforward. I also appreciate that there are classes of varying lengths, so I can always find something that fits into my schedule.
Calm
Calm is another excellent app for relaxation and stress relief. I love the breathing exercises and the guided meditations. The app helps me to stay present and focused, and I always feel calmer after using it.
Blackroll
Research shows a strong link between physical and mental health. With this in mind I discovered Blackroll after a friend recommended it to me, and I'm so glad I did. It's a great way to stay active and loosen up my muscles. The free Blackroll fitness app offers you workouts.
Health Mate
Health Mate is my go-to app for tracking my daily activity, sleep, and weight. It's all in one place and has a user-friendly interface. I also appreciate the reminders to stay active and the goals that I can set.
Of course, these are just a few of the many great apps out there for mental health. What are some of your favorites?