Permanent Stress isn't Sustainable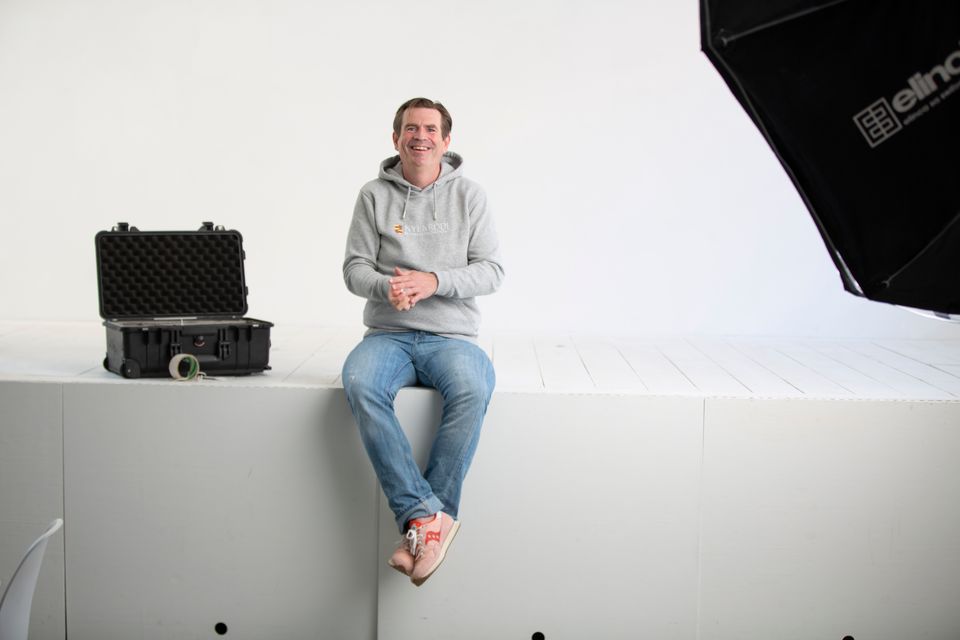 The biggest misconception about the top of the Entrepreneur's Pyramid is that you have to kill yourself to get there. It's almost a mantra in Western culture. Sure, phases occur in your life when you have to work hard, such as the first and even second years of a startup. But being in a state of permanent stress isn't sustainable.
Permanent pressure changes how your nervous system behaves; it alters the way your neurons fire. It would be best if you didn't use overwork or perpetual busyness as a status symbol. To become a sustainable entrepreneur, that's not necessarily easy, but it is essential.