Sebastiaan Hooft on Instagram
The consideration of returning to Instagram was a dilemma. Until I got some good advice from a friend.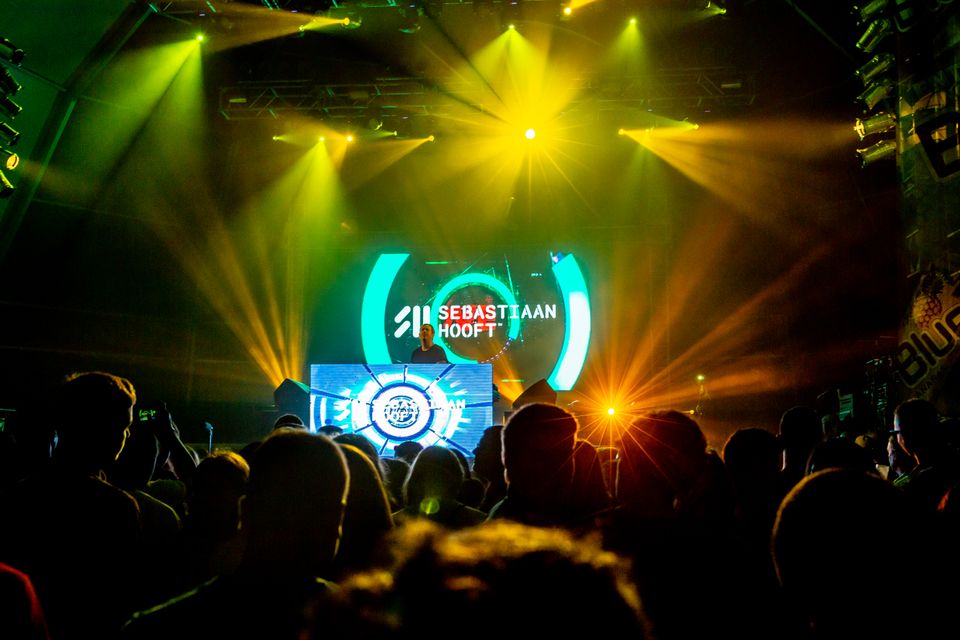 During my ten days in Tel Aviv, the most frequently asked question was, "What is your Instagram?" I got tired of defending why I wasn't. It also got me thinking.
Coming back to Instagram was a big step for me, but as you will understand from this post: I'm back. My friend Eric Fender said when I presented my dilemma to him last Friday, "You think wrong. People want to follow you there; give them that chance. You are the message." With an argument that it is good to continue to share my stories about healthy living, music, and travel with people who derive hope, energy, and practical tips from them, I decided to go back.
Luckily my Sebastiaan Hooft Instagram account was not gone. I thought it was gone forever when I deleted it in 2020. With one download and two clicks, my account was visible again with all followers. My goal is to answer as many questions as possible and show in the stories which music is out, combined with information about healthy living. I will also post my travel reports and sometimes a photo of my work studios. I've decided to use the stories feed only.
I'm still mad at Zuckerberg and his team for screwing up generations of teenagers with his cruel and money-driven algorithms. I hope to contribute to a more positive feed on people's Instagram accounts. With unpolished photos. Real stories. Inspiring content. A feed of joy that makes you feel better.
If you don't have time to follow me on Instagram, I just wish you just that. Enjoy life, and I hope to meet you in real life somewhere in the real world.