The Midnight Project #001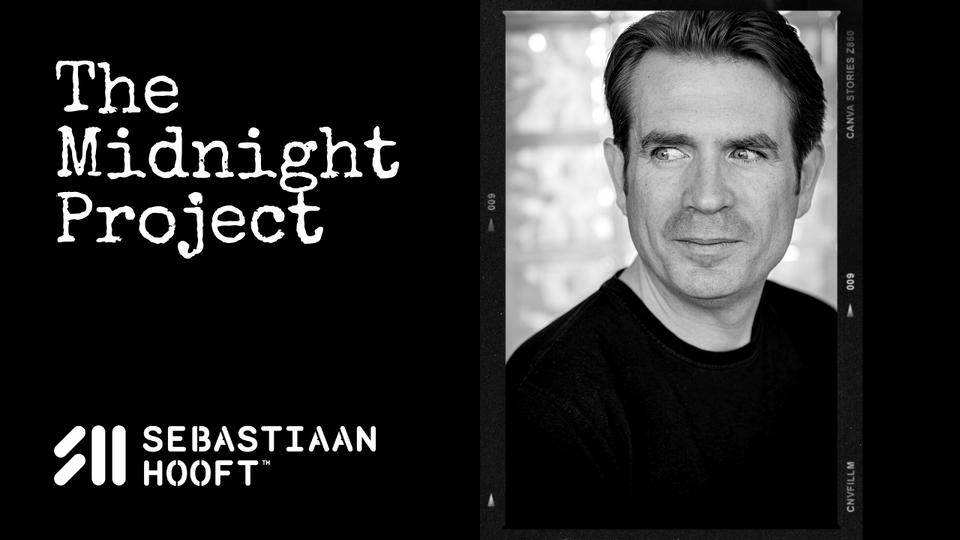 Happy to share the news with you. I have a weekly radio show starting this week with techno music. The title is The Midnight Project.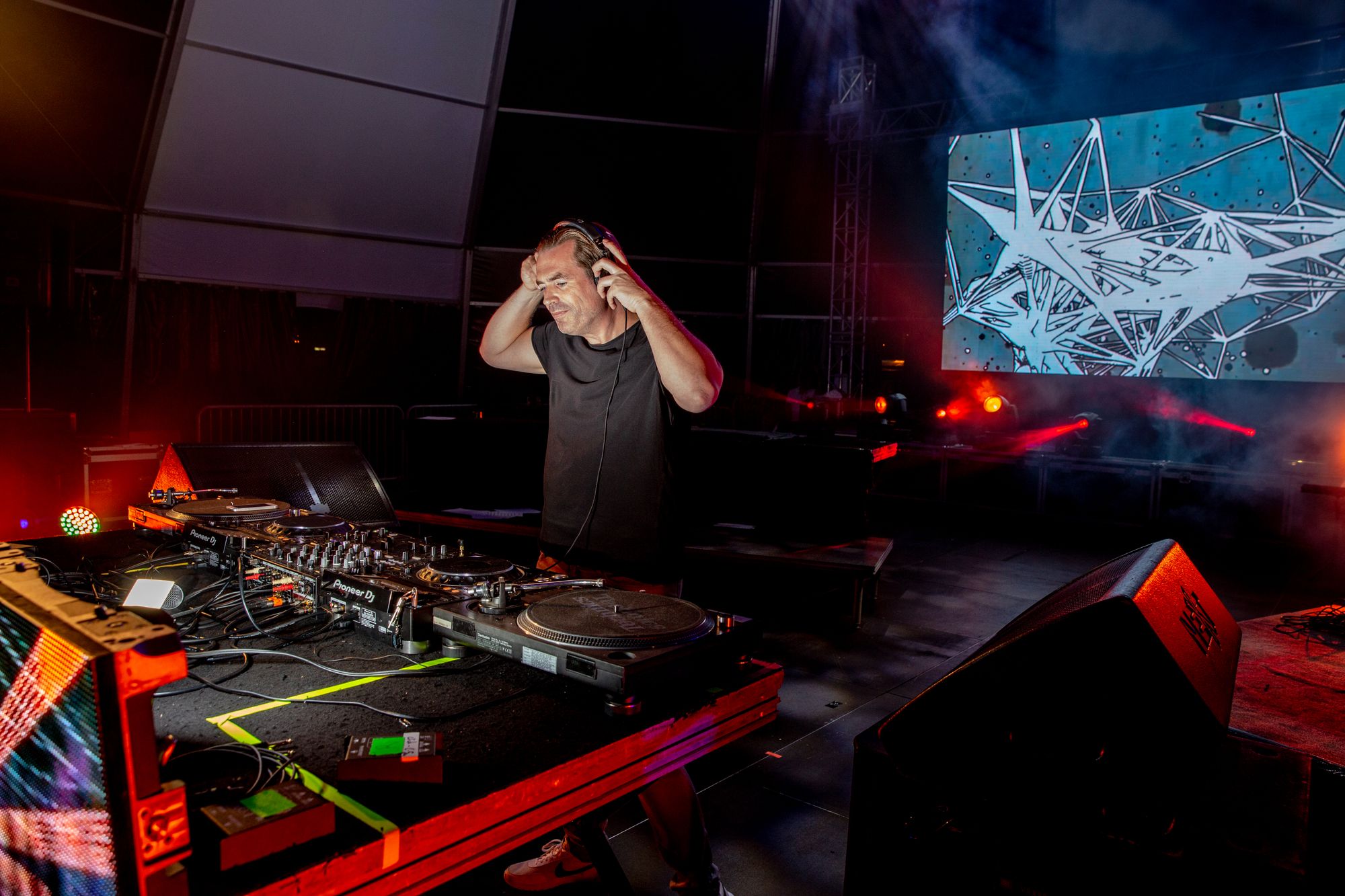 You can follow the show via YouTube, SoundCloud, all known podcast players, and my website. Please feel free to share the links with your friends.
Come and listen
The pandemic is not over yet, but the measures are now so flexible bookings open up again. On the 21st of May, I'm doing a festival in Amsterdam in a lineup with Roog & Erick E, and I am doing two 6-hour shows in a club in Stavanger. A big night is coming up at the well-known Hemkade in Zaandam at the end of the year. I'll keep you posted on the dates.
Tip: Follow Sam Eight if you're into EDM
Are you into EDM? Almost daily I'm in the studio with my buddy producer MYXE to create new music. Not only for myself but also for the up-and-coming talent Sam Eight - who also has his EDM radio show. Follow him if you're into highly energetic and positive music.