We All Need Deep Sleep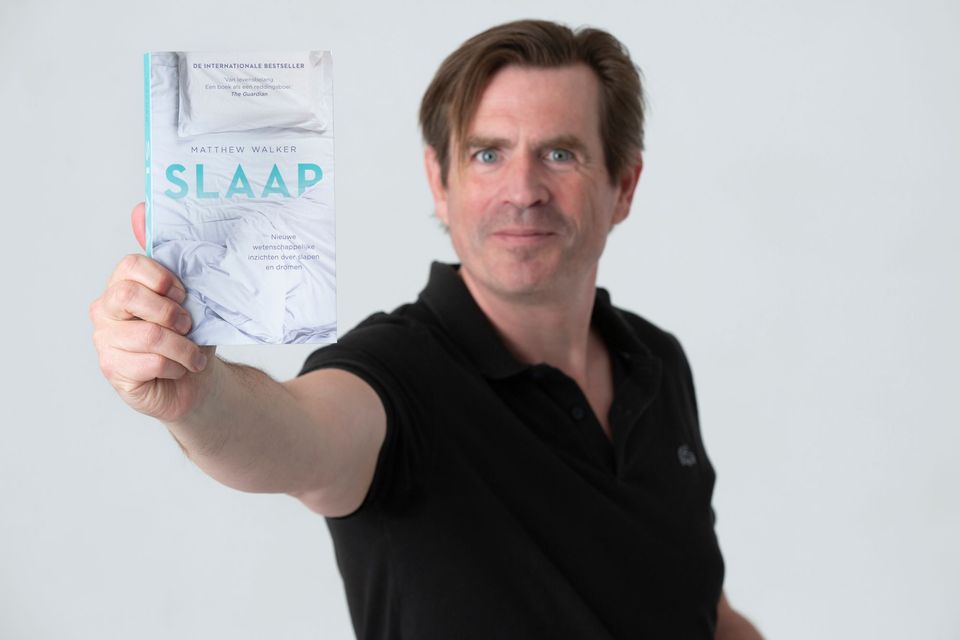 This week I shared some insights on deep sleep with a fellow DJ looking to improve productivity. 🌟

Check out two tips I gave him!

👉 WHY WE SLEEP 📚
Within the brain, sleep enriches our ability to learn, memorize, and make logical decisions. It recalibrates our emotions, restocks our immune system, fine-tunes our metabolism, and regulates our appetite. This book charts the most cutting-edge scientific breakthroughs and combines decades of research and clinical practice. Buy the book on Amazon via https://amzn.to/3TdMV5R (affiliate link).

👉 TRUELIGHT 💡
These sleep lighting products are strategically designed to help you fall and stay asleep naturally. I put this Luna Red Sunset Light Bulb in my bedroom and bathroom existing lamps.
When You've Had Your Sleep
Every Tuesday, I go live on Mambo Radio posted later on Friday as a recorded session. This is In Session - Ibiza episode #017. Now via SoundCloud or your favorite podcast player. Don't forget to give a heart, subscribe, or leave a review.