🍓 What Motivates People is Your Attention and Your Care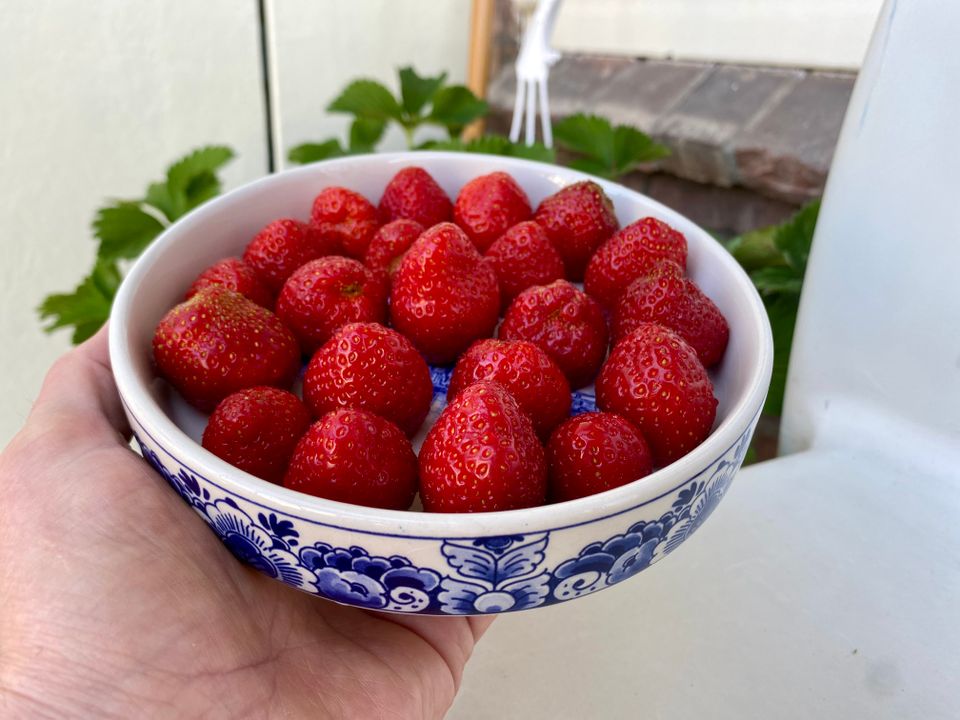 What you pay attention to grows. During a walk, we came across 🍓 plants. We both bought a plant. I water my plant every day and put it in the sun. My hiking partner put his in the corner of his yard. It's still there. From which of the two plants do you think these keep coming?
Entrepreneurs today understand the importance of bestowing attention to their employees.
📙 While researching my book, I visited Dropbox's new offices. In one of the meeting rooms, they had installed a full recording studio, complete with instruments anyone could use. You could literally record a professional album there. They thought it would be fun for employees to have that option. As an employer, you don't have to go that extreme or others—like Apple paying for female employees to freeze their eggs to safeguard their fertility—but you can do more minor things, from meditation classes to on-site massages for tired shoulders.
What motivates people is your attention and your care.