Why You Should Buy a Smart Scale as an Entrepreneur
I wanted to share a quick tech tip with you guys. A smart scale — this one is by Withings — has been a game-changer for me. It tracks your weight, body fat percentage, and BMI.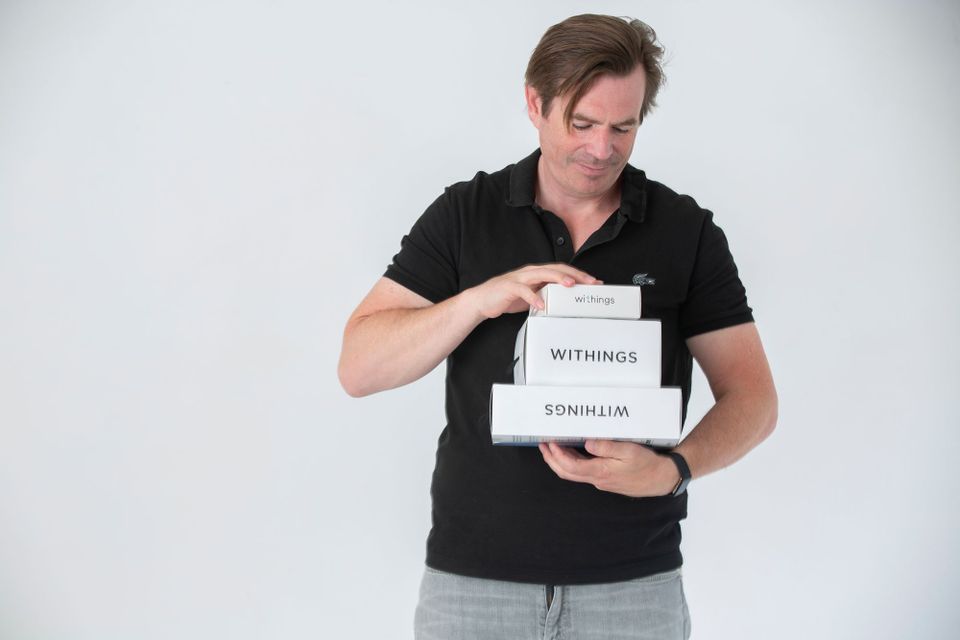 As an entrepreneur, there are a few things you need to keep track of. Your health is one of them. I suggest you get a smart scale.
The one I have is from Withings. It tracks body weight, fat content, muscle content, water content, bone content and automatically sends this information to Apple Health App and Withings Health.
Their smart scale, fitness tracker, sleep mat, and BP monitor synchronize their data well. Less hassle and better-integrated data.