Winners of the Entrepreneurship Awards
Nyenrode Business Universiteit organizes the Entrepreneurship Awards for financial economics students who want to experience whether entrepreneurship is something for them. Do you want to know how such a program works? Then I wrote this post for you and I hope stat it's interesting to read.
Do you want to know what ideas students have in 2021 and where they would like to invest their energy and time as entrepreneurs? These are the eleven investor pitches from Nyenrode Business University that we reviewed yesterday. According to the fellow students and the jury of investors, the winner was the team of Golden Poops, a raw dog food startup focused on the Chinese market.
Team 1 Chilji
Team 2 Concrete Mos
Team 3 Discovr
Team 4 Sterke Start
Team 5 Face Lock
Team 6 Let's Walk About
Team 7 Alt. Vest
Team 8 Spice Up
Team 9 Golden Poops
Team 10 Free Spirit
Team 11 Konfi.nl
Winner: Golden Poops
Mentors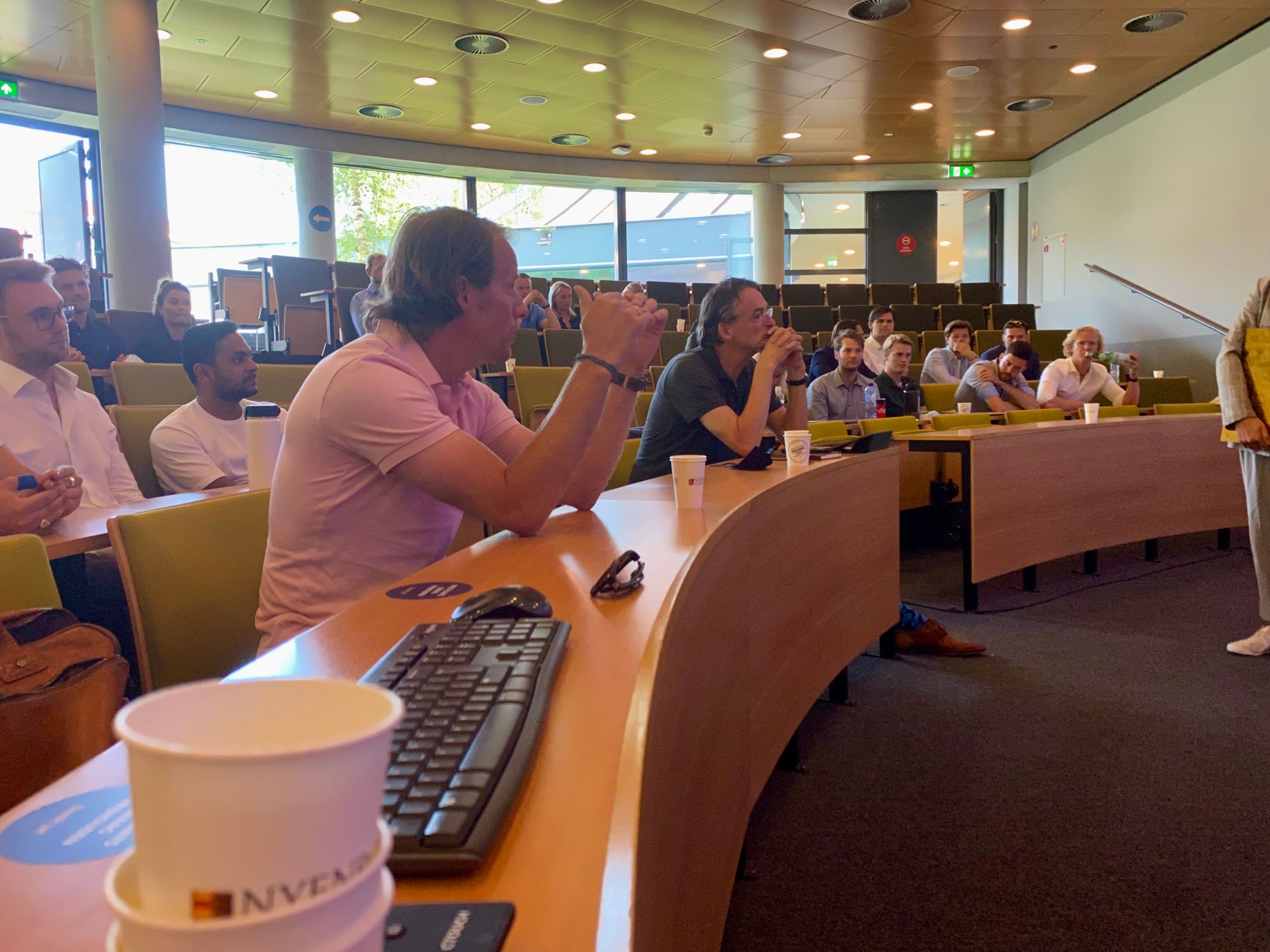 This program's mission is to teach and promote entrepreneurship, build, strengthen, and empower the community through experiential learning. The eleven teams worked on their ideas and pitches, and collaborate with like-minded, innovative, driven, and passionate individuals.