Withings Prime Exclusive Deals on Prime Day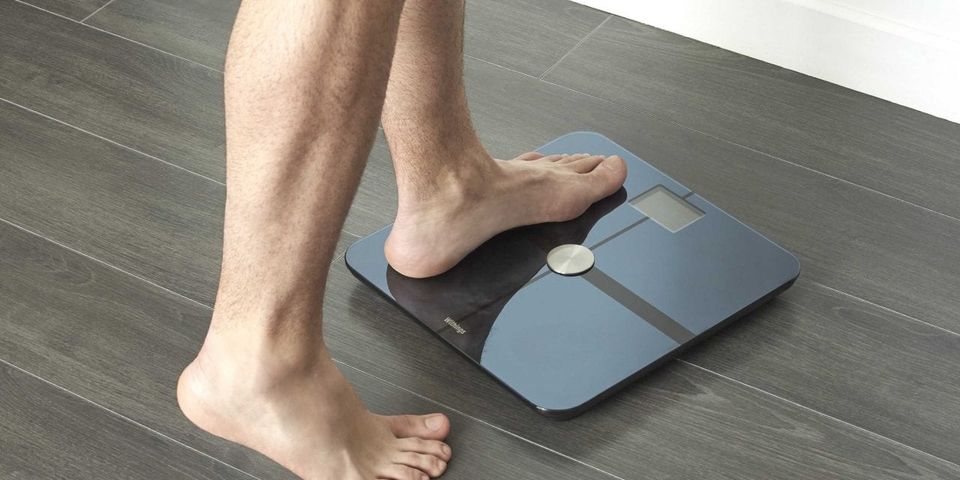 Withings creates devices embedded in easy-to-use everyday objects that connect to apps and act as powerful daily health check-ups, as well as tools to help master long-term health goals.
Enjoy exceptional discounts until midnight on June 22 during Amazon Prime Day. This is your chance to get the best of connected health at healthy prices on devices like ScanWatch, Body+ or BPM Connect. Visit the Withings Store.