Your Journey to Becoming a Happy, Healthy, and Successful Entrepreneur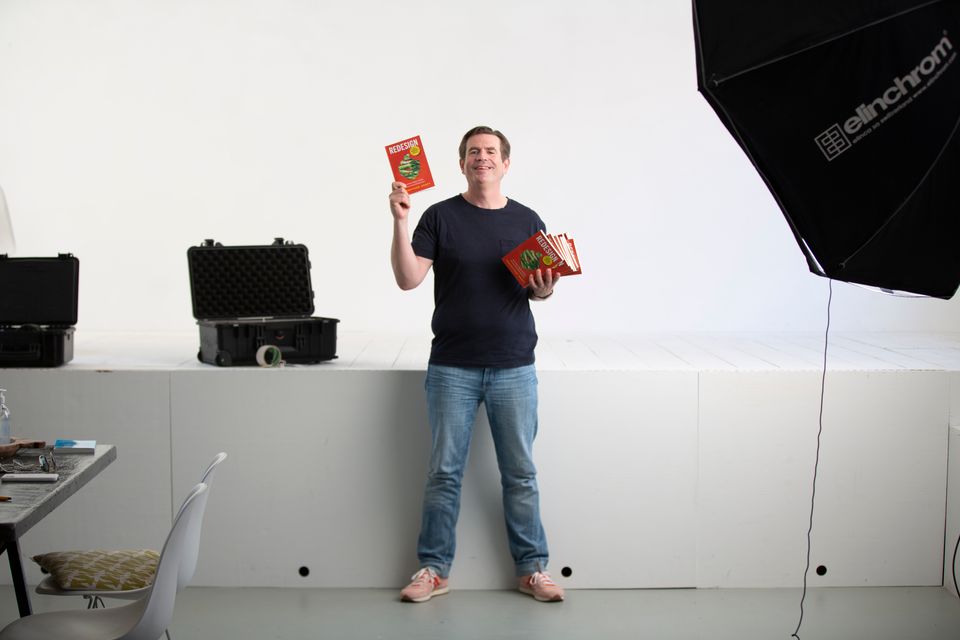 If I'm going to be your tour guide on your journey to becoming a happy, healthy, and successful entrepreneur, you need to know a little bit more about who I am.
😊 My name is Sebastiaan Hooft. I founded twenty companies in fifteen years as one of the Netherlands ' top tech entrepreneurs and was listed among the country's one hundred most successful self-made entrepreneurs by the Dutch business magazine Quote.
🍏 I speak globally on entrepreneurship and see myself as a respected thought leader in the field, featured by TEDx and such publications as U.S. News & World Report. My twin passion is music, and I am currently an international DJ while also working as a mentor to dozens of entrepreneurs, guiding them through the principles outlined in Redesign.
Follow https://www.sebastiaanhooft.com/about/ to see what I'm working on, other stuff, how to reach me, and how to ask me anything about my books.