About Sebastiaan Hooft
Besides writing about happy and healthy living, I travel the world as a DJ and producer of house music and techno.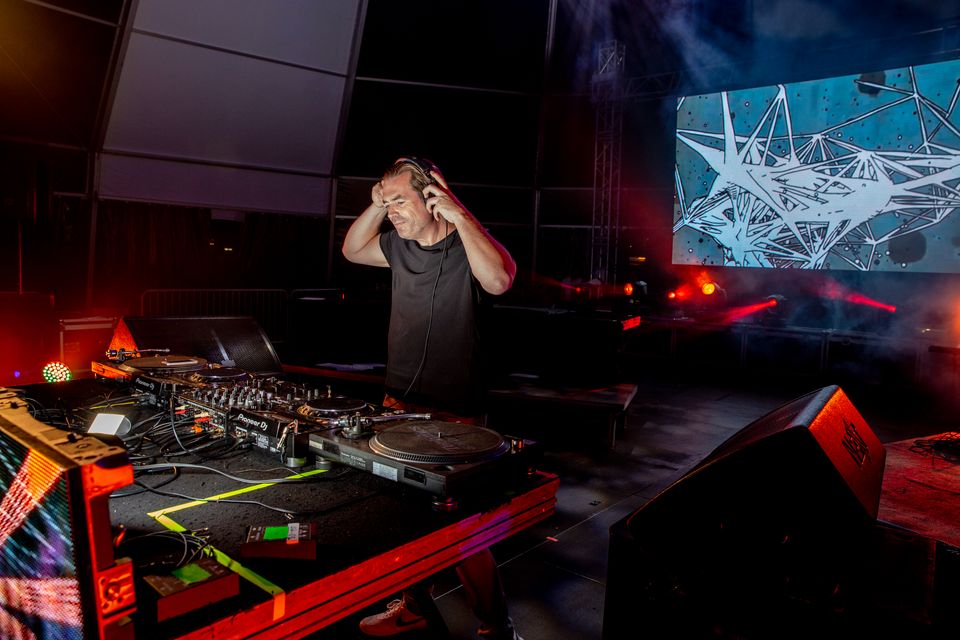 My name is Sebastiaan Hooft. I founded twenty companies in fifteen years as one of the Netherlands' top tech entrepreneurs. I was listed among the country's one hundred most successful self-made entrepreneurs by Quote's Dutch business magazine.
I speak globally on entrepreneurship and see myself as a respected thought leader in the field, featured by TEDx and such publications as U.S. News & World Report. My twin passion is music, and I am currently an international DJ while also working as a mentor to dozens of entrepreneurs, guiding them through the principles outlined in Redesign.
Want to read more about me? Check out my bio. For bookings visit this page.
What I'm Working On
Other Stuff
🧑‍🏫 I'm an Entrepreneur in Residence at Nyenrode Business University.
🎛️ I'm the founder of Redesign Records, Amsterdam-based house music and techno music record label.
Reach Out!
Ask Me Anything About My Books!
For the Media
Bookings
Please feel free to use the booking form at Redesign Records or reach out via my socials.
I'm an ambassador for McLaren, and ToneControl.