"Shelter" Ranked as Best New Techno on Beatport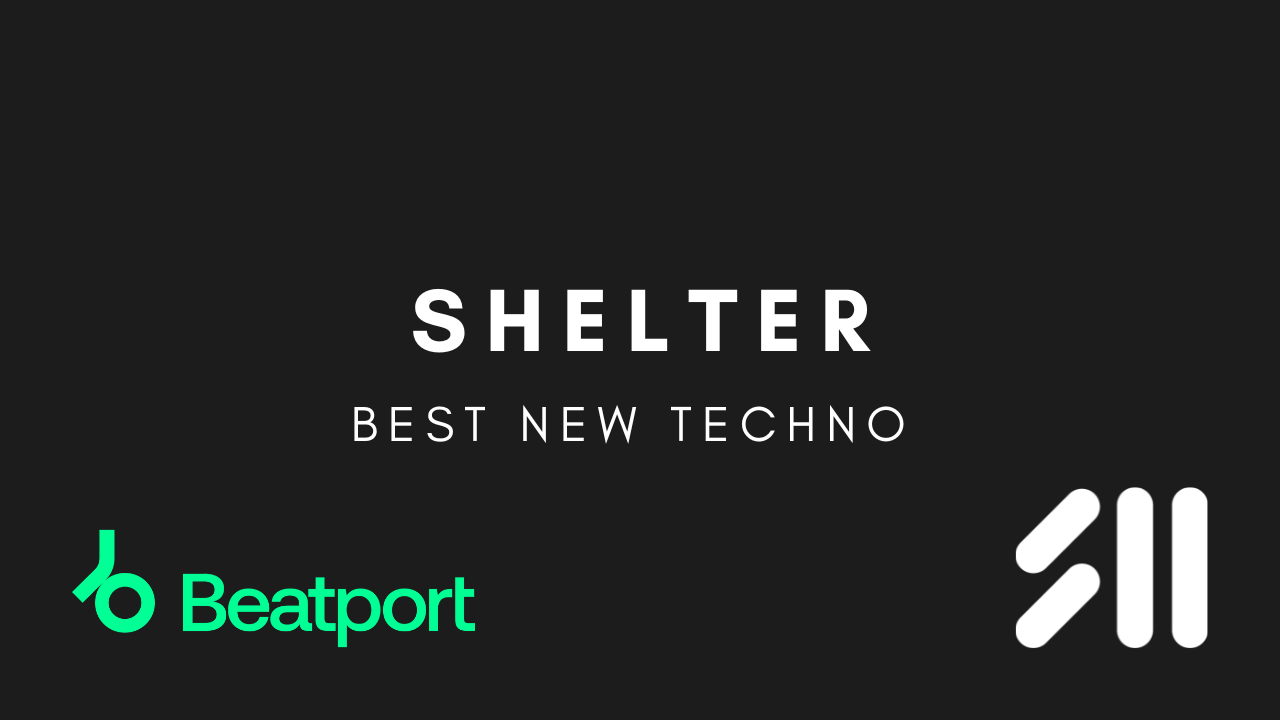 We've hit an exciting milestone! My latest track, "Shelter," has been recognized as one of the Best New Techno on Beatport! This achievement was only made possible because of your unwavering support and passion.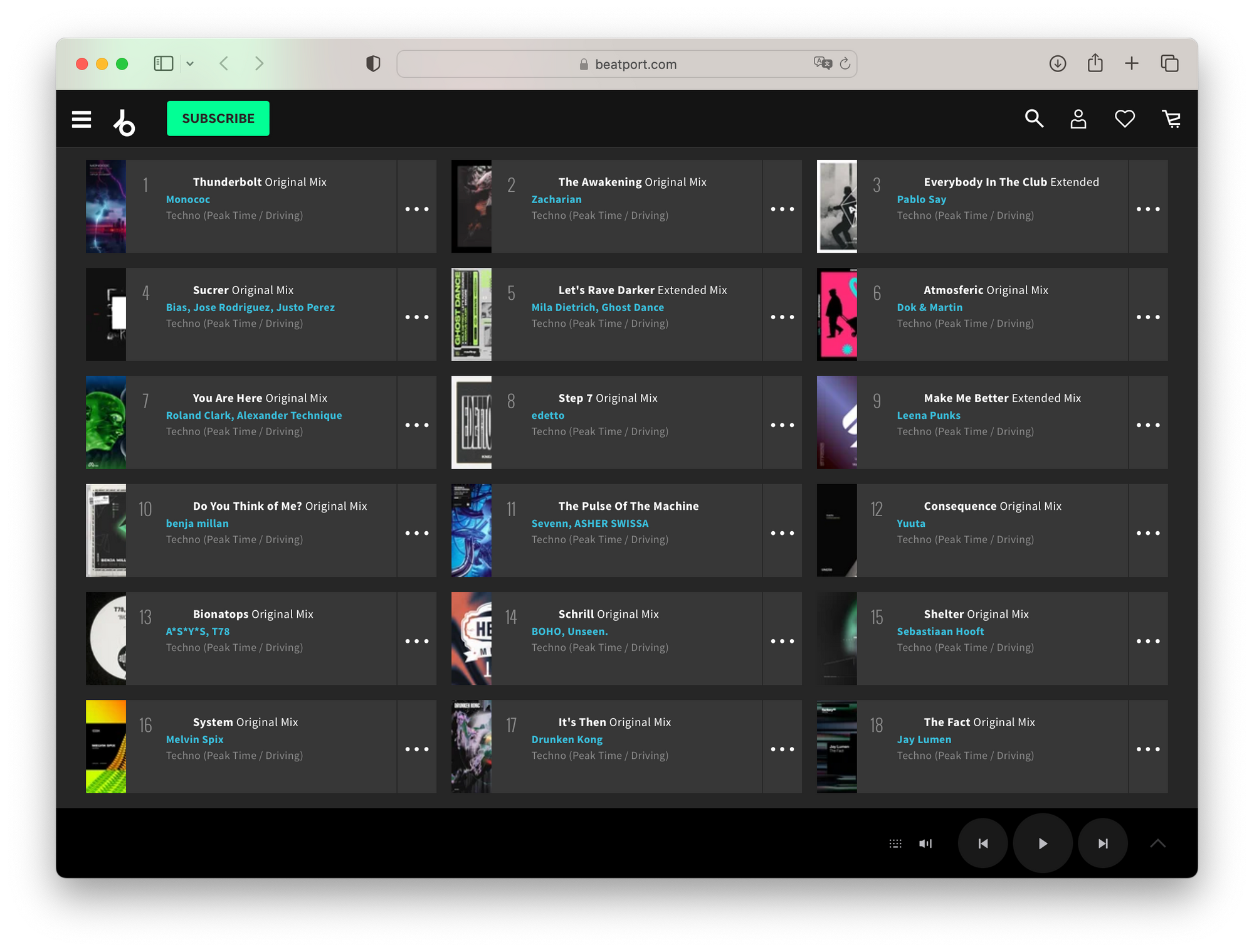 Beatport is a crucial platform for the electronic music community, so seeing "Shelter" receive such an honor fills me with gratitude and drive to keep pushing the sonic boundaries. Shout out to all supporting DJs and the team at IAMT!
Support "Shelter" by grabbing your copy here: Shelter on Beatport. Your download makes a difference, and every single one is a testament to our shared love for techno.
Thank you, and keep the techno louder,
Sebastiaan Hooft