In Session 2022 End-Of-Year Ibiza Mix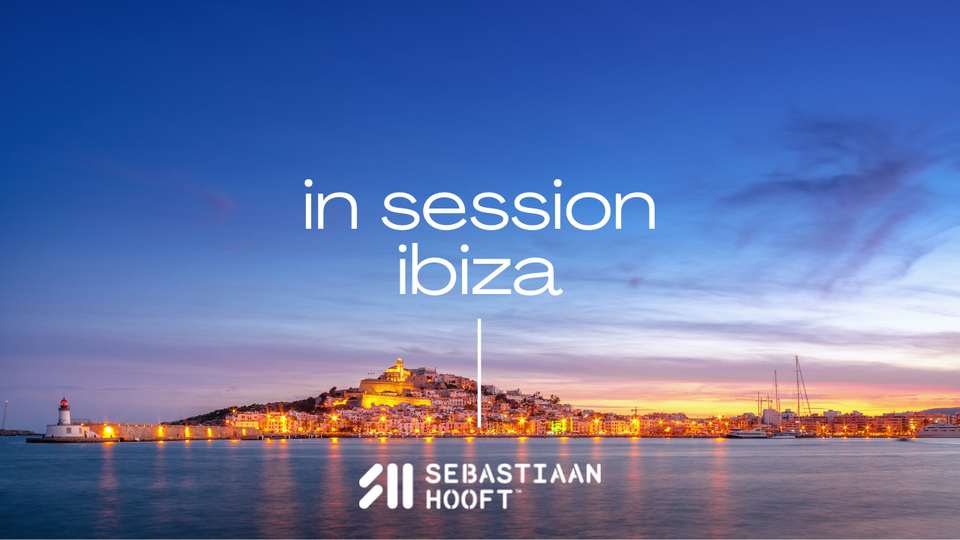 As the sun sets in one year and rises in the next, we are presented with the best organic house tracks of 2022 from renowned Mambo Radio resident Sebastiaan Hooft!
This exclusive three-hour mix is dedicated to fans of Ibiza, as you'll enjoy the best of the sunny island's soundscape. Whether you're daydreaming or living in the moment, let this inspired playlist take you away to the beaches of Ibiza.
So put on your sunscreen, sit back, and enjoy the sunny sounds of Ibiza.