Out Now: New Beginning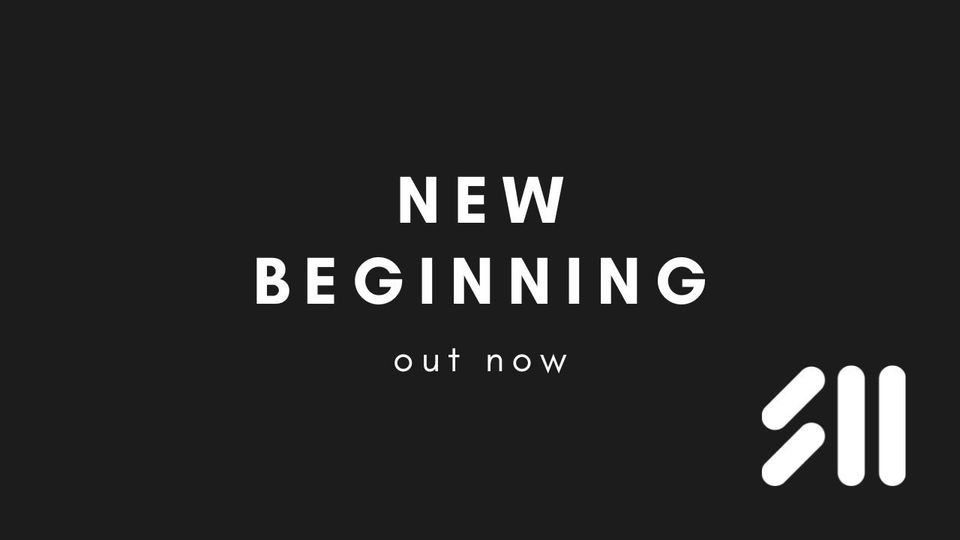 For the first time since the start of the pandemic, I have new music out for you. I hope you like the track. There are more to come, so stay tuned!
New Shows
The new shows page is up again, and we monthly add new shows. Next up are two all-nighters at Alf & Werner in Stavanger (alongside MYXE and Sam Eight) and Amsterdam's Limited Festival (warming up for Erick E and ROOG).