The Midnight Project #074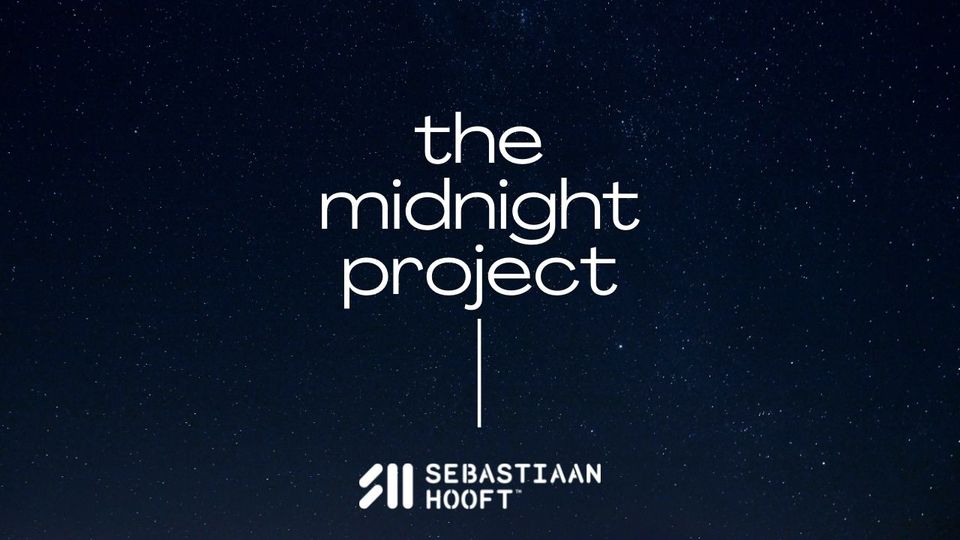 With every sunrise, there's a promise of new rhythms and stories waiting to be told. This Wednesday, let's travel through sonic landscapes, explore uncharted territories, and rediscover familiar grounds.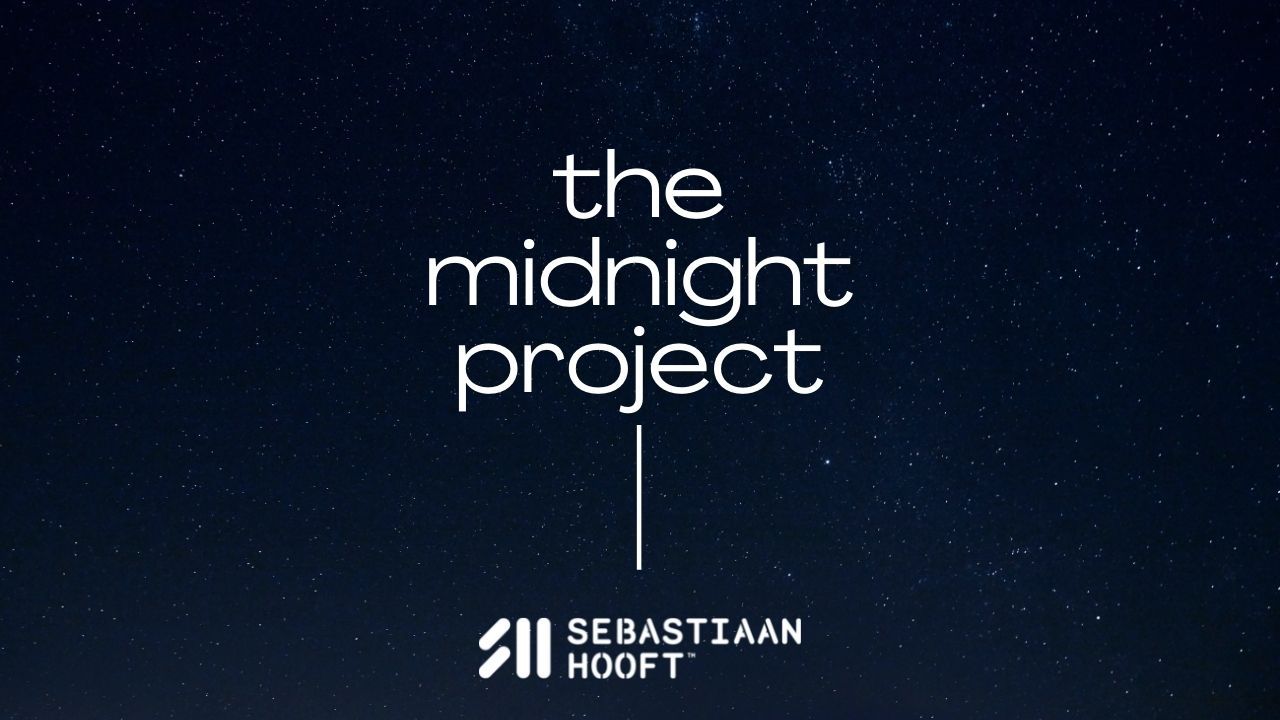 Remember, the detailed tracklist is nestled over at 1001 Tracklists for those craving to dig deeper, and the show is at 4 PM (CET) on DI.FM.
Live Show: Panama Amsterdam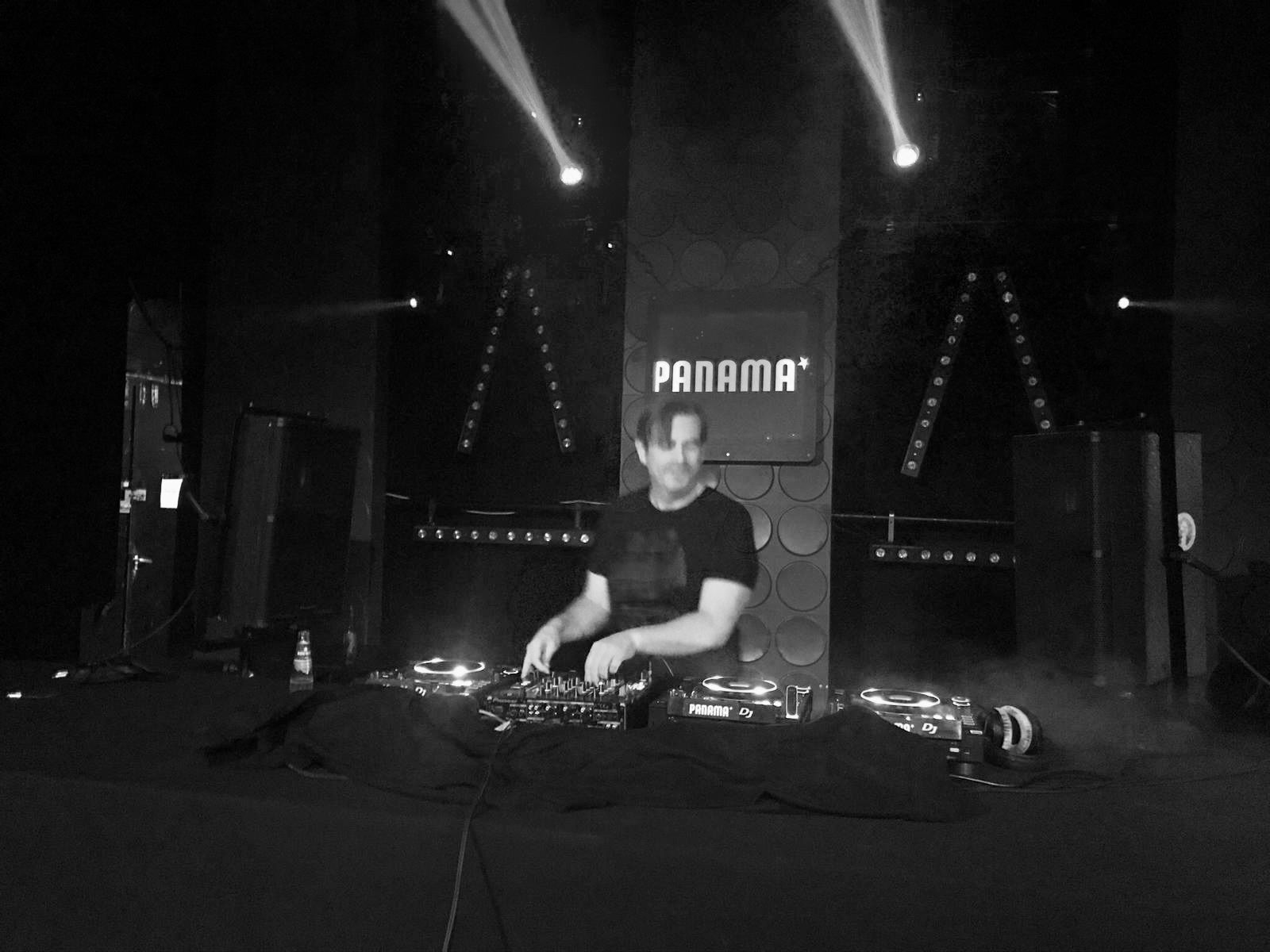 I'm set to play at Panama, Amsterdam, on 3rd November 2023. This venue in my hometown, with its historic charm and cutting-edge acoustics, stands as a beacon in the techno and house scene. To be a part of this sonic journey, secure your spot here.
New Music: Coming / Inception EP
My recent labor of love, the "Coming / Inception EP" on IAMT, is flourishing as a pre-order on Beatport. In 2011, Spartaque and Green Jack laid the foundation for a seminal imprint in the techno domain: IAMT. An acronym for "I AM TECHNO," the label's name encapsulates its essence and unwavering commitment to the genre. Over the years, the label has cemented its position as a respected force in the global techno scene.
Guest Mix: Game Of Tones ADE Edition
Dancing on the lines of collaboration, I've sculpted a guest mix for the formidable Shodan Records. Dive into this auditory experience now on 1001 Tracklists.
Stay true, stay spooky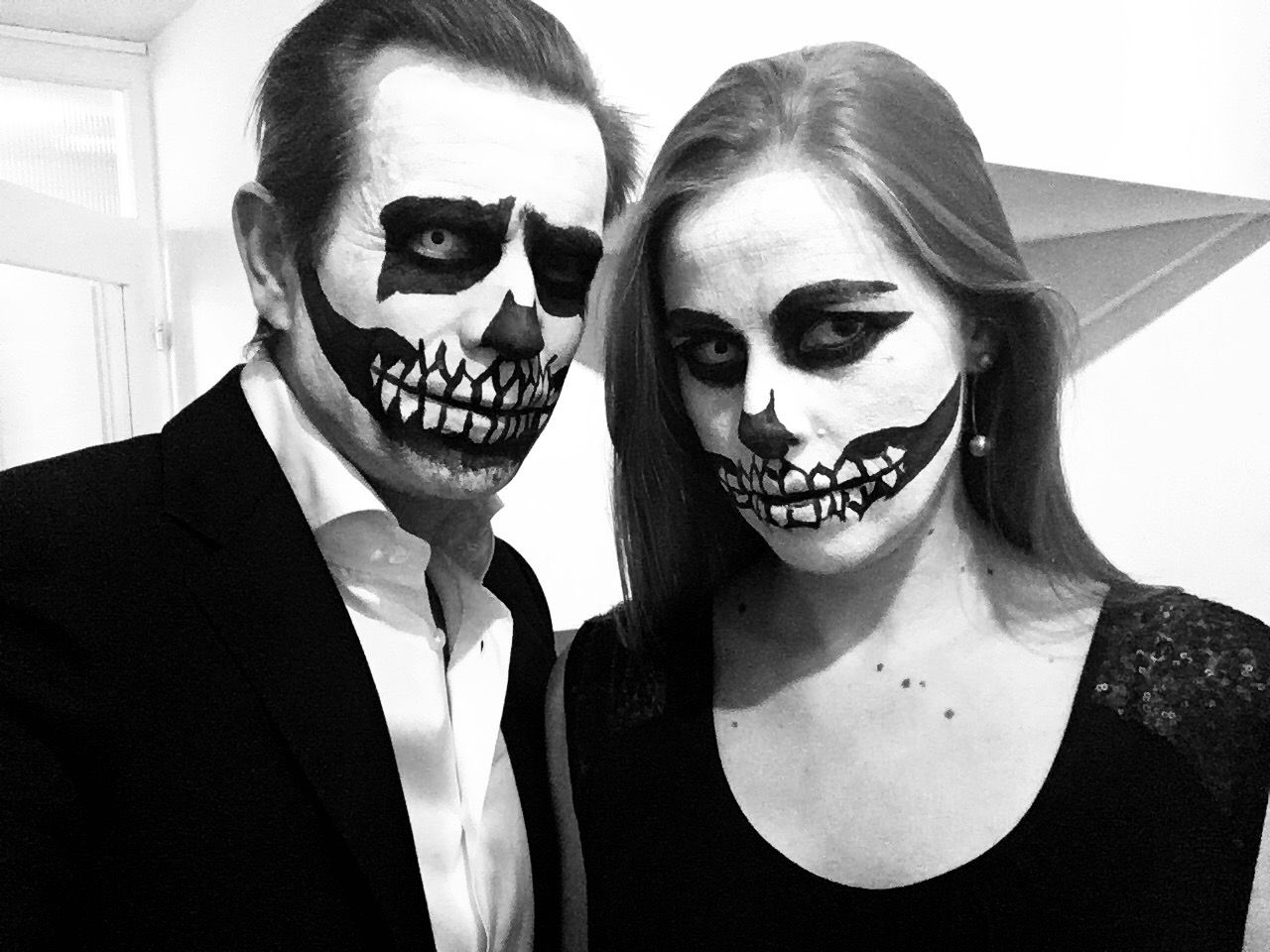 As we dress up and become characters for a day, remember that beneath every exterior, there's a core, a skeleton that holds us up. Just as in life, beneath the surface and our roles lies our authentic self. Embrace the masks, but never forget the essence underneath. Stay true, stay spooky, and always be you.
A Reason for Being: Ikigai
Today, as a techno producer, I weave sonic tales deeply rooted in this profound alignment of purpose: 'Ikigai.'
Growing up, every sound painted a vivid story. Yet, amidst life's myriad melodies, it was techno's rhythmic pulse that persistently beckoned. Even as I explored diverse musical terrains, an electrifying night in Amsterdam became my epiphany. I'd stumbled upon my Ikigai — a Japanese concept signifying "a reason for being," a nexus of passion, mission, vocation, and profession. Ironically, at that time, I was unaware of what 'Ikigai' even meant.
Now, for those moments of reflection and inner journey, I've been deeply engrossed (for the third time) in the profound teachings of 'Ikigai.' If you've ever questioned purpose or wished for a gentle reminder of life's joys, this book is a beacon.
Until next week, may you find your 'Ikigai.'
Warmest vibes,
Sebastiaan