In Session - Ibiza #038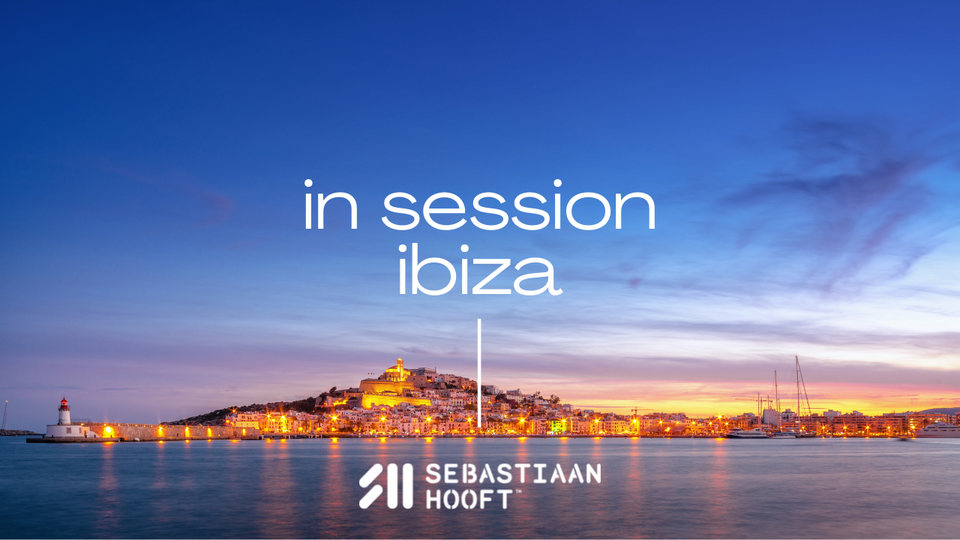 I'm so excited to be able to share with you all a special In Session - Ibiza.
👉 In Session - Ibiza #038 (via 1001 Tracklists)
It's an extended episode with three fantastic bonus tracks. Fans of In Session - Ibiza, this is for you! Let's embark on a journey of discovery and be inspired!
Eurosonic
I want to thank all the fantastic people who traveled to Groningen for my talk and DJ set at ESNS and MXT 2023. I genuinely appreciate your support in making this event an unforgettable experience. Thank you for being a part of it!
What I'm Watching
For all dance music fans, it's time to turn your attention to the Prime Video film Zillion! This film is an adaptation of The Legend of Zillion podcast (Flemish). Immerse yourself in this exciting film and be captivated by the suspense and excitement of it!
Fun fact: the music for the movie is mixed at STMPD studios, where I worked last year on my new EP Neurotransmitter and the releases that will come out this summer. The film's sound is mixed, so the viewer feels the sound of a club.
Release News
Dance
'Dance; has been getting profound love on Spotify, surpassing 35k plays! We are overwhelmed by the response and can't thank you enough for listening and adding it to your playlists.
Protection
'Protection' has received support from JordanBaxxter, Addictive Sounds, Concrete Panther, Don Diablo, Horatio, SQU4RE, Jørg, and Lefteris.
Neurotransmitter EP
I am calling all DJs! Are you ready to be part of the exclusive group to get the first track of my Neurotransmitter EP on January 27? Then let me know, and I will sign you up for the SPRINGSTOFF promo list. All I need is your promo e-mail.