The Midnight Project #033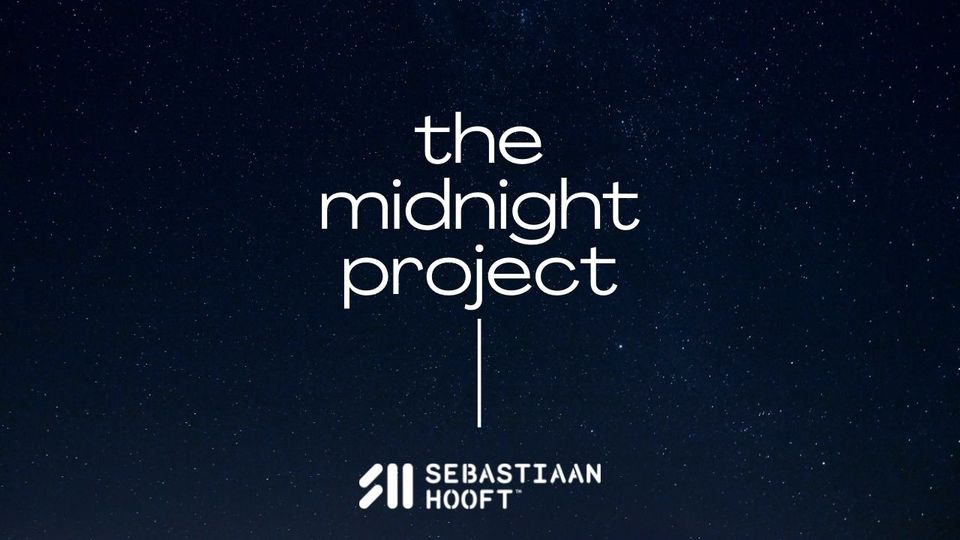 Greetings from Groningen! I'm so excited to be here for ESNS 2023, and I wanted to share the new episode with you.
The Midnight Project is a great way to be inspired and kickstart 2023 as we all move closer to the start of the Dutch festival season at ESNS.
So get ready to kick back and let the music take you away!
This Is Horatio 388 Radio Show
I wanted to let you know how excited I am that Horatio included two of my unreleased tracks in his latest radio show. It's an honor to have my music featured like this, and I'm sure you'll love the show - so give it a listen!