In Session - Ibiza #039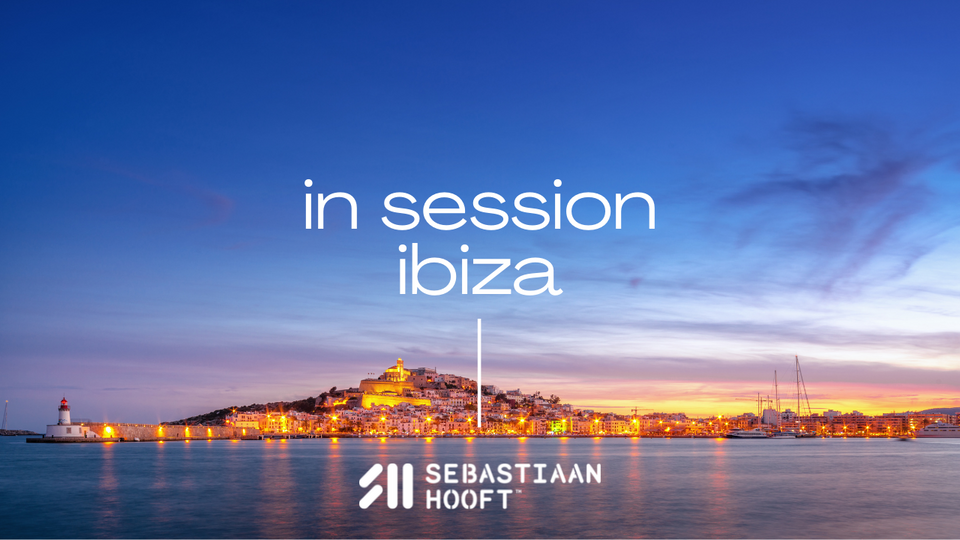 Another week has come and gone and you know what that means - it's time for In Session - Ibiza! This week's show is an exclusive blend of eleven of the hottest house tracks released this year.
👉 In Session - Ibiza #039 (via 1001 Tracklists)
This show has got a special treat for you - a throwback to 1995 with a track by Pamela Fernandez. Get ready to enter an era of nostalgia as you discover the classic of the week.
Out now: Serotonin
If you're ready for something new? Serotonin is now exclusively available on Spotify as part of my Neurotransmitter EP on the Berlin-based SPRINGSTOFF music label. This is only the first of four tracks on the EP.
👉 Sebastiaan Hooft - Serotonin (link to Spotify)
MXT 23 Gallery
Mysterious and captivating photographer Joost Nuijten came to Oosterpoort to take a few select snaps during my talk at the MXT Conference during Eurosonic. I've chosen the top three, which I am sure to represent the talk's vibe!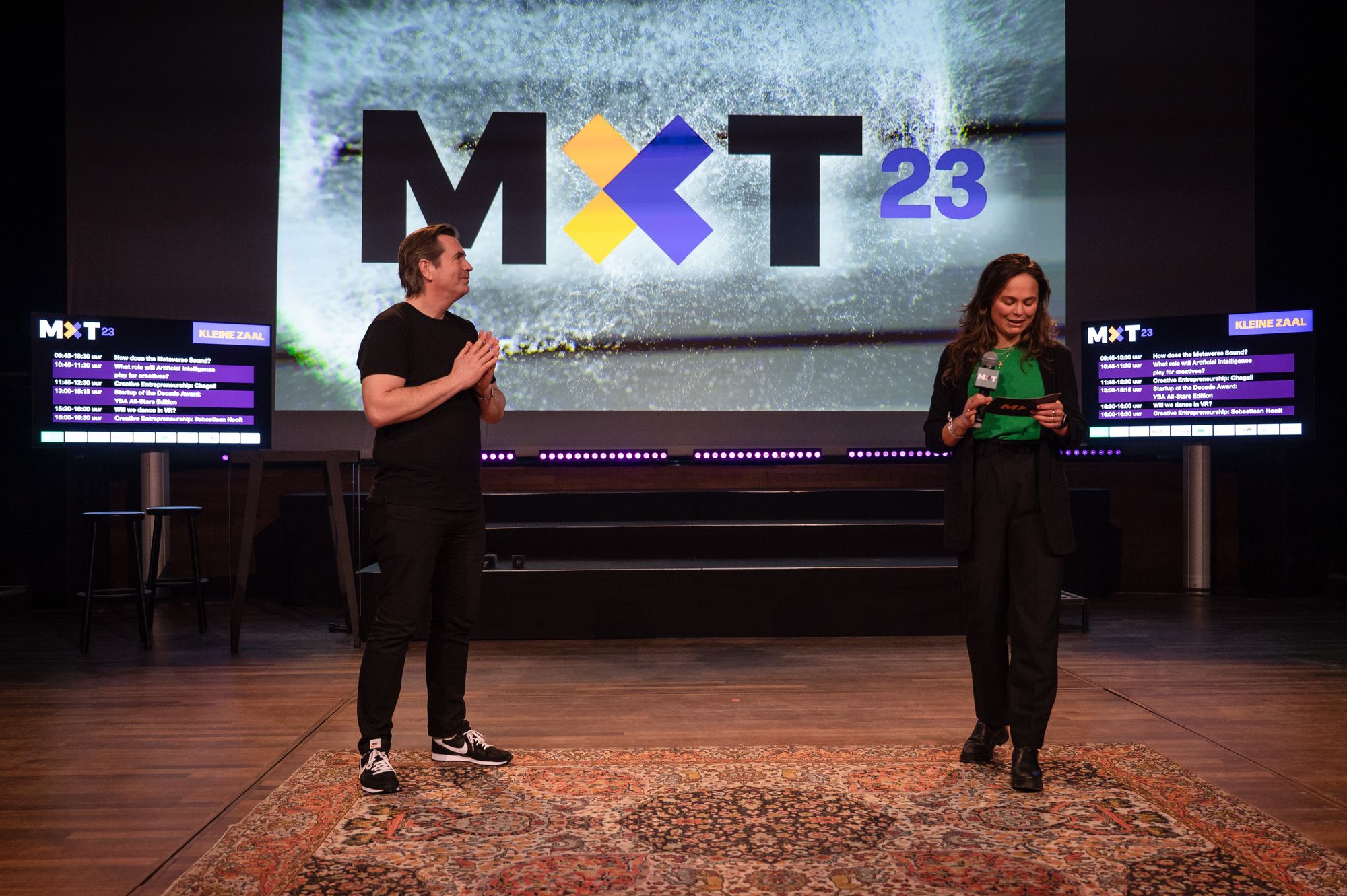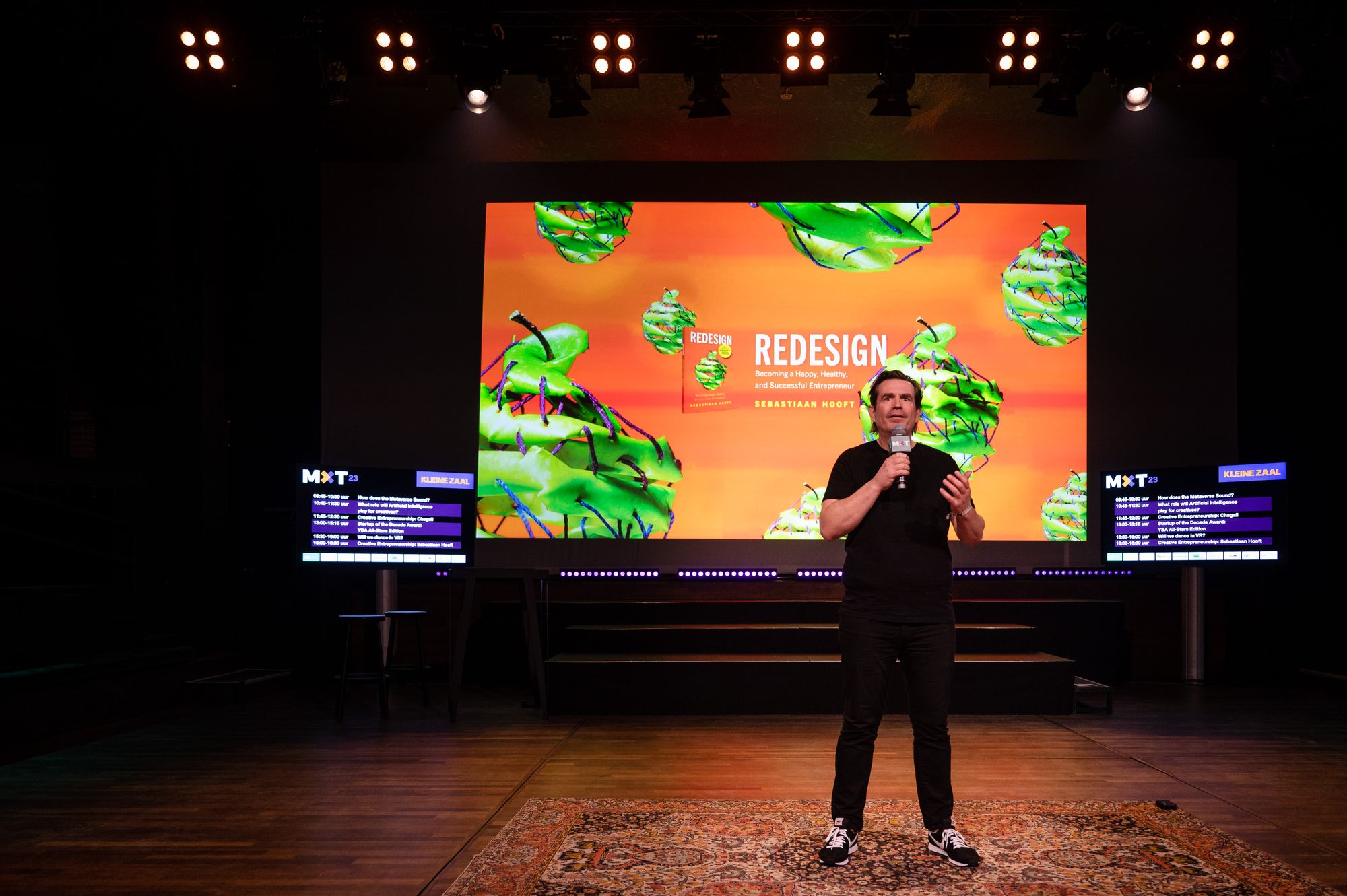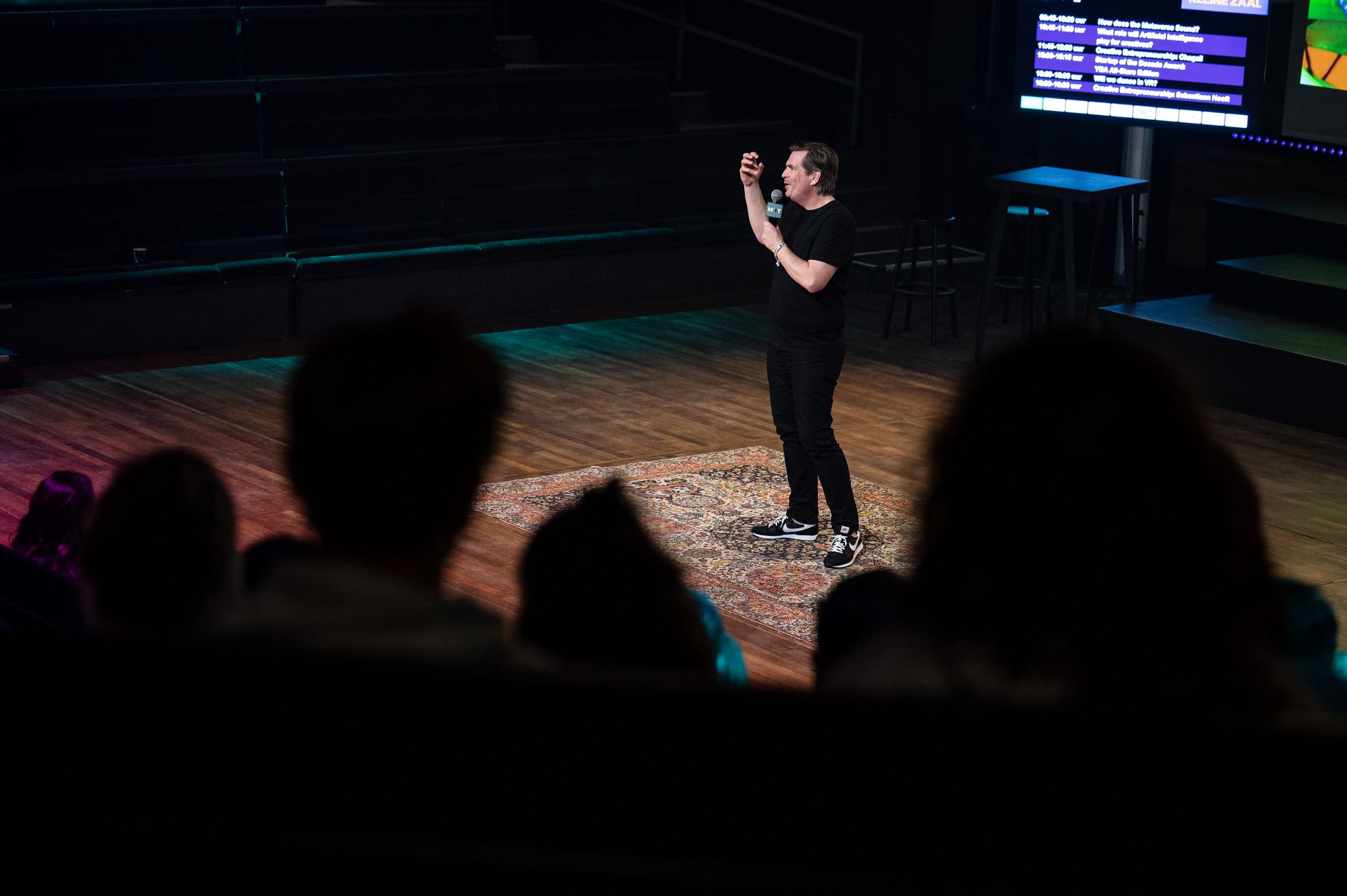 Redesign: Becoming a Happy, Healthy and Successful Entrepreneur
If you want to read my book Redesign, it's one click away on Amazon! And if you don't have the funds to buy the book, no worries - just reply, and I'll send you a PDF with the book. No strings attached - why not give it a try?