Out now: Dance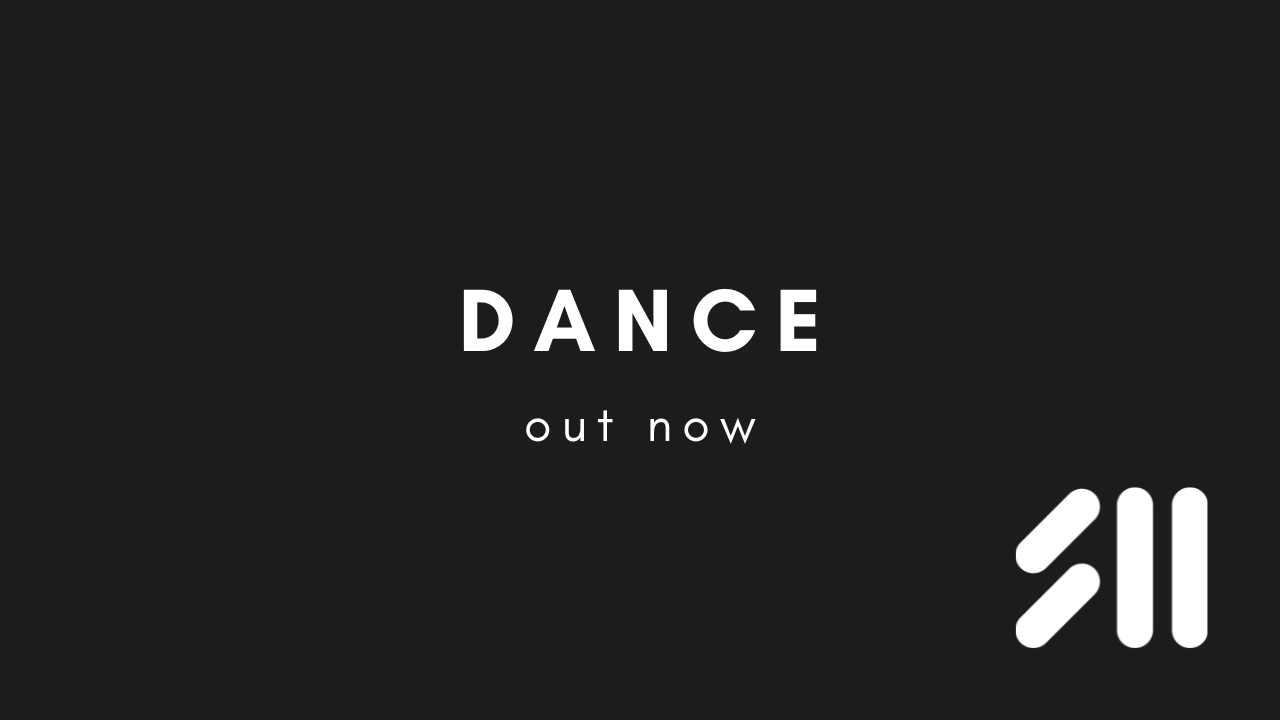 Welcome to the end of 2022! It's been a wild ride, and we have all made it together. To celebrate, I'm finishing the year off with a track on IAMM Music.
👉 Sebastiaan Hooft - Dance (Spotify)
Dance along to this dancefloor filler as we all watch the fireworks and ring in the new year! This is the perfect way to end the year on a positive, inspirational note.
In Session - Ibiza #035
Check out the last In Session show of this year! This episode is jam-packed with thirteen of the latest house music tracks.
👉 In Session - Ibiza #035 (1001 Tracklists)
It's the perfect opportunity to let go of every day and get lost in the music.
End-of-Year Mixes
As the end of the year approaches, it's a great time to reflect on the past year's success and accomplishments and look forward to the possibilities in the New Year. To help you celebrate in style, I have put together three unique end-of-year mixes that are guaranteed to bring an upbeat spirit to your New Years' Eve.
👉 In Session 2022 End-Of-Year Ibiza Mix (1001 Tracklists)
👉 In Session 2022 End-Of-Year Tech House Mix (1001 Tracklists)
👉 The Midnight Project 2022 End-Of-Year Techno Mix (1001 Tracklists)
I wish you all a wonderful and memorable New Years' celebration, and these mixes are sure to make it a night to remember! I hope to catch you at ARCA Amsterdam.