The Midnight Project #031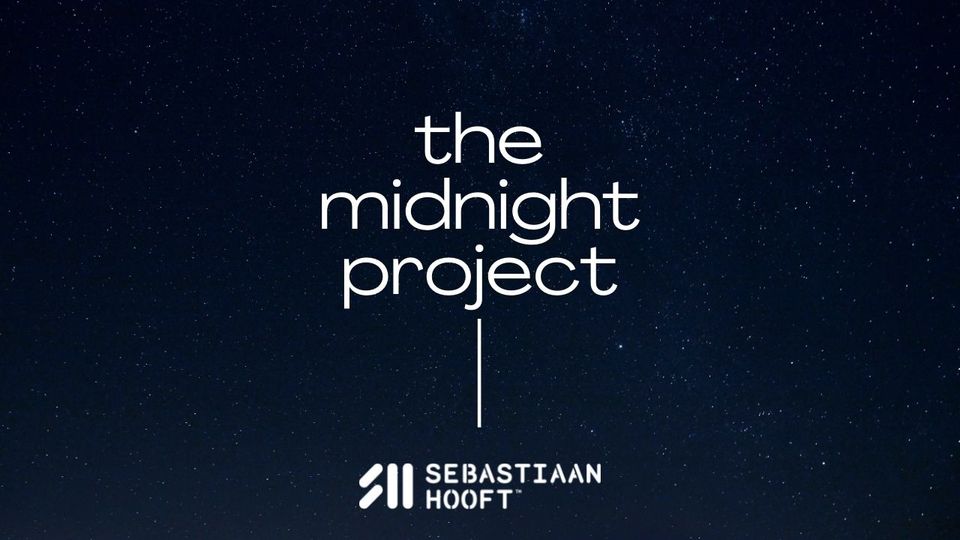 This year is already off to a breathtaking start! We've been waiting patiently, but now it's time to tell you a little secret: Neurotransmitter EP is coming!
👉 The Midnight Project 031 (via 1001 Tracklists)
Episode 031 includes my new track, "Dopamine," which is set to be released on the Berlin-based SPRINGSTOFF music label as a part of the Neurotransmitter EP.