In Session - Ibiza #036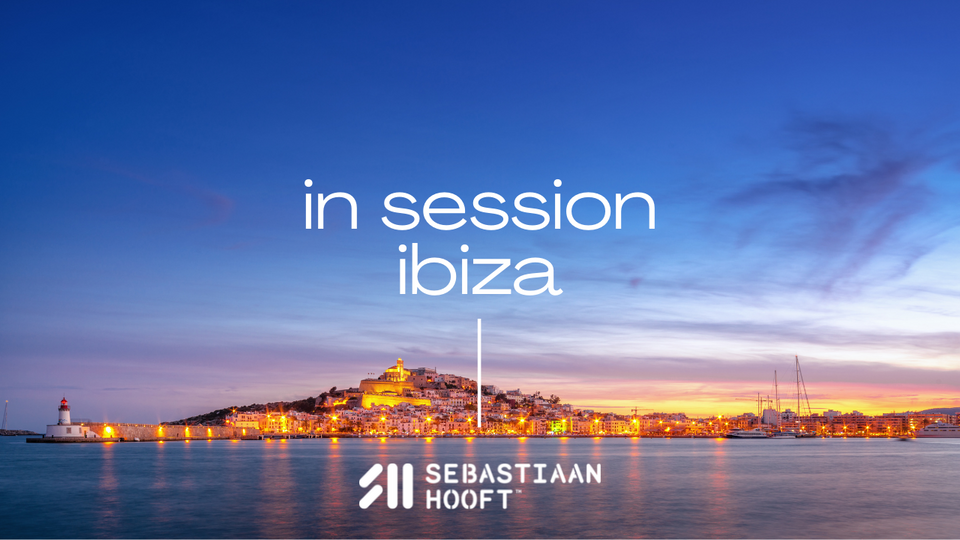 It's almost the weekend and time for the In Session - Ibiza radio show! Episode 036 includes my new track 'Dance,' which came out last week on IAMM Music.
👉 In Session - Ibiza #036 (1001 Tracklists)
This is sure to be an inspirational show, so don't miss out!
Dance
If you're looking to get your weekend off to the right start, my new track, 'Dance,' is a must-add to your Spotify playlist!
👉 Sebastiaan Hooft - Dance (Spotify)
Its upbeat vibes and lyrical flow are guaranteed to amp up the excitement for your weekend activities! Check Beatport to purchase the track.
Join the Battle
As part of the jury, I'm excited to share this event as the perfect opportunity for developers, designers, storytellers, and digital creatives to share their skills across the global stage. Also, don't forget to sign up for my keynote at the conference.