Redesign: Becoming a Happy, Healthy, and Successful Entrepreneur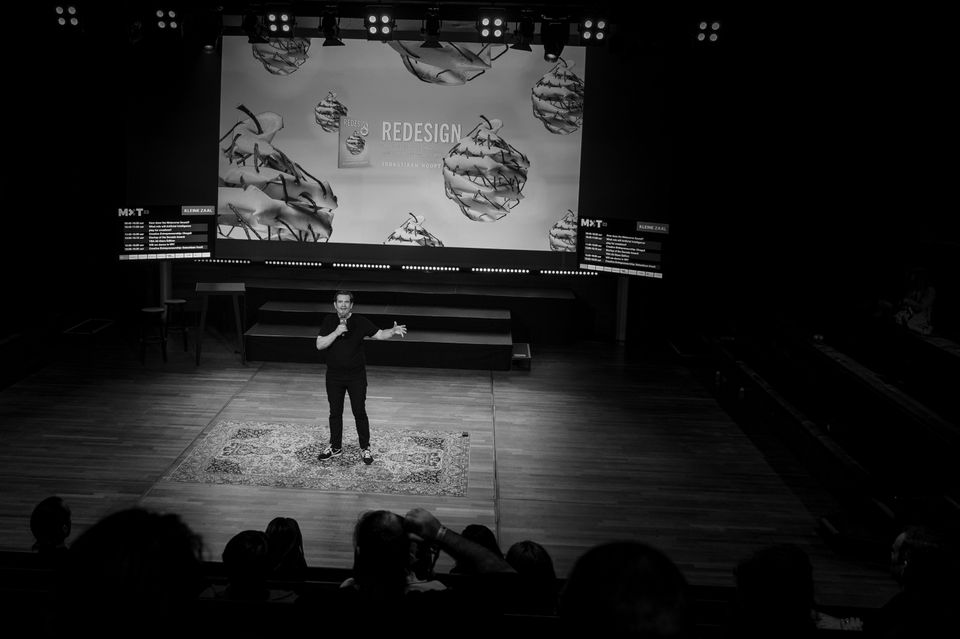 In the relentless pursuit of success, Sebastiaan Hooft reached pinnacles of wealth that many dream of, yet found himself unhappy. His journey from being a wealthy yet unfulfilled individual to rediscovering joy and balance forms the heartbeat of his mission today - guiding others to harmonize success with happiness.
About Redesign
The book "Redesign" is more than a guide; it's a chronicle of Sebastiaan's transformation. Through its pages, you are not just learning from an expert but from someone who has lived through the struggles of maintaining health and happiness in the high-pressure world of elite entrepreneurship. Sebastiaan lays bare the hard-earned secrets to accruing wealth and building a life rich with purpose and joy. Discover:
How to avoid the pitfalls of success that lead to unhappiness
Techniques for maintaining a healthy balance between personal and professional life
The secret to sustaining joy and enthusiasm in the fast-paced entrepreneurial world
About Sebastiaan Hooft
An entrepreneur with a soul artist's heart
Sebastiaan Hooft has lived a life of extremes from building 20 companies in 15 years and being celebrated as one of the Netherlands' top tech entrepreneurs to facing the daunting depths of unhappiness. His journey is a testimony that success in business does not have to come at the cost of personal happiness.
Sebastiaan is not just a guide; he is a fellow traveler who has navigated the turbulent waters of entrepreneurial success, learning to harmonize wealth creation with personal well-being. Now, he extends his hand to guide others, sharing the wisdom from his transformation and helping individuals carve out paths that lead to both financial success and personal fulfillment.