Redesign: Becoming a Happy, Healthy, and Successful Entrepreneur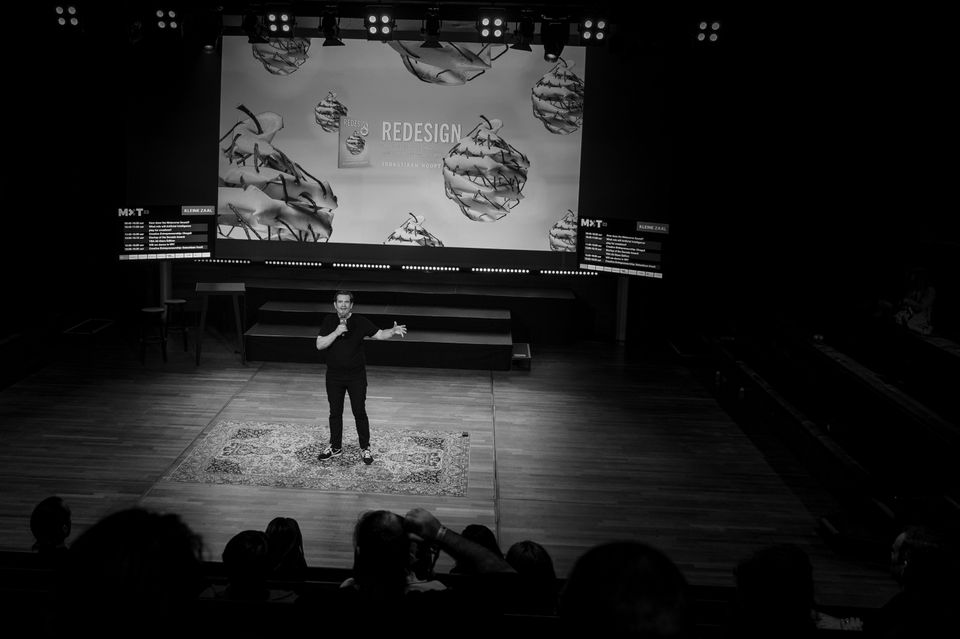 About the book
Success as an entrepreneur carries the hidden risk of severe pain and suffering resulting from poor health, overwork, and stress.
Sebastiaan Hooft is the perfect example. As one of the Netherlands' best-known and most successful entrepreneurs, he nearly lost it all to a complete physical, mental, and emotional breakdown.
After nine months of painful recovery, Hooft survived and made it his mission to help fellow entrepreneurs avoid the same fate.
Hooft aims to prove that entrepreneurs can have it all while living a fulfilling, healthy, and balanced personal life.
Redesign spans in-depth interviews with more than five hundred entrepreneurs from fifteen countries, providing detailed guidance as to:
The Five Facets of Sustainable Entrepreneurship and how to use them to either reinvigorate your career or cure the illness of burnout
How to live like a lion—eat well when you want and hang out when you please
Why a great idea alone doesn't equal success
Why transparency is the golden ticket to building a powerful life
Learn how to play harder, breathe easier, and live better without losing any results you've worked so hard to achieve.
About Sebastiaan Hooft
Sebastiaan Hooft founded twenty companies in fifteen years as one of the Netherlands' top tech entrepreneurs and was listed among the country's one hundred most successful self-made entrepreneurs by the Dutch business magazine Quote.
Hooft speaks globally on entrepreneurship and is a respected thought leader in the field, featured by TEDx and such publications as U.S. News & World Report. His twin passion is music, and Hooft is currently an international DJ while also mentoring dozens of start-ups, guiding them through the principles outlined in Redesign.
Now Available on Amazon and all bookstores
Discover Sebastiaan Hooft: The Inspiring Keynote Speaker Your Event Needs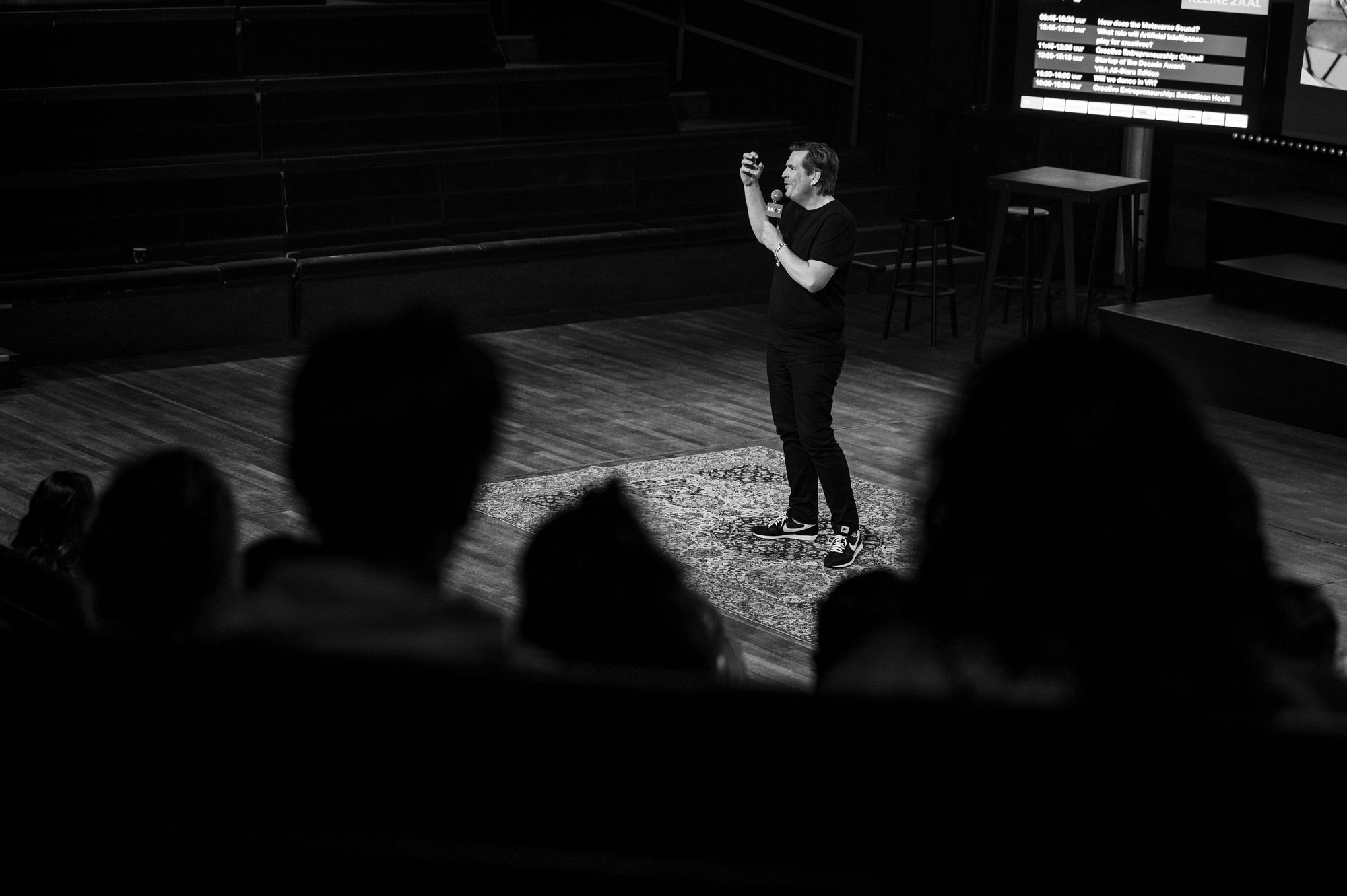 Are you seeking an engaging and knowledgeable keynote speaker for your next corporate event, conference, or private gathering? Look no further! Sebastiaan Hooft, a sought-after public speaker, captivates audiences with his wealth of experience and contagious enthusiasm.
Sebastiaan has dazzled a wide range of prestigious organizations, including:
City of Amsterdam
Chamber of Commerce
Consulate General of the Netherlands
Dell
Erasmus University
Eurosonic
Hotel Management School Maastricht
Jaarbeurs Utrecht
Netherlands Enterprise Agency
MXT Conference
NLgroeit
Nyenrode Business Universiteit
Rittal Nederland
Startup Bootcamp
Startup Iceland
Startup Weekend
TKH Group
Utrecht University
VNO-NCW
And countless others
Don't miss the opportunity to elevate your event with Sebastiaan Hooft's dynamic presence. 🚀 Book now and witness the transformative power of a truly exceptional speaker!
📣 Elevate Your Event with Sebastiaan Hooft: Inspiring Speaker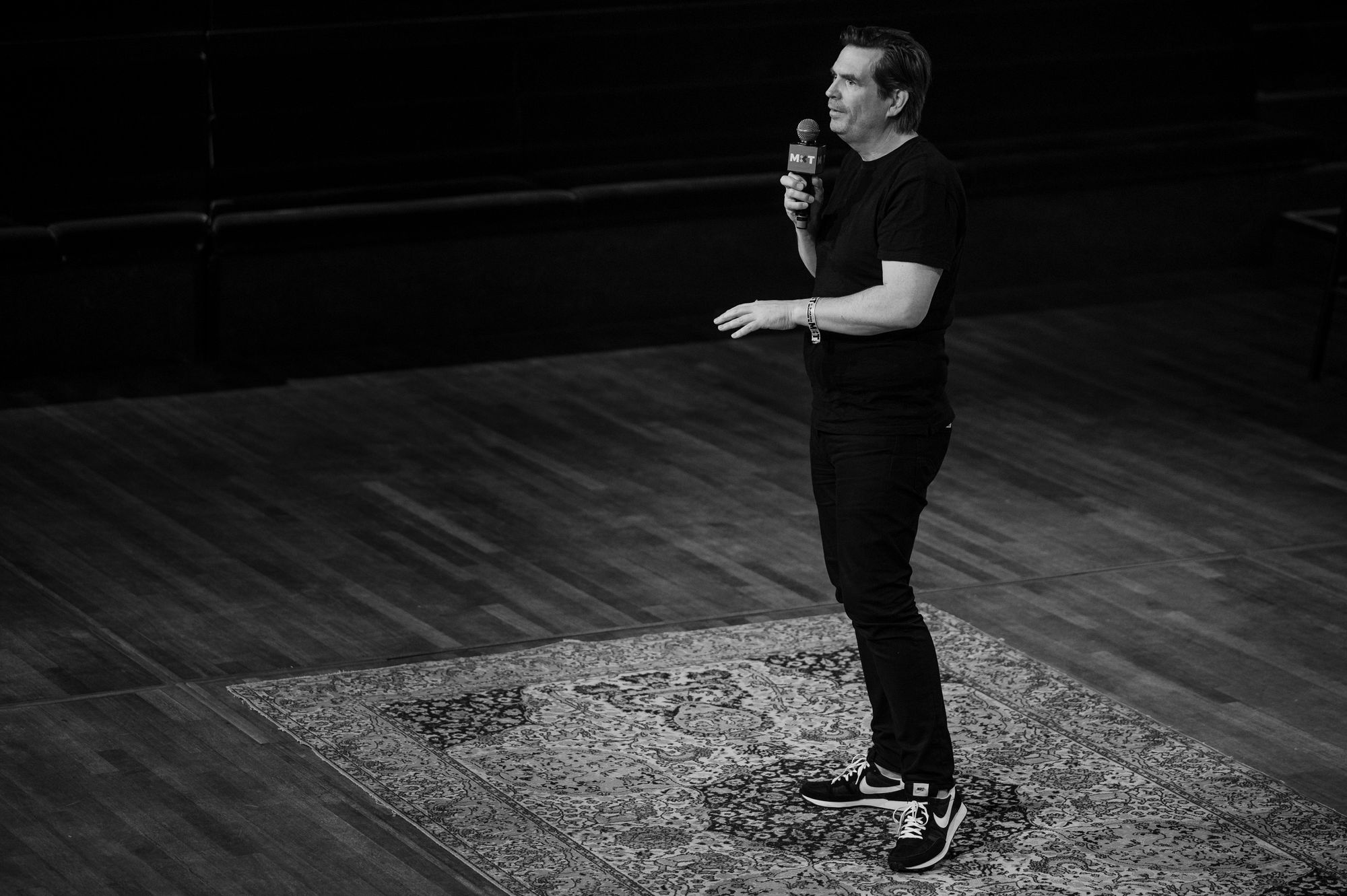 Don't miss the opportunity to make your next event truly memorable. Sebastiaan Hooft's unique combination of entrepreneurial insight, inspiring storytelling, and electrifying DJ performances will energize and inspire your audience.
Take the first step towards an unforgettable experience:
🎤 Book Sebastiaan Hooft as a keynote speaker to empower and motivate your audience with valuable lessons from his entrepreneurial journey.
🎧 Hire Sebastiaan as a DJ to create an immersive atmosphere and an unforgettable musical experience.
📩 Contact us today to discuss your event's needs and learn how Sebastiaan Hooft can help you create a lasting impression on your audience.
Testimonial
"This is the part—the changing of yourself; the letting go—that's frightening. Change equals discomfort for many people. But I think entrepreneurs look at change as equaling opportunity. You've got to focus on the opportunity." - Joe Cross, Founder and CEO of Reboot, filmmaker of Fat, Sick & Nearly Dead about Redesign