About Sebastiaan Hooft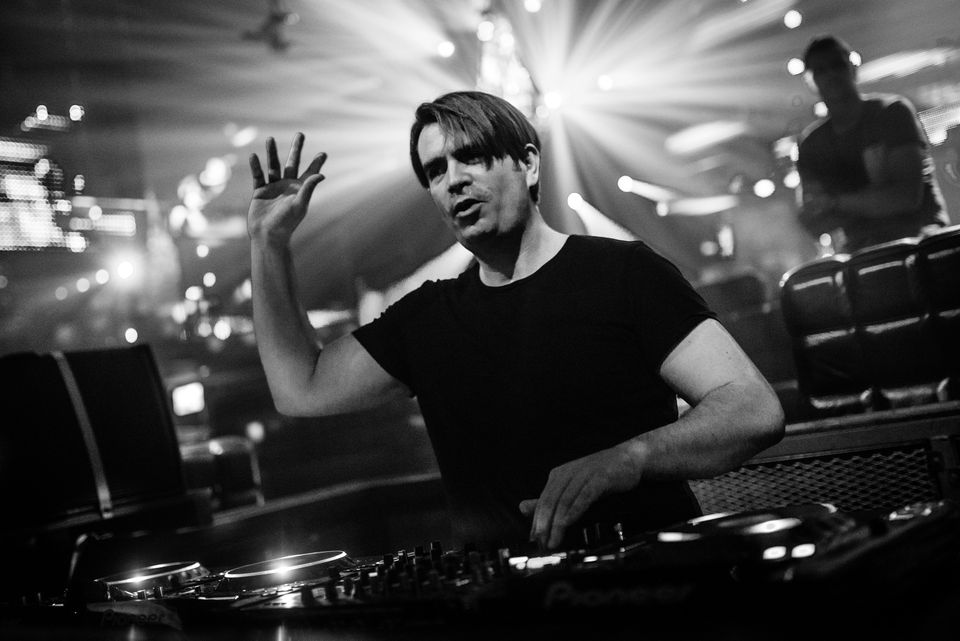 Sebastiaan Hooft is an Amsterdam-based techno DJ producer and author known for his dynamic sound and electrifying performances. Combining classic techno elements with modern production techniques, Sebastiaan's music creates a unique, high-energy experience that captivates fans worldwide.
From age thirteen, Sebastiaan displayed a passion for electronic dance music, producing and selling mixtapes at school. Today, his dedication to his craft has led to numerous accomplishments, including hosting The Midnight Project and writing a bestselling book, Redesign. In 2023, his music was released on respected labels like Springstoff, Shodan, and his label Redesign Records.
Sebastiaan's performances are characterized by powerful mixing, mature transitions, and a captivating presence that leaves audiences wanting more. Subtly incorporating wellness elements into his social media and newsletters, Sebastiaan showcases a harmonious balance between the exciting world of techno and a commitment to living a happy, and healthy lifestyle.
His innovative approach and ability to connect with fans have earned him a loyal following. Sebastiaan has shared the stage with renowned DJs and played at European festivals and clubs.
In addition to his DJ career, Sebastiaan is a sought-after speaker, sharing his journey and insights on self-improvement from his book and the positive impact of life choices on mental and physical wellbeing.
Please stay connected with Sebastiaan by subscribing to his newsletter for exclusive updates, content, and upcoming events. Be part of the journey as he pushes boundaries and redefines the techno scene: get on the list!