About Sebastiaan Hooft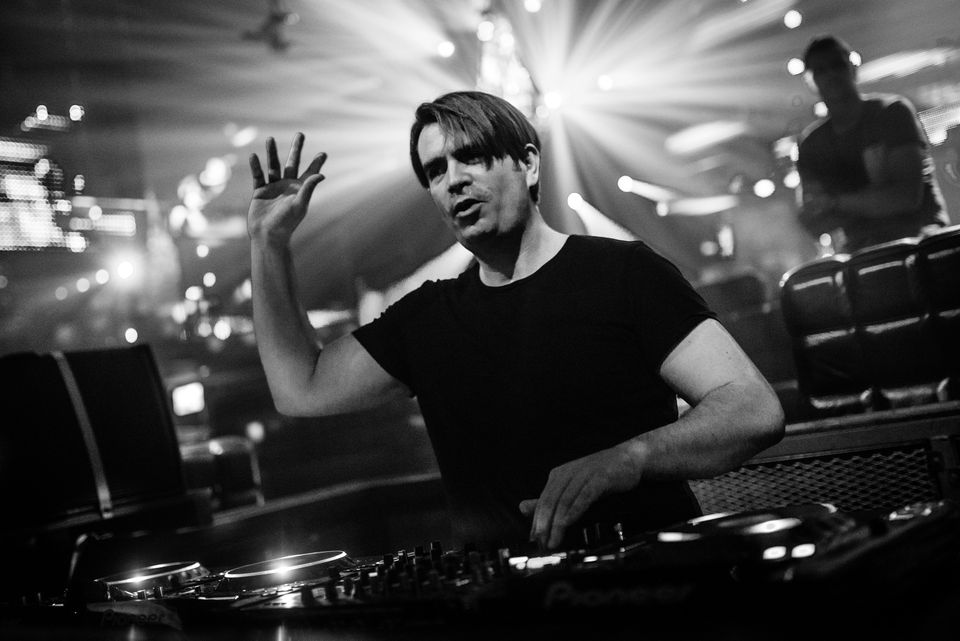 Sebastiaan Hooft is a luminary in the global techno scene. This Amsterdam-based DJ, producer, and author, known for his electrifying performances and distinctive high-energy sound, perfectly blends classic techno elements with cutting-edge production techniques, captivating techno enthusiasts worldwide.
A passion for electronic dance music has been part of Sebastiaan's life since his early teens when he began creating and selling mixtapes at school. This passion has led to international recognition, allowing him to share the stage with industry titans and thrill audiences at Europe's most distinguished festivals and venues.
Further testament to Sebastiaan's impressive contributions to the techno scene is his tracks "Shelter" and the "Les Boys / Les Girls EP," which have garnered critical acclaim. Both tracks have made a notable impact on Beatport, with "Shelter" recognized as "Best Of Techno" and the "Les Boys / Les Girls EP" landing on the "Top 100 Peak Hour Techno" chart. He hosts 'The Midnight Project,' a weekly techno music show that amplifies his commitment to the genre.
The year 2023 is exciting for Sebastiaan, with techno releases in the pipeline on esteemed music labels Codex, Playoff, Shodan, Springstoff, and his imprint, Redesign Records. Tracks such as "Les Girls" and "Shelter" have earned significant acclaim, receiving early support from industry heavyweights such as Danny Avila, Horatio, Sam WOLFE, T78, and UMEK.
Sebastiaan's versatility extends beyond music. He is the author of the bestselling book 'Redesign,' in which he generously shares insights on self-improvement, embodying his dedication to promoting a happy, healthy lifestyle. This commitment can also be seen on his Instagram and Twitter, where he frequently offers practical tips, fostering a culture of holistic well-being amongst his followers.
Join Sebastiaan's exciting journey as he continues to shape the techno scene. Subscribe to his newsletter for exclusive updates, unique content, and upcoming events. Experience the techno landscape continuously redefined and invigorated as Sebastiaan Hooft continues to pave the way.