The Midnight Project #032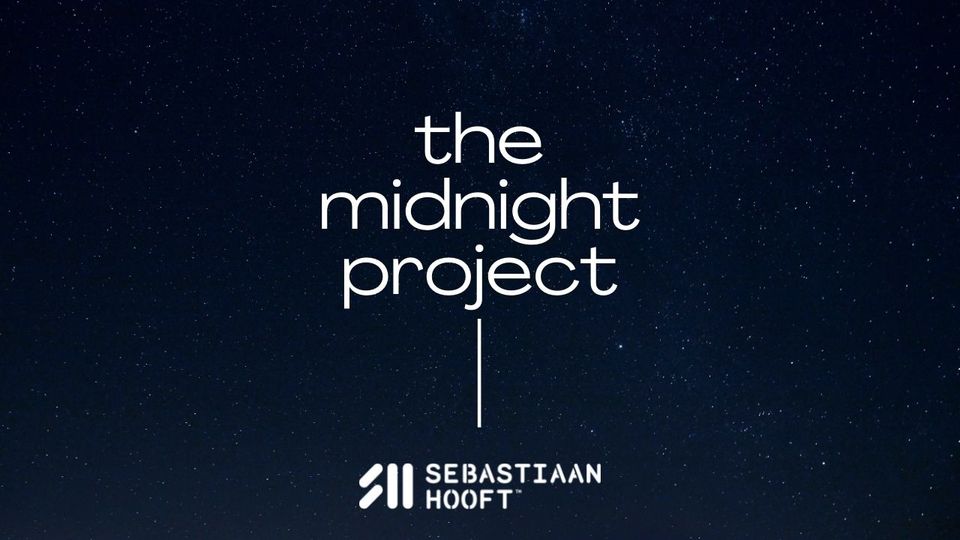 Welcome to another week with The Midnight Project radio show! I hope that this year has already been an incredible journey of growth and progress for you.
👉 The Midnight Project #032 (via 1001 Tracklists)
This week includes a special treat – my unreleased track 'Adrenaline' is included!
Recommendation: Atomic Habits
It's often hard to stay motivated and keep our goals in sight. Fortunately, a book out there can help us through this process: Atomic Habits by James Clear (via Amazon). I'm re-reading it this month, and it's been one of the most helpful tools I've used for staying on track and motivated to reach my goals.