Out Now: Summit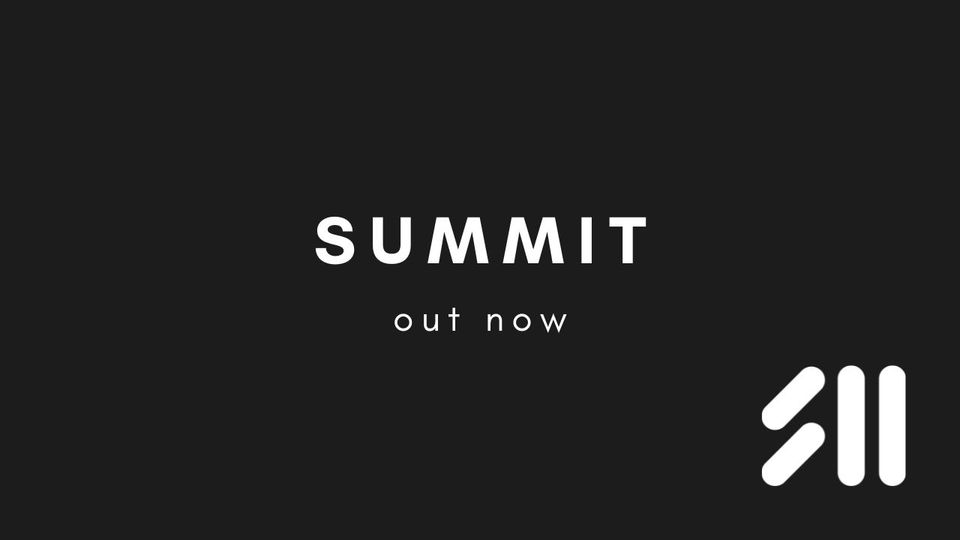 I'm excited to share that my new track Summit is out now and available on all major streaming platforms, including Spotify and YouTube.
This track is special to me because it's about pushing yourself to reach new heights.
I hope it inspires you to do the same in your own life. Thanks for listening!