The Midnight Project #043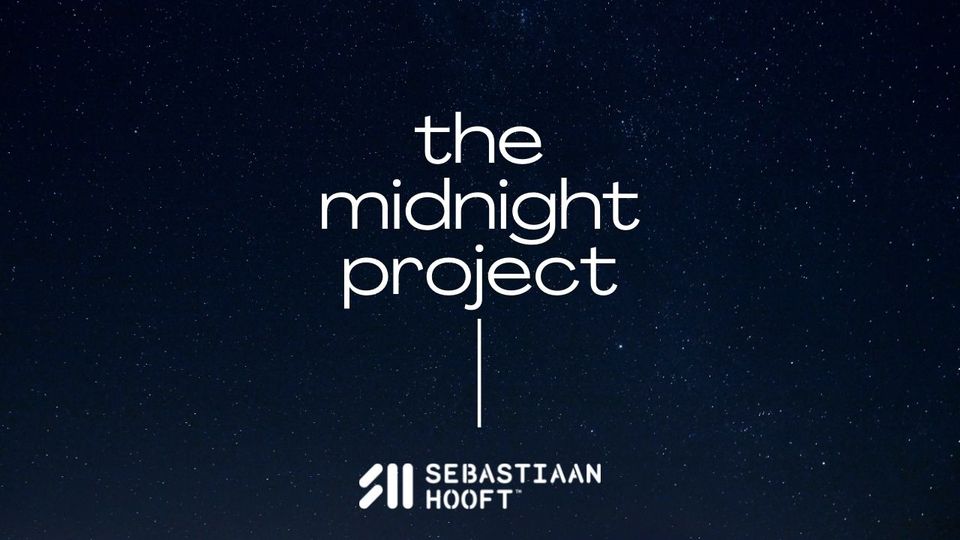 Are you doing well and staying active?
I'm thrilled to share Episode 043 of The Midnight Project with you. In a slightly renewed format. I've carefully curated an electrifying techno mix that keeps you motivated and energized throughout the week.
In this episode, you'll discover sensational tracks from talented artists like Maddix, John Summit, HI-LO, and many more. I've poured my heart into selecting the best techno tunes to lift your spirits and help you maintain a healthy lifestyle.
Ready to dive in? Check out the tracklist and listen to the show on your favorite platform (SoundCloud, YouTube, Mixcloud, or Apple Podcast) by visiting this link: https://www.1001tracklists.com/dj/sebastiaanhooft/index.html.
I appreciate your support and can't wait for you to enjoy Episode 043. Let's keep moving forward together with the power of music!
Stay healthy and positive,
Sebastiaan Hooft
PS. On Friday, I'm sharing an exclusive live set only for subscribers - stay tuned!