The Midnight Project #065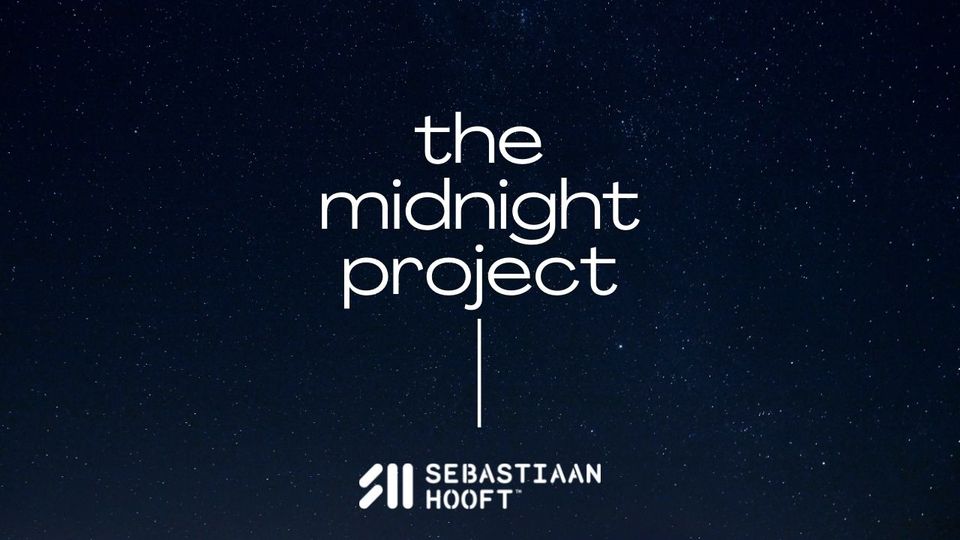 Good morning! I'm back in Amsterdam, and with another Wednesday upon us, The Midnight Project invites you to dive into a sonic odyssey.
What's Inside this Week's Episode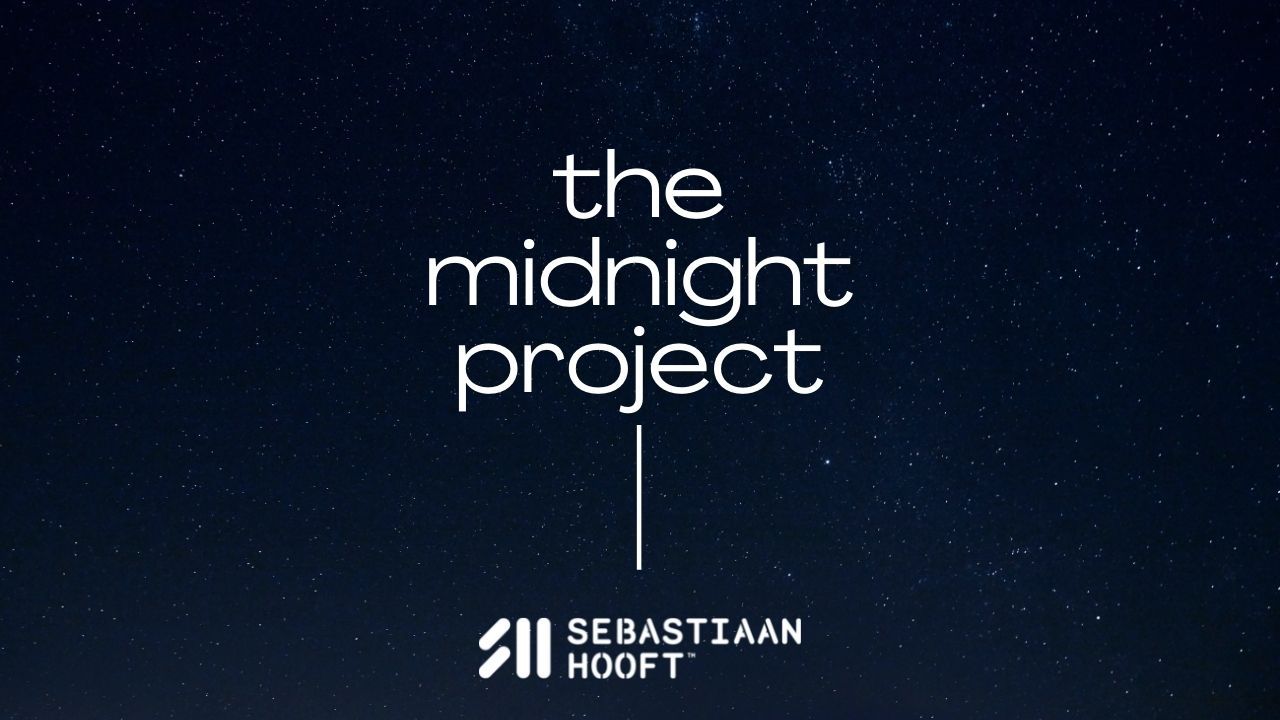 Dive into the enigmatic energy of Teenage Mutants,' navigate the profound depths with sounds from Frank Biazzi and Mha Iri, and ascend with the resonant frequencies of Kaiserdisco and UMEK & Matteo Vitanza. This episode is a curated journey of techno artistry.
Latest Release: Lake/Peak EP on Beatport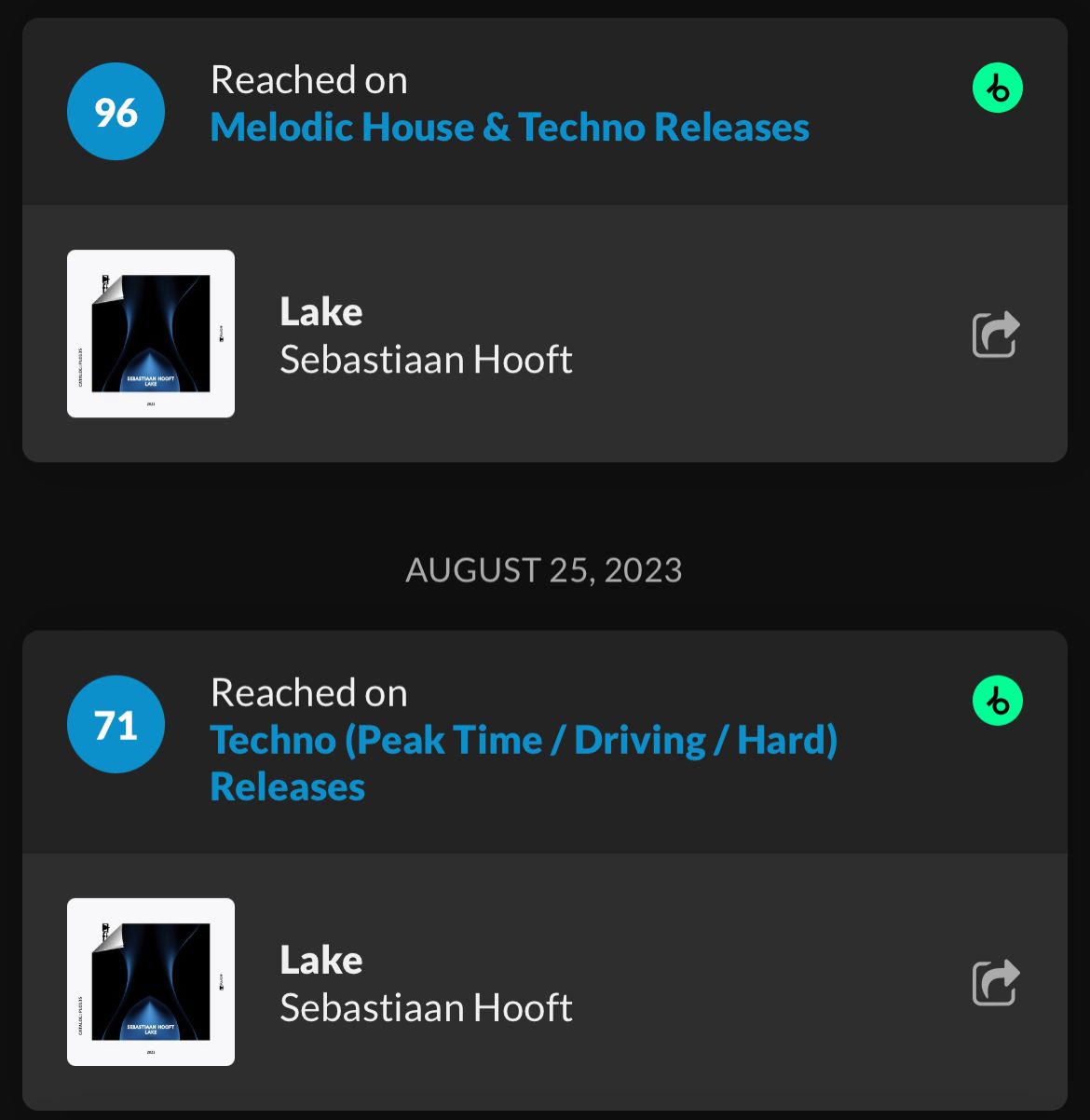 The raw emotion and dedication infused in the Lake/Peak EP manifest in every beat. Celebrate with us as "Lake" marked #71 in Peak Time/Driving/Hard, while "Peak" resonated at #96 in the Melodic House & Techno realm.
Mysteryland Memoir: The Cocoon Stage Chronicles
The Cocoon stage at Mysteryland was more than just a set; it was a dive into techno's illustrious history. Founded by techno titan Sven Väth, Cocoon has been a beacon in the electronic realm since the early 2000s. The label has consistently redefined the genre's boundaries, from its parties in Ibiza to tracks like "CCC" by Jonathan Kaspar and "Planet XXX" by Emanuel Satie on Cocoon Recordings.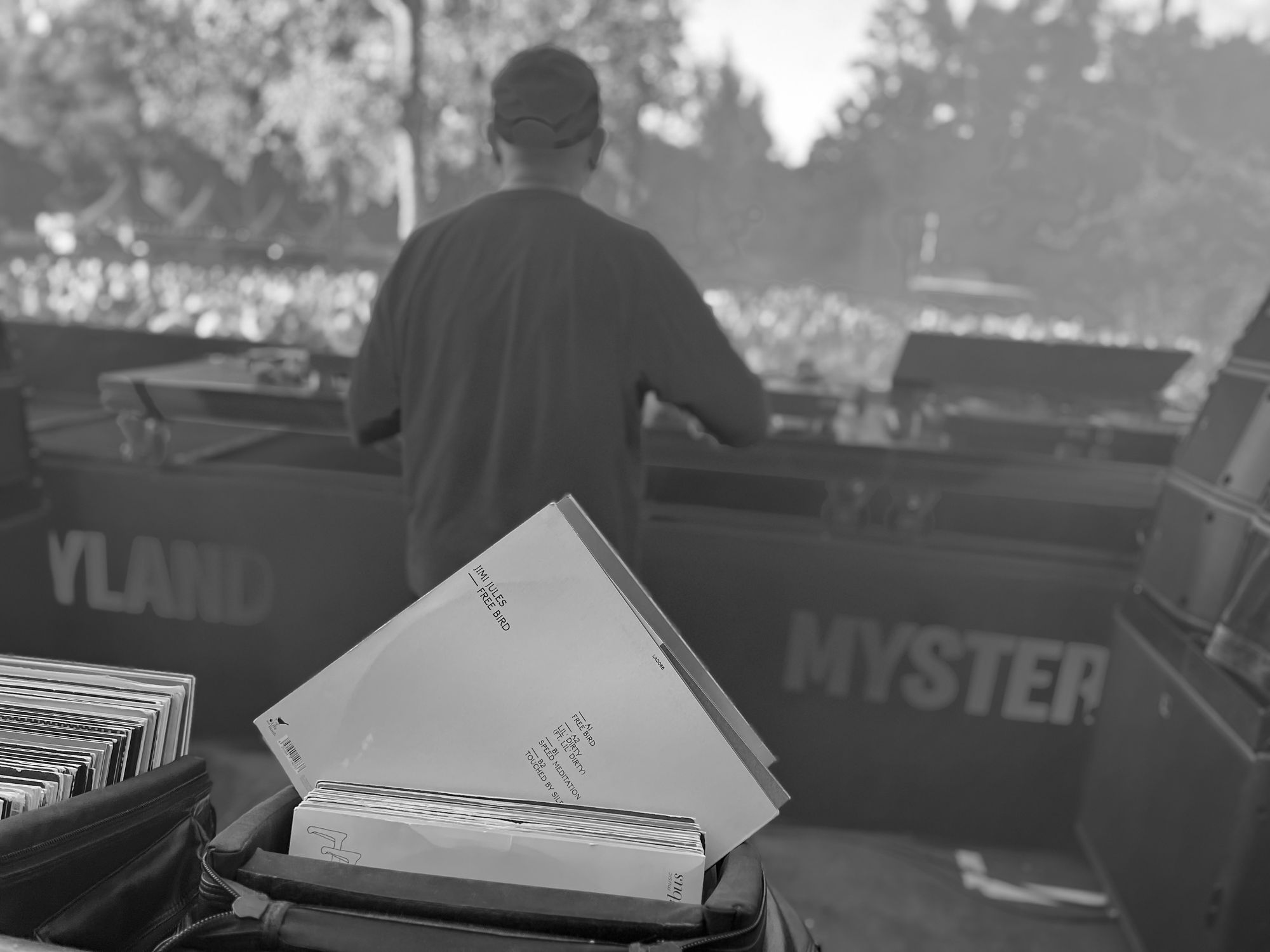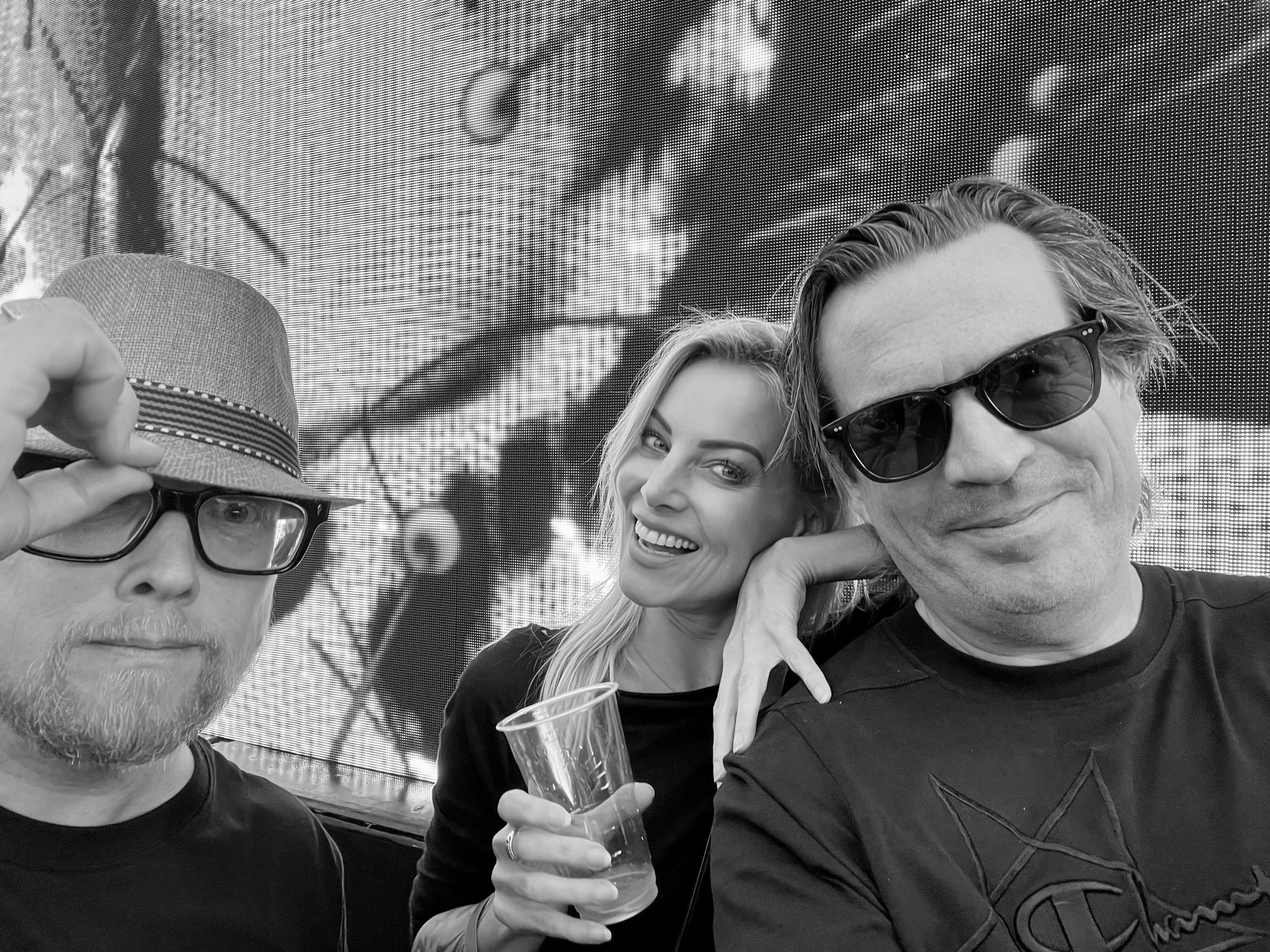 Wellness Beats: The Heart's Dance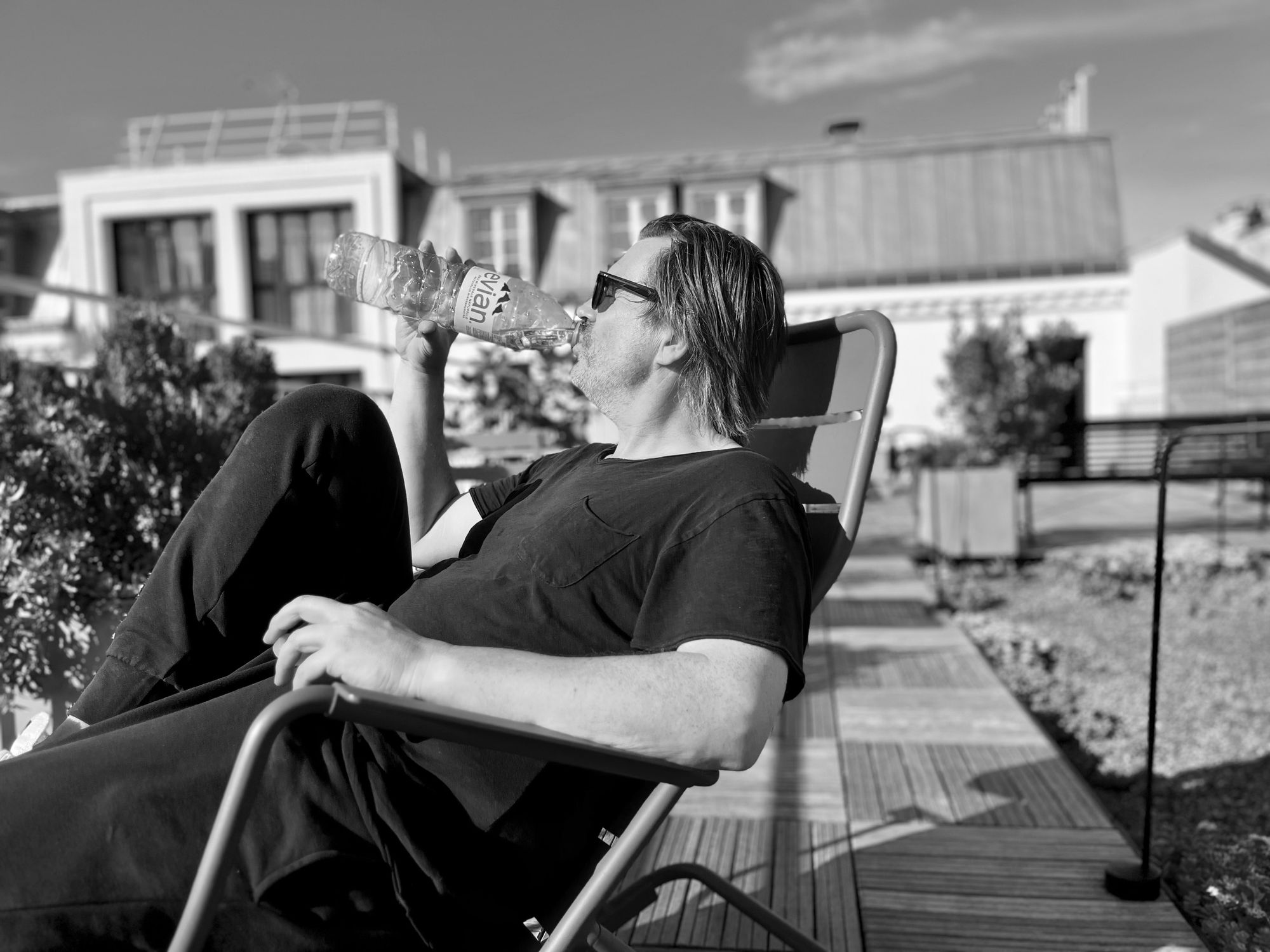 In techno, movement isn't just dance – it's a life force. Amplify your wellness journey with these approaches:
Hydrate with Purpose: Replenish with intention as you immerse in the rhythm. While on a rooftop in Paris, I took a moment to hydrate and soak in the city's beauty. Your body isn't just absorbing water; it's refueling with vitality.
Stretch with Vision: Before you let loose, visualize your body's potential. Align and prepare yourself for the dance of life.
Honor Your Body's Wisdom: Embrace every signal. If there's fatigue, recognize it as a message, not a barrier. It's about dancing with purpose, not against limits.
Equip for Success: Footwear isn't just about comfort; it's about grounding yourself. Each step is a statement. Make it count.
Immerse in the Journey: On my way back from Madrid via Barcelona, the pulsating energy of the city's nightlife fueled me. Embrace the local vibe of each place. Let it invigorate and inspire your dance.
Embrace the dance of life. Let wellness and techno be your guide toward peak performance.
Engage & Elevate
This musical journey thrives on collective energy. Share, resonate, amplify. Dive deep into this episode and echo its essence with our tribe @sebastiaanhooft.
With boundless beats and transformative tales,
Sebastiaan Hooft
PS.  If you connected with this week's episode of The Midnight Project, I urge you to support "Lake" on Beatport, currently making waves on the charts. Share the vibes, tell a friend, and let's keep the techno heartbeat strong—support "Lake" on Beatport. Your backing means the world to me.