The Midnight Project #071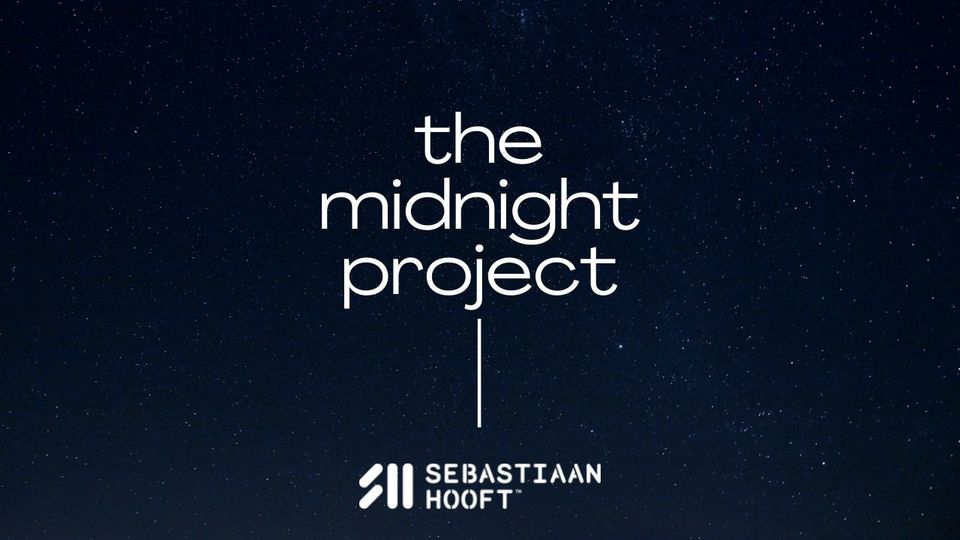 This week brings a fusion of rhythms, wellness, and shared narratives. As we pick up from our last conversation, let's explore the intricacies of techno, health, and the community spirit.
#071: Gentry & Three Special Edits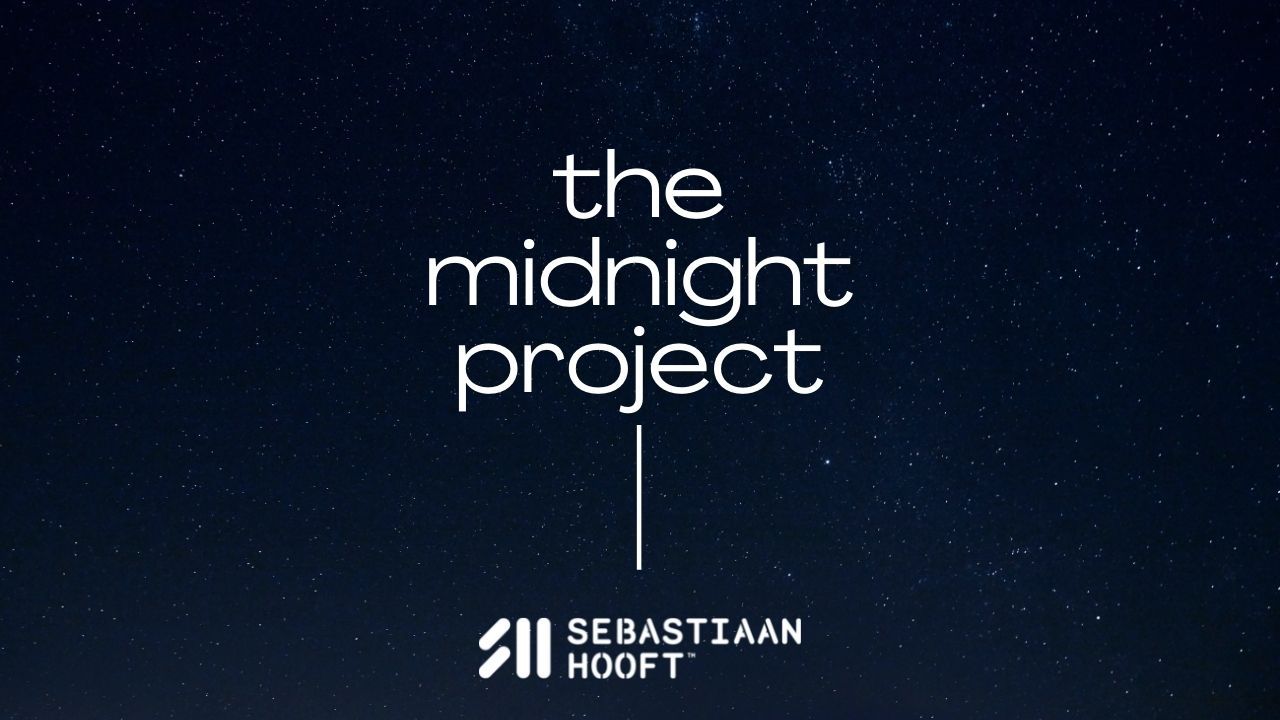 Riding on the energy of our previous episode, The Midnight Project is back with more beats and tales. This week's session includes pulsating edits by Danny Avila, Hevi Levi, and Bart Skils, alongside the release of "Gentry," a track that's pure techno heartbeat, now exclusively available at Beatport.
Gentry - Exclusive Release on Beatport!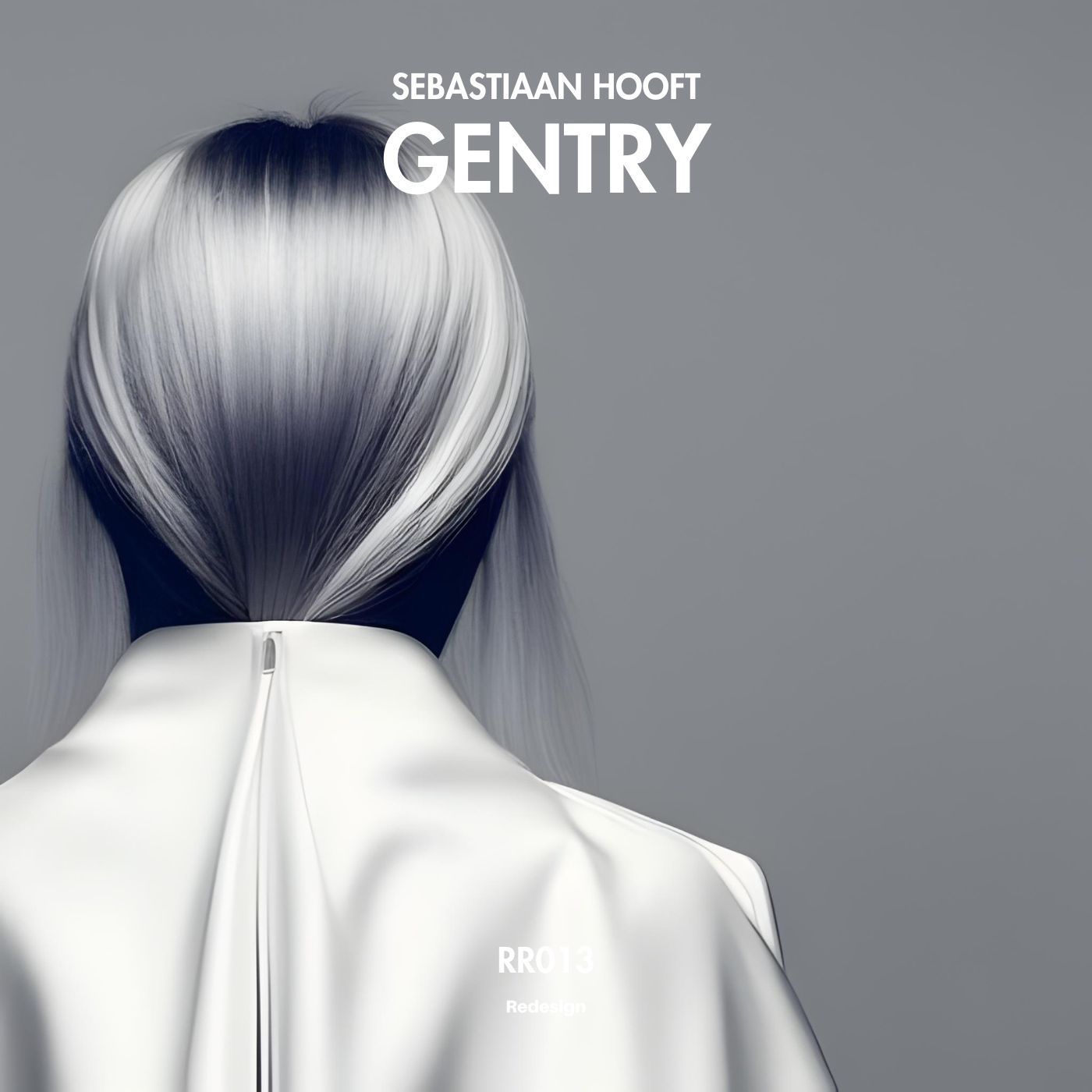 My new track that resonates with the core of techno – "Gentry" is now available. For the next eight weeks, delve into its beats exclusively on Beatport. Grab your exclusive experience here.
ADE 2023: The Epicenter of Techno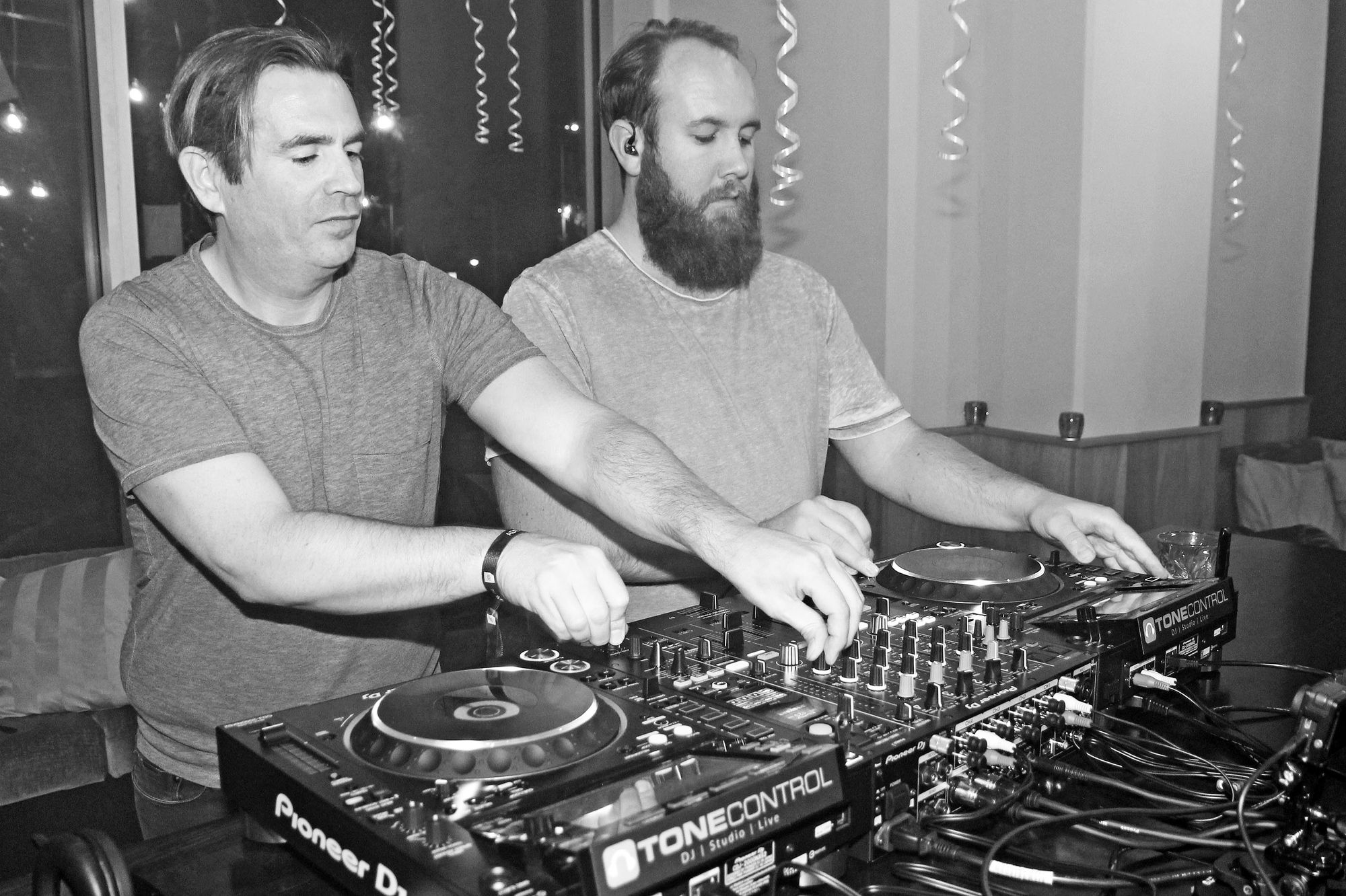 The countdown to ADE has begun! I'll be making waves at SPRINGSTOFF at Boom Chicago and engaging at 1001 Tracklist, plus numerous shows and mixers. Let's connect if ADE 2023 is on your horizon and you're keen on syncing up, whether for collaboration or techno celebration. The future of techno beckons!
Stress, Fatigue, and The Path to Wellness
Stress shadows fatigue. Realizing this, I've dived into two insightful books on fatigue. My key takeaway? Stress management is paramount. My trio for stress-relief:
Theragun Sessions: A modern marvel for muscle relaxation. I've recently started to use the Theragun mini, and it's ideal for travel.
Cupping Therapy: An age-old practice rejuvenating the body. I've recently started to use the modern TheraCup - also suited for travel.
Deep Breathing Exercises: Moments of calm in a chaotic world. I've used the Calm app for four years to support my exercises.
The Culinary Wellness Odyssey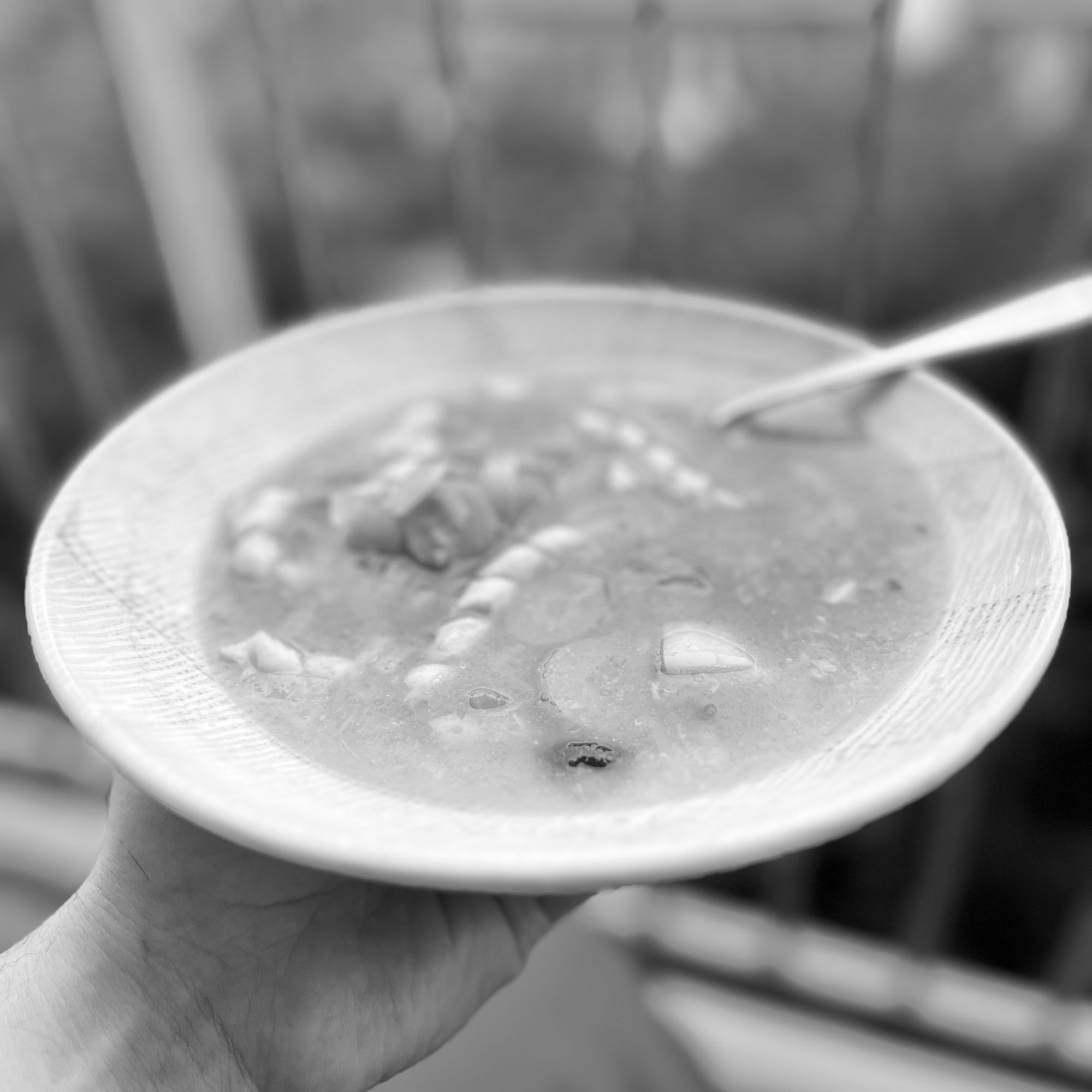 Our journey with the Blue Zones continues. This week, we delve deeper into the symbiosis of stress and nutrition. Eager for a sneak peek? Join me on my Instagram stories for a blend of health insights and culinary delights!
Stay connected, stay fervent, and remember: life is a medley of beats, food, and moments.
Until next week,
Sebastiaan Hooft
P.S. If "Gentry" resonates with your techno spirit, enhance your playlist and support the beats by securing your copy here. Let's ensure the techno heart keeps beating strong!