Friday Night Guest Mix for Xabi Only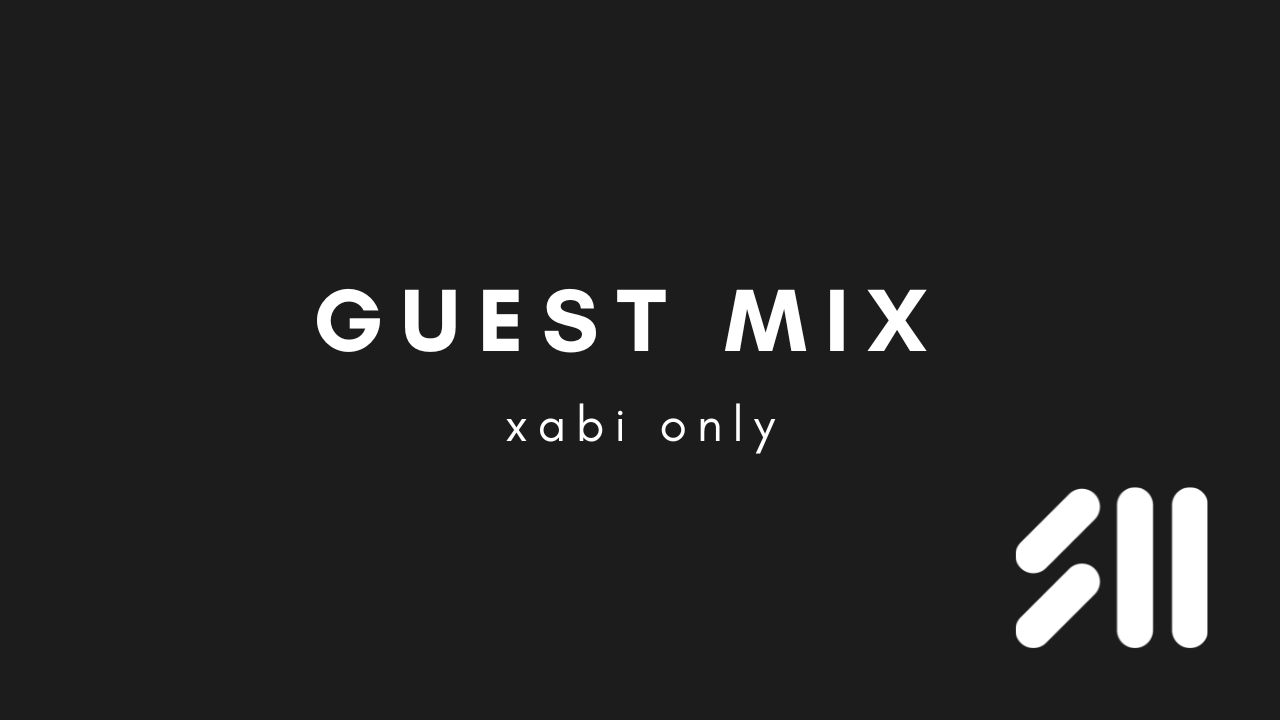 Happy Friday night! 🌙 As the weekend energy pulsates, I've got something special to elevate your vibes. I recently had the honor of crafting a guest mix for the incredible Xabi Only, and guess what? It's now live and ready.
Listen to the Mix via 1001 Tracklists
Thank you for making it a ritual for those who've been tuning into The Midnight Project every Wednesday. Your energy and passion fuel my drive to deliver beats and tales that resonate with our shared ethos. And for those who are new, welcome to our community!
Stay genuine, and let's keep the techno love alive,
Sebastiaan Hooft
P.S. As always, the tracklist is exclusively available on 1001 Tracklists. Enjoy the journey, and let your voice be heard on Xabi Only's SoundCloud! 🖤