The Midnight Project #070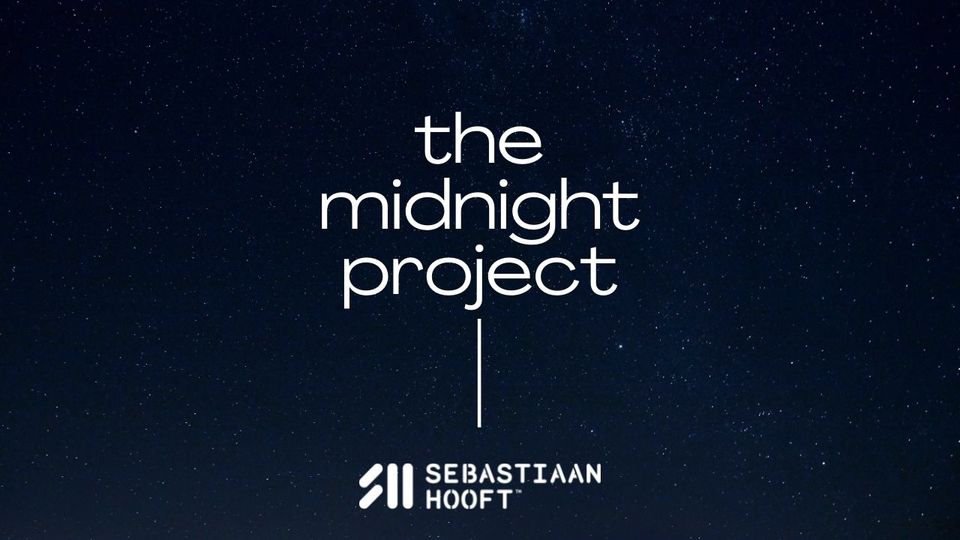 Good morning! The Midnight Project returns, introducing fresh tunes—a heartfelt thank you to each of you for supporting 'Elite' on Beatport. Your love keeps the show alive.
#070: Journeying Deeper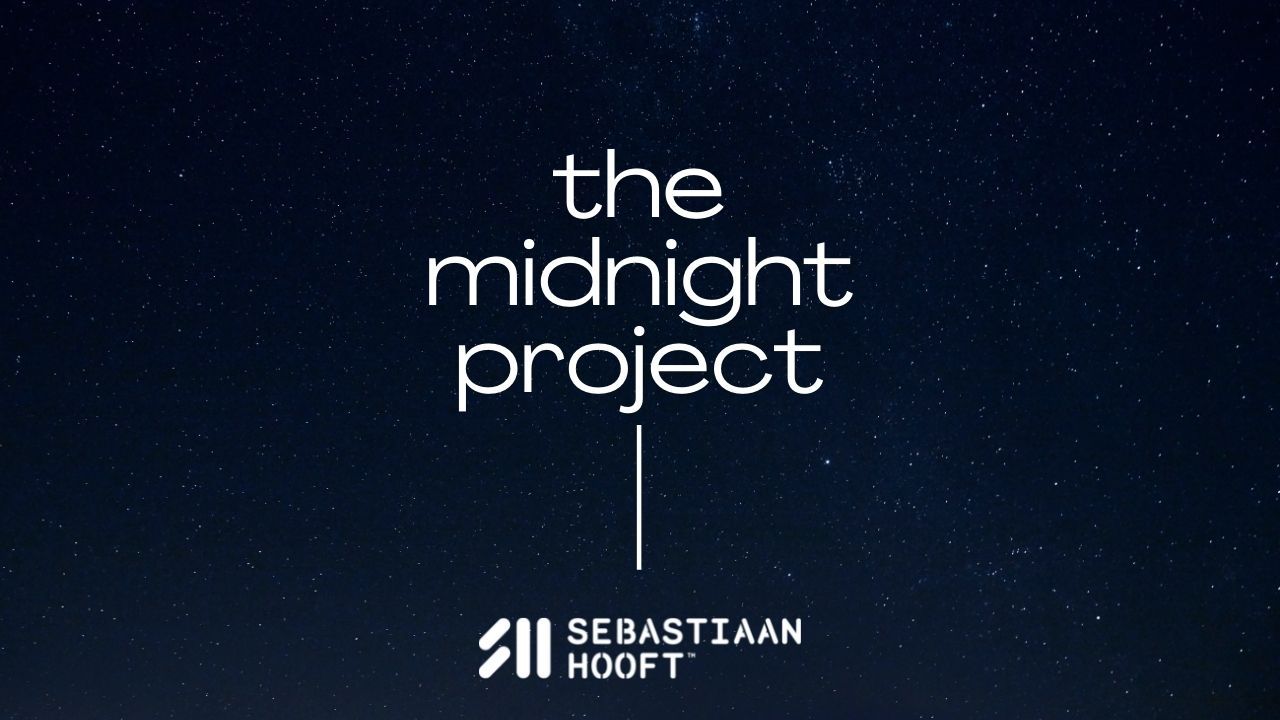 Building on the momentum from last week's episode, this week emphasizes the incredible talents of Kaspar (DE) and André Pillar. Both artists' unique styles and approaches represent techno music's ever-evolving world. They showcase the depth of electronic music. Also, there are exciting, unreleased tracks by artists like Timothy Allen, Emanuelle Marini, and Slim Black.
ADE 2023: The Techno Pulse Intensifies
As the Amsterdam Dance Event approaches, the energy is more electric than ever. Join me for a unique ADE showcase with SPRINGSTOFF at Boom Chicago! All details and line-up at 👉 ADE Showcase SPRINGSTOFF. Let's make memories!
'Elite' - A Heartfelt Thank You!
Your unwavering support for 'Elite' has been overwhelming. Today, it's still charted in the top 100 techno releases on Beatport! If you haven't, support the journey and grab your copy on Beatport. And for those who've shown love, an exclusive The Midnight Project laptop sticker awaits you - send me your address.
The Blue Zones Culinary Journey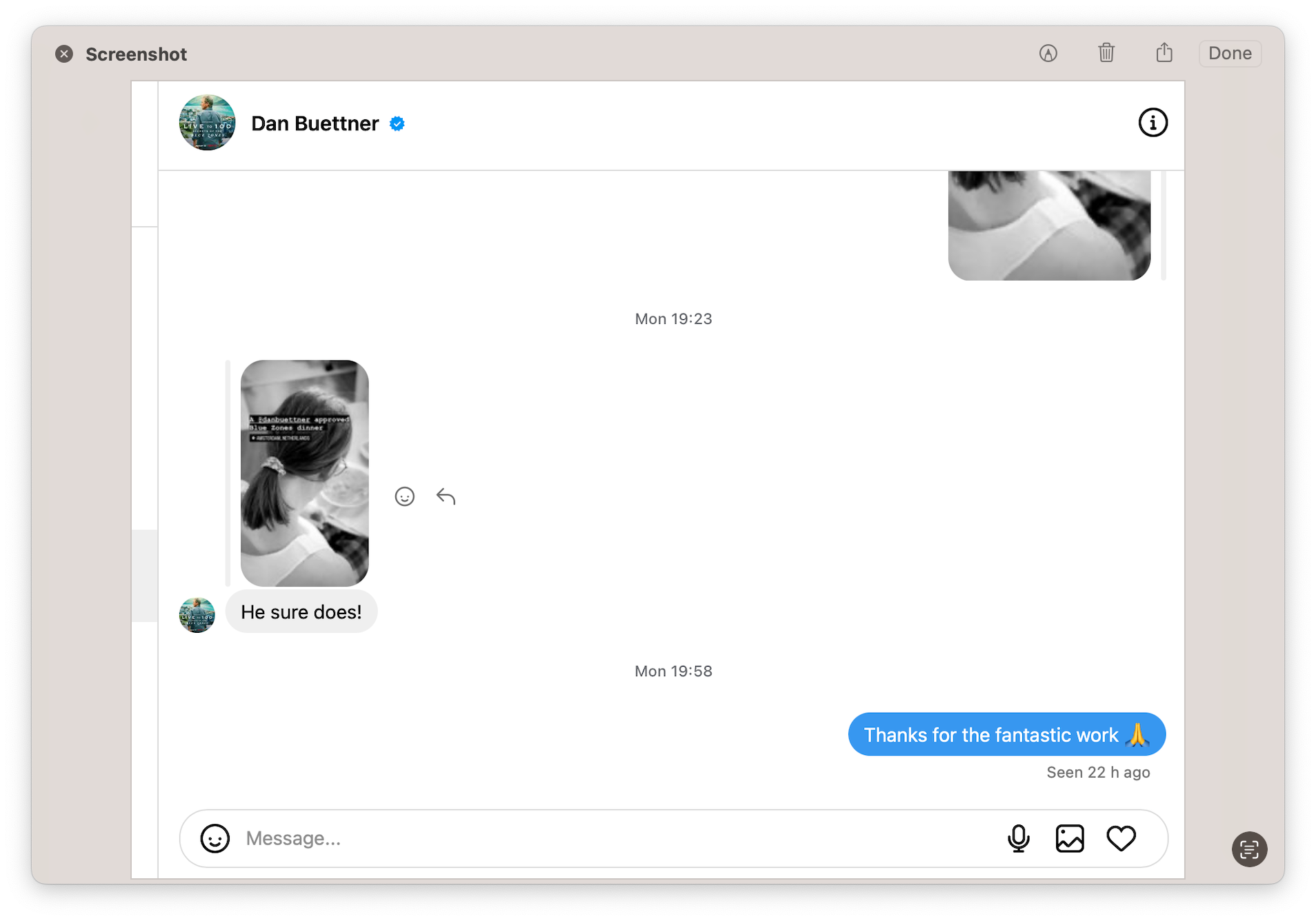 Last week, I spoke about grounding. This week, I started a culinary journey inspired by the Blue Zones, regions known for longevity and health. After watching the Netflix series on the Blue Zones, I tried the Sardinian Minestrone. Check out the recipe here and embark on a healthful journey with me.
While embarking on a vegetarian or vegan journey inspired by the Blue Zones, it's crucial to emphasize the importance of balanced nutrition. I've experienced that transitioning to a plant-based diet offers numerous health benefits, but ensuring you get all the necessary nutrients is essential. Be mindful of your protein, iron, calcium, vitamin B12, and omega-3 fatty acids intake. Educating oneself and planning meals carefully makes it possible to meet all nutritional needs and thrive on a plant-based diet. It's not just about eliminating certain foods but enriching your diet with diverse, nutrient-rich, plant-based options.
Stay connected, stay passionate, and let's continue this beautiful journey together.
See you next week, Sebastiaan Hooft
P.S. Dive deeper into the beats with 'Elite'. Elevate your playlist and support the journey by grabbing your copy here. Let's keep the music alive and thriving!