The Midnight Project #075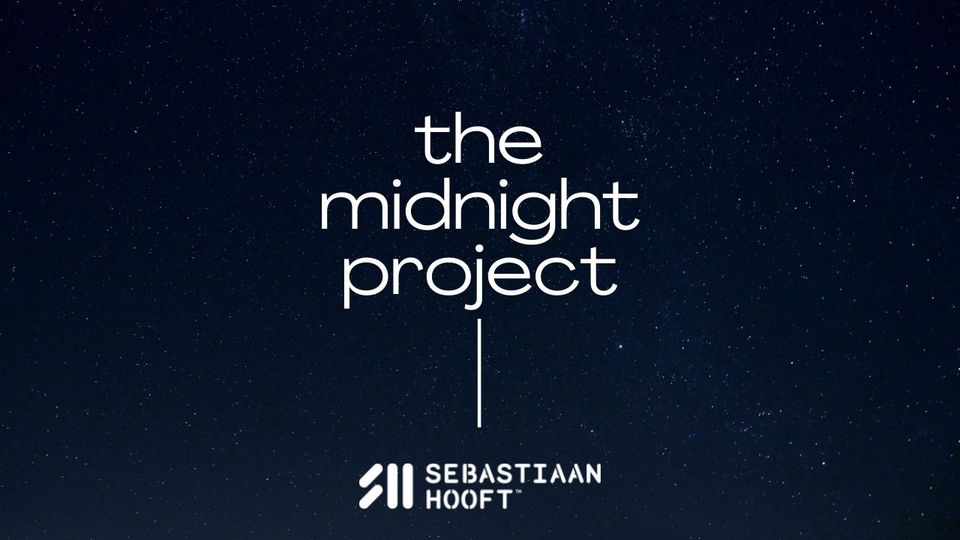 As the first light of Wednesday breaks, it's time to embrace the rhythm that unites us all. The Midnight Project's Episode #075 is ready to be the highlight of your week.
The Midnight Project: Episode #075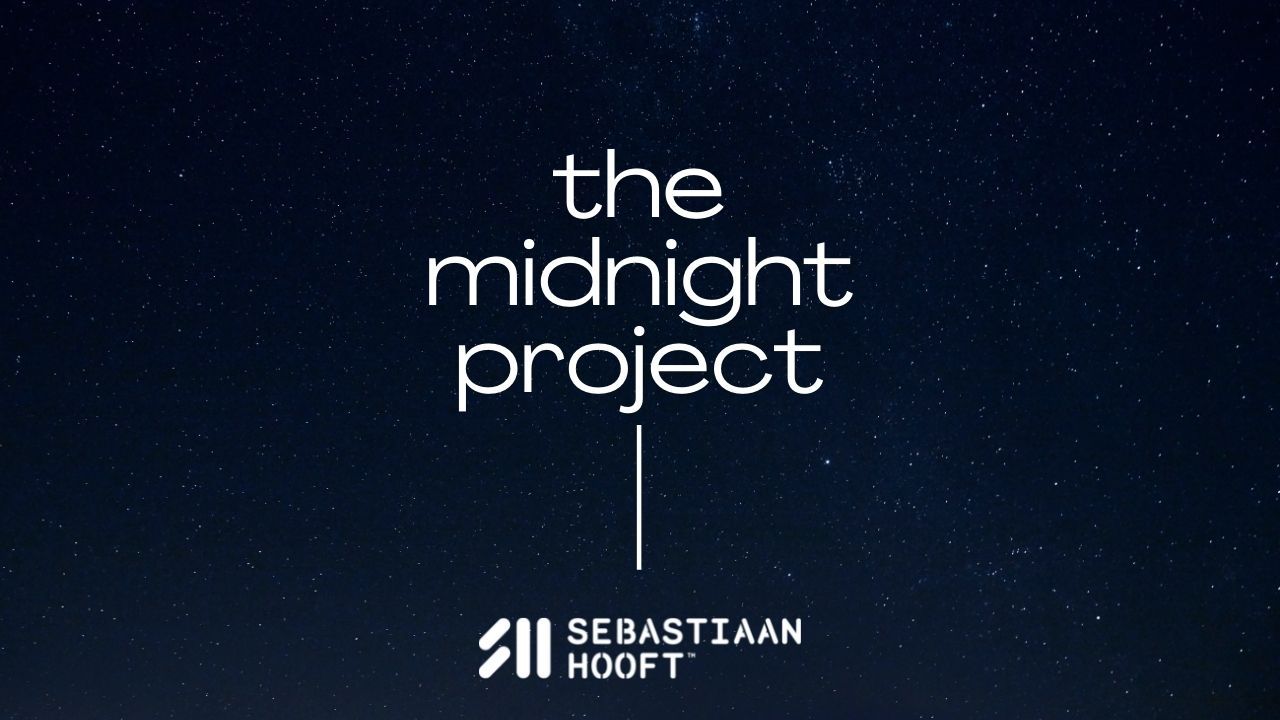 This episode is ablaze with 'When I Push' by Eli Brown & Layton Giordani – a track about the fiery ignition of our shared journey. We traverse profoundly into proper techno with Ferhat Albayrak's 'Diesel Punk' and Melvin Spix's 'Fragments,' encapsulating the authentic essence of our music. Also, there's an exclusive Sam WOLFE edit you'd want to hear.
EP Spotlight: 'Coming / Inception'
My upcoming EP 'Coming / Inception' has taken flight, gracing this week's shows of techno titans like Mosher, Sygma, Xabi, and DJ Panda. It's thrilling to watch these tracks resonate within the techno community. A heartfelt thank you to all who have listened, shared, and played these new beats. The EP drops this Friday - stay tuned for the reminder.
We're on the Charts!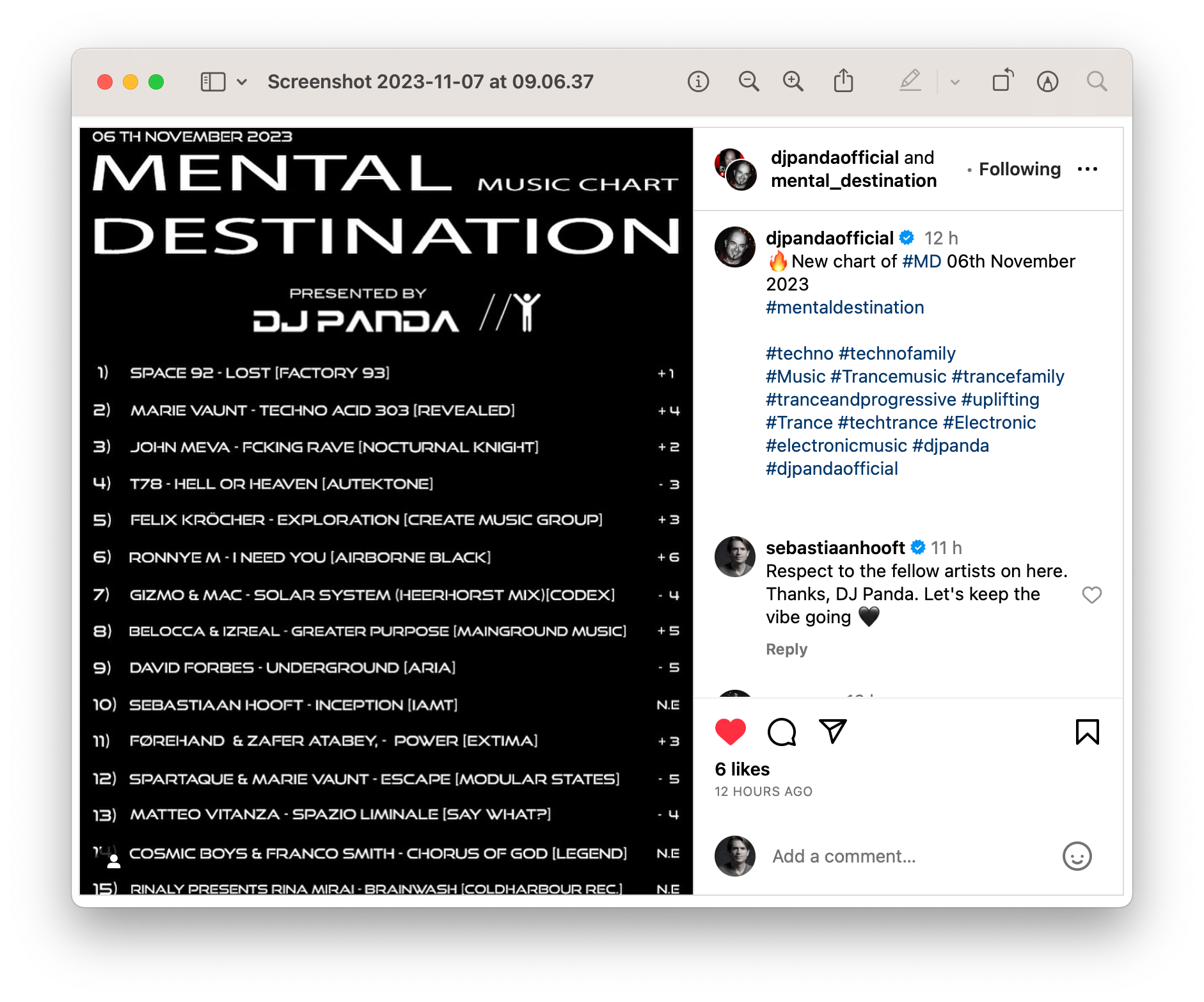 Your incredible support has catapulted us to #10 on the Mental Destination charts. This is not just my victory but ours collectively – a milestone that celebrates the power of our community and the language of techno that speaks to us all.
Thank You, Panama Amsterdam
Reflecting on last Saturday at Panama Amsterdam, it's the energy you brought that turned it into a night etched in memory. Your passion is the pulse that keeps the techno heart beating – thank you for being the most integral part of this experience.
Mastering Miso from SHA Wellness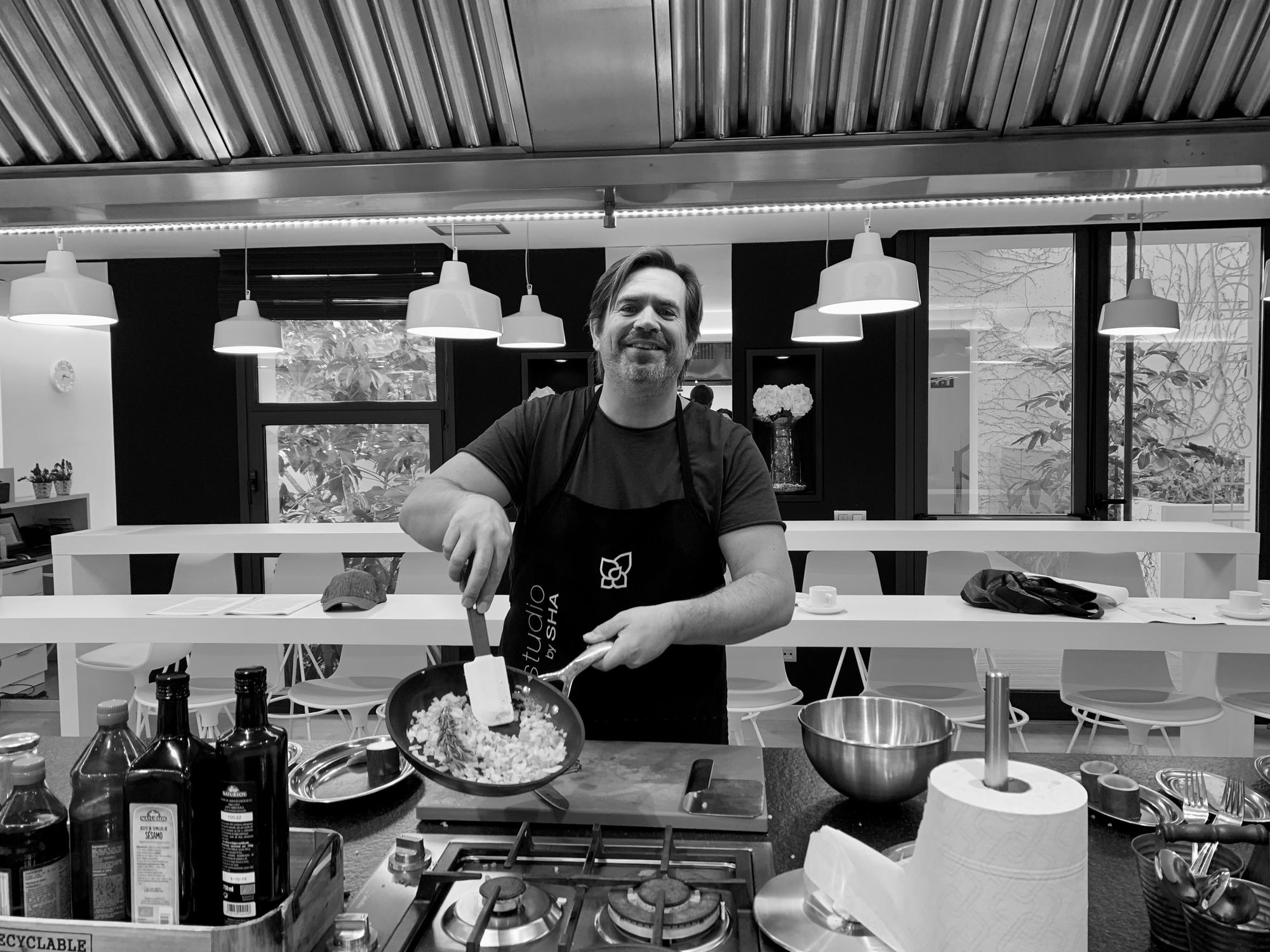 I am still exploring the secrets of the Blue Zones. It's personal; however, I've found that Japanese cuisine resonates more with my body than Italian dishes. It's all about that delicate balance and the art of simplicity in flavors. I'm honing my miso skills, guided by a nutritious recipe taught at SHA Wellness Clinic. Delve into the world of natural therapies and discover their recipe that's been a game-changer for me right here.
As we move forward, let's carry the essence of these experiences with us – in every beat we hear and moment we share. Until next week, let the music play on.
In rhythm and gratitude,
Sebastiaan Hooft
PS. Ready to support The Midnight Project? Head to Beatport and grab your copy of the 'Coming / Inception' EP now! Pre-order it here