The Midnight Project #076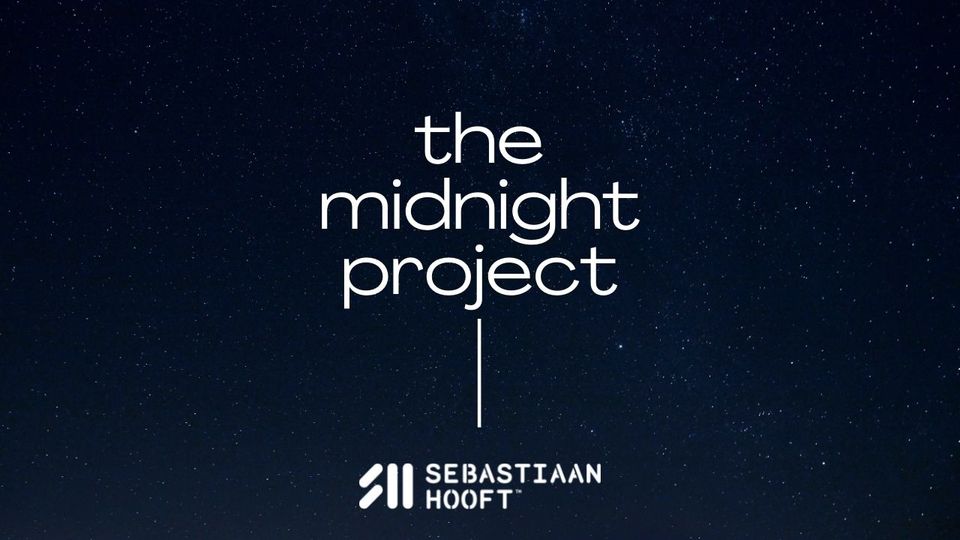 As the sun rises, so does a new episode of The Midnight Project. Let's explore some exciting chart-topping news and tips to enhance your techno-wellness journey.
Episode 076 begins and ends with the dynamic sounds of the Codex label, a powerhouse in cutting-edge techno and a sibling label to IAMT where I release music. Codex, established by Spartaque and Greenjack, not only frames our auditory adventure but also echoes the innovative spirit of my releases.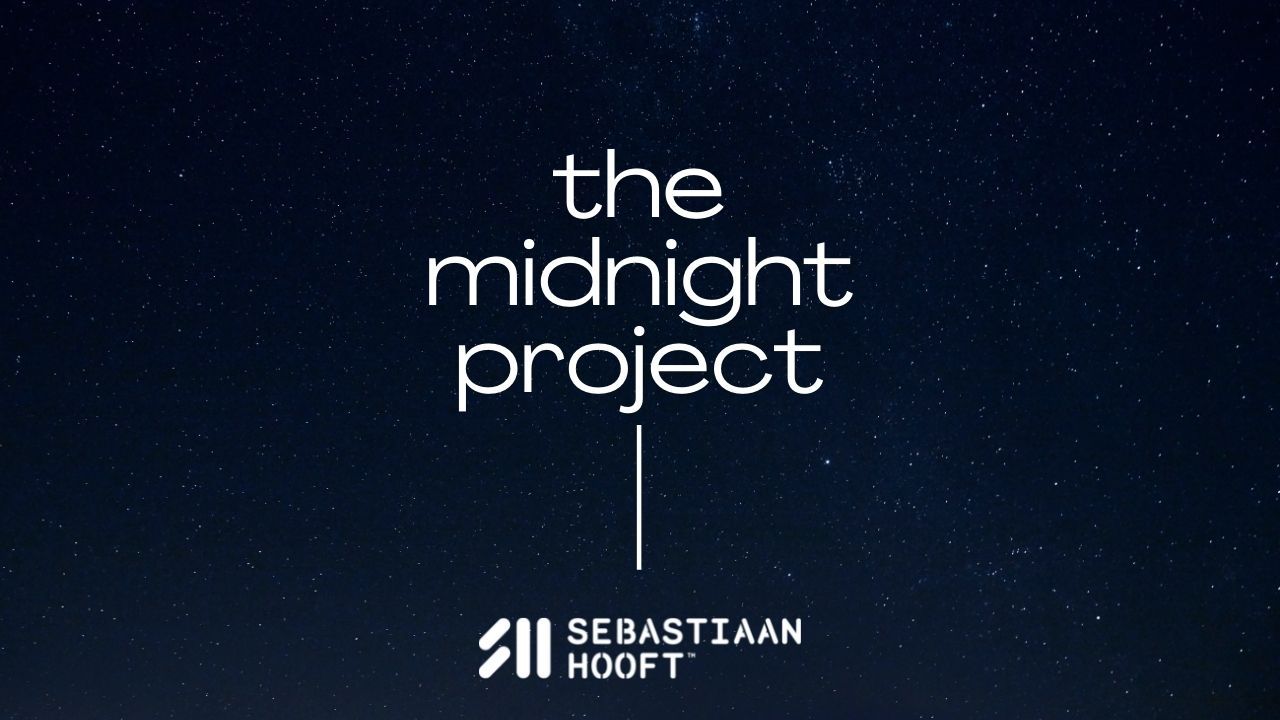 Highlighting Melvin Spix's "Feel," we begin a journey that's not just about music but a lifestyle, embracing wellness and achievement. Moby's "Go" (Bart Skils Remix), another key track, reinterprets a classic through the lens of modern techno, symbolizing the fusion of past and future. The show ends with Dok & Martin's "Secret Rave" which will be released next month.
Chart-Topping News: 'Coming / Inception'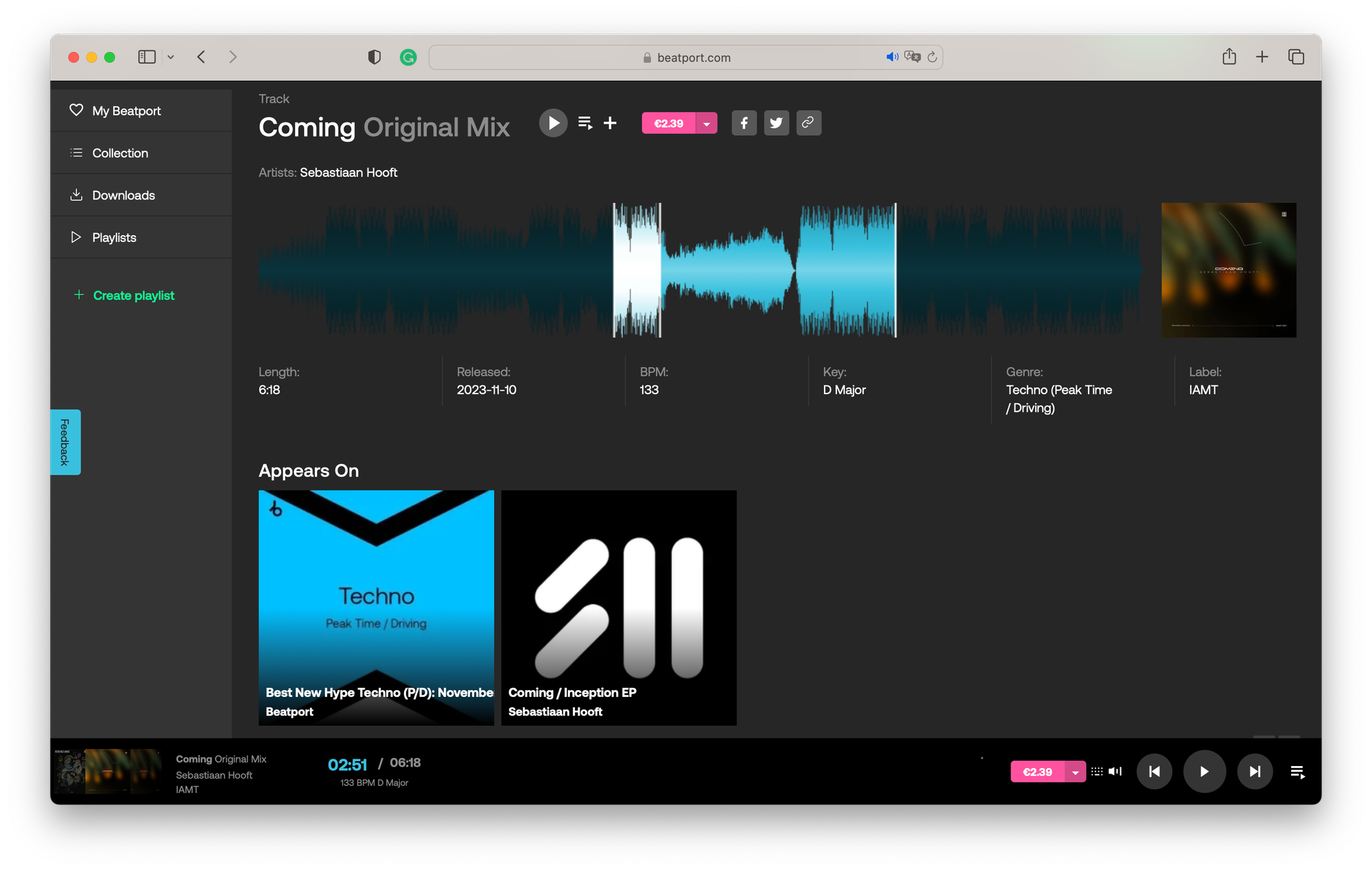 I'm thrilled to share that 'Coming / Inception' is making serious waves. It has garnered massive support, climbed to #29 on the Beatport Hype Techno Chart last Friday, and is featured as the Best New Hype Techno of November! This week, it climbed from #10 to #7 on the Mental Destination chart. It's listed on the 247 Techno Spotify. A big thank you to everyone vibing with us on this track - your support means the world.
Wellness Tip of the Week: Coffee and Sleep
Many of you know my love for specialty coffee, which is often featured in my morning Instagram posts. But how do we balance our caffeine intake with healthy sleep patterns? Here are three tips:
Timing is Key: I stopped consuming caffeine eight hours before bedtime to ensure its stimulating effects wear off in time for a restful sleep. Interestingly, I've discovered that while I thought I was sleeping well after consuming caffeine, it significantly lowered the quality of my sleep.
Moderation Matters: Enjoy your coffee, but remember, moderation is key. Stick to a reasonable amount to avoid disrupting your sleep cycle. Through research, I've found that the ideal daily limit is a maximum of two cups for men and one cup for women.
Quality Over Quantity: Choose fresh coffee. Not only does it taste better, but it also typically contains fewer additives that can impact your sleep. Additionally, specialty coffee is not burned during roasting, which is healthier.
Remember, The Midnight Project is more than a radio show; it's a lifestyle. Let's keep chasing our dreams with the right balance of beats and wellness.
I am looking forward to connecting again next week. Until then, keep your coffee special and your nights peaceful!
Warm regards,
Sebastiaan Hooft