A Personal Note: My New EP "Coming / Inception" on IAMT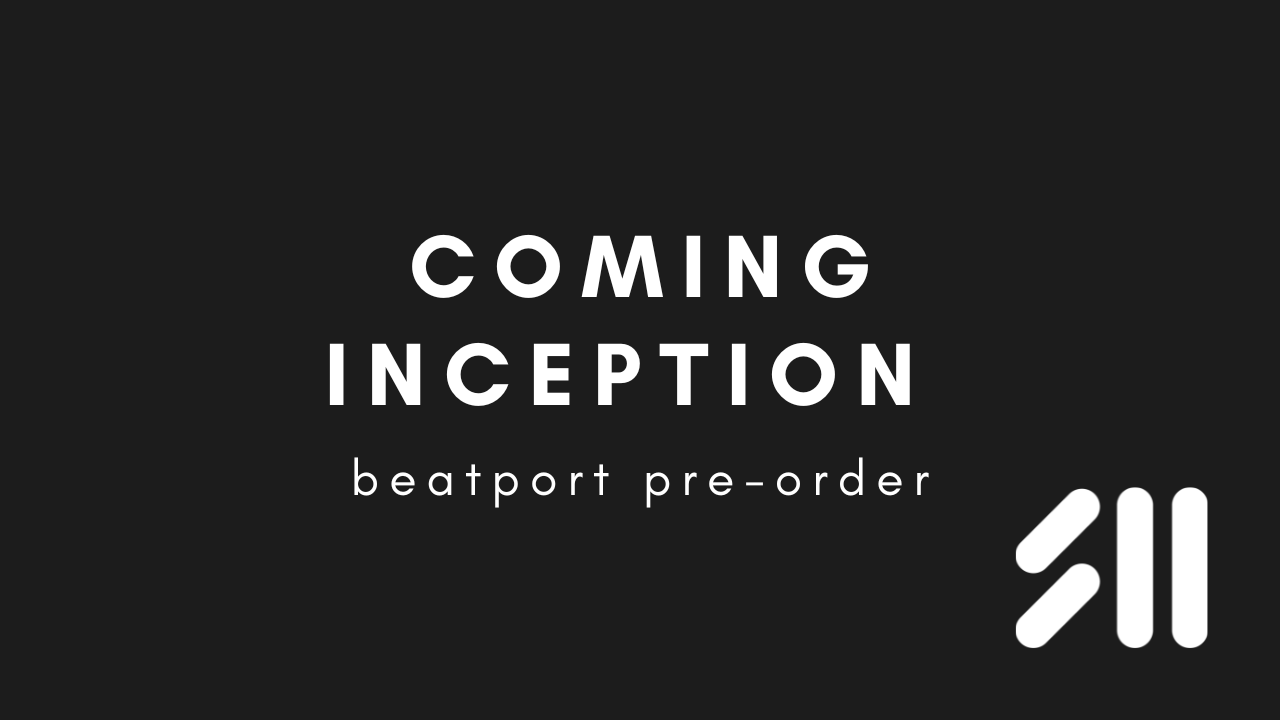 Happy Saturday! I've been buried in the studio, working tirelessly on something I trust you will love.
I am thrilled to announce the upcoming release of my latest EP, "COMING / INCEPTION," under the respected IAMT banner. This project is a culmination of countless hours, passion, and dedication, and I genuinely believe it's one of my most potent creations to date.
This release is even more special to me because of the early support it has garnered from individuals I deeply admire, like Marie Vaunt, Cristian Varela, and Karim Alkhayat.
I'd be honored if you could pre-order "COMING INCEPTION" on Beatport and be among the first to experience the sonic journey I've crafted. Your support means the world to me, and people like you fuel my drive to create and innovate.
Thank you for being a part of my journey, sharing in the highs and lows, and believing in the magic of music as much as I do.
With warmest regards,
Sebastiaan Hooft
P.S. As a token of my gratitude, I've released a special edition of The Midnight Project featuring Ben Belter. It's a mix close to my heart. You can listen on Soundcloud here: The Midnight Project invites Ben Belter.