The Midnight Project #072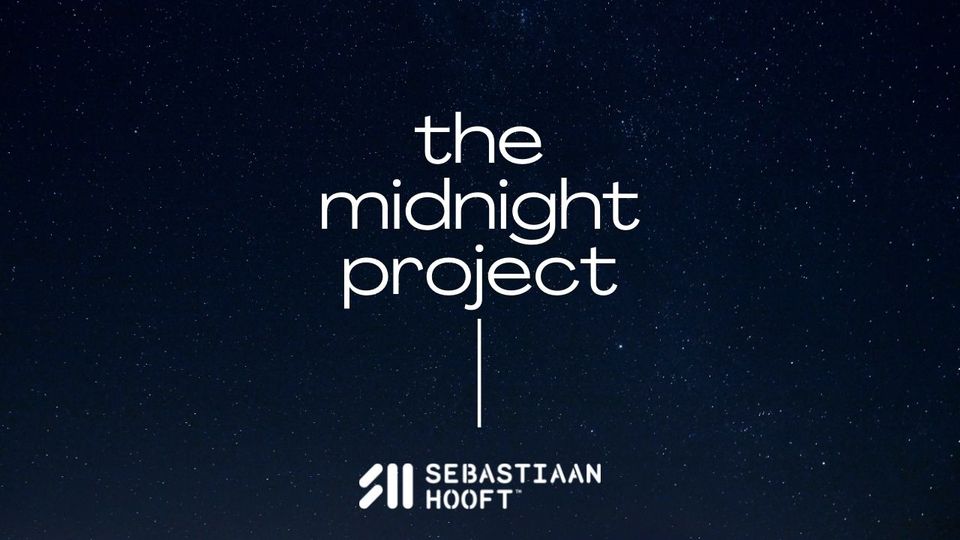 With ADE's electrifying beginning today, I am sipping on a fresh brew of herbal tea and prepping for the week's energies. ADE brings its unique magic every year, but this year feels like a new chapter, and I'm eager to share it with you.
Episode #072 - A Tapestry of Techno Tunes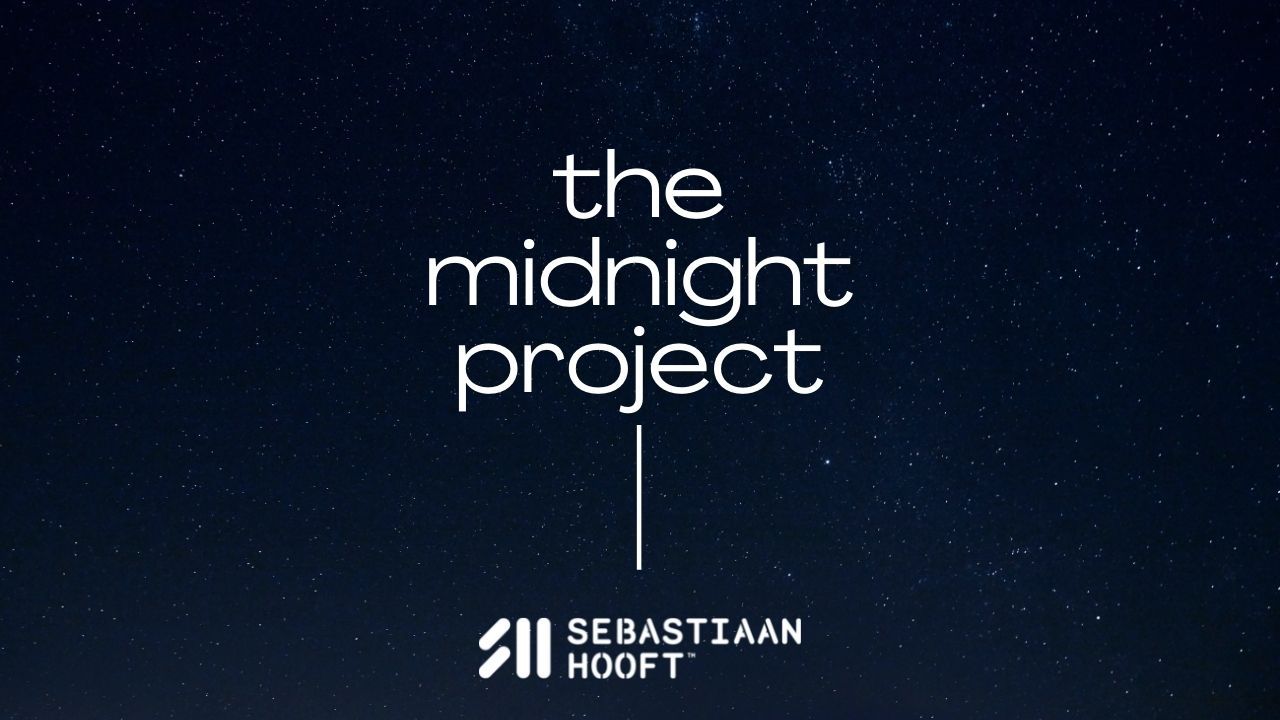 Crafting The Midnight Project's episodes is like weaving a tapestry of sounds, where each thread tells its unique tale. This week, artists like Matteo Vitanza, Dave Clarke, and Barbuto have contributed to our auditory journey alongside Sam WOLFE's extraordinary personal edit.-let me know what you think! Each beat encapsulates our shared passion, familiar rhythm, and the essence of techno.
"Coming / Inception" EP - IAMT's Fresh Offering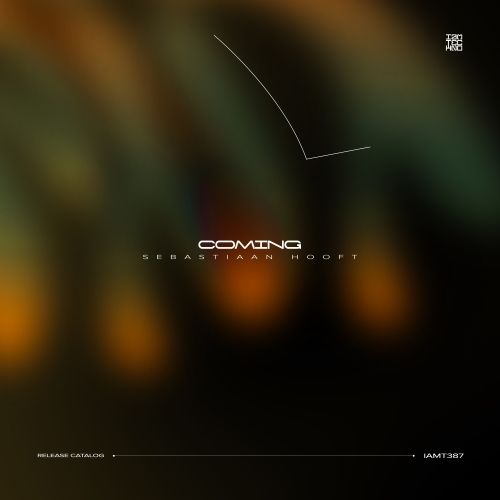 My latest work, the "Coming / Inception" EP on IAMT, is ready to embrace your senses. It confuses my deepest emotions, stories, and techno beats. The anticipation is tangible, and I eagerly await your thoughts on this new chapter.
ADE 2023: The Techno Pulse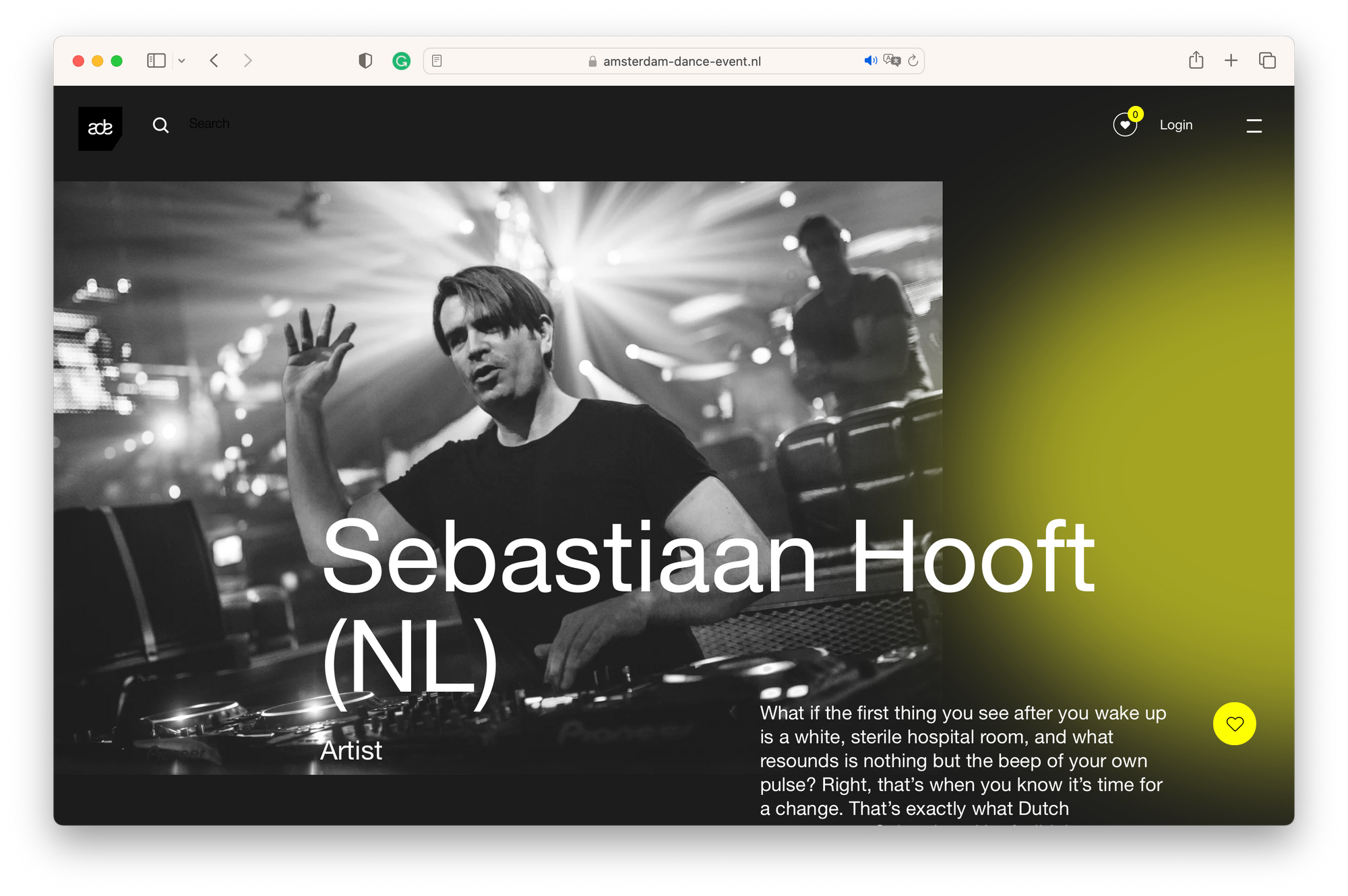 This year's ADE is particularly dear to me. Not only is it the beating heart of techno, but the founders of 1001 Tracklist have invited me to meet up because my mixes seem trending. This isn't just an invite; it's an ode to our communal dedication to techno. Tonight, I'll be opening for SPRINGSTOFF at Boom Chicago. I'd love to meet and share the vibrant ADE energy if you're around - let me know!
Discovering Liquid Gold: Herbal Teas from The Blue Zones
The Blue Zones saga continues to influence me. Here are three herbal teas I've embraced and their simple preparations:
Lemon Balm Tea: A handful of fresh lemon balm leaves steeped in boiling water for 5 minutes, known for its calming properties.
Hibiscus Flower Tea: 2-3 dried hibiscus flowers in boiling water, left for 6 minutes. A refreshing, tangy delight that's rich in antioxidants.
Nettle Leaf Tea: Dried nettle leaves (1 tablespoon) boiled with water for 7 minutes—a detoxifying brew to invigorate and cleanse.
Until next time, let's cherish the beats, our shared moments, and every discovery that comes our way.
Stay fervent,
Sebastiaan Hooft
P.S. Your support for the "Coming / Inception" EP means the world to me. Let's elevate the world of techno, one beat at a time. Pre-order and immerse yourself in the rhythm.