Get ready for my ANTS mixtape 🐜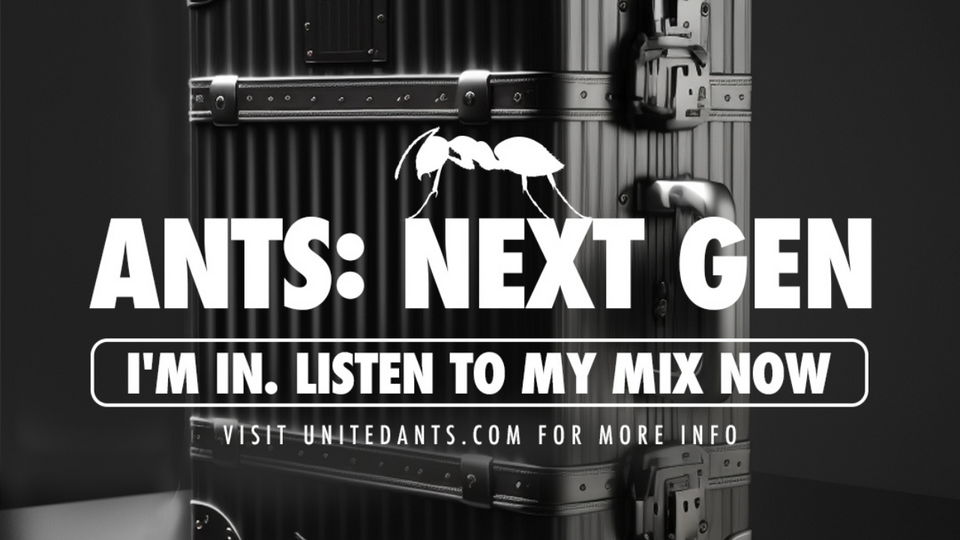 Happy Friday 🎉 I have some exciting news to share with you. I've created a special seven-track mixtape for ANTS, the iconic Ibiza-born electronic music event series. Since the age of thirteen, I've loved making mixtapes, and I couldn't be more thrilled to share my passion with you and the ANTS community.
ANTS have been a driving force in the electronic music scene for the last decade, bringing together the best in underground house and techno. As part of their 10 YEARS STRONG celebration, I'm honored to contribute with a mix that showcases my unique take on the genre while paying homage to ANTS' legacy.
In this mixtape, you'll find seven of my original tracks, including two unreleased ones that I can't wait for you to hear. So, whether you're a long-time ANTS fan or new to their events, I invite you to dive into the mix and let the music carry you away.
Don't forget this week's health tip: Stay hydrated while dancing and working out to this mix. Your body will thank you!
Stay healthy, Sebastiaan Hooft
P.S.  Thank you for being a part of my newsletter community. Your support means the world to me!