The Midnight Project #047 + Sebastiaan Hooft's IMS Ibiza Adventure! 🌴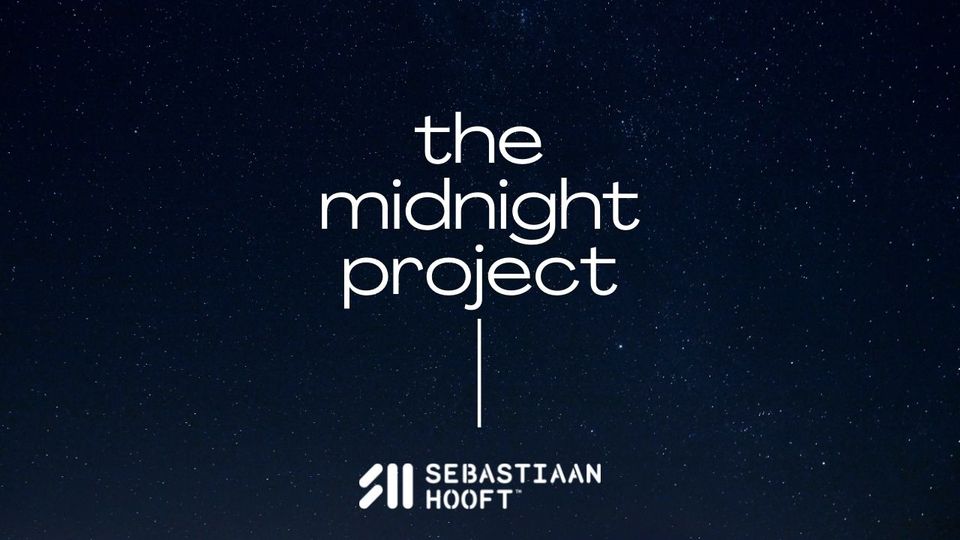 Welcome to another electrifying episode of The Midnight Project! This week's episode #047 is packed with heart-pounding tracks from artists like UMEK, Creedy, Nikoretti, Deljoi & Luke Lethal, and more!
Let this week's selection power your movements and fuel your motivation as you work out, run, or practice yoga. Embark on a sonic journey through the best of techno, and don't forget to hydrate and stay energized with a refreshing green juice when you feel the need! 🏋️‍♂️ 🍏
🌴 Exciting news: I'm on my way to the beautiful island of Ibiza for three incredible days at IMS Ibiza, an annual music conference that unites industry leaders, artists, and fans from around the globe. Until this Friday, I'll be soaking up the sun, meeting with fellow musicians, and immersing myself in the vibrant world of electronic music.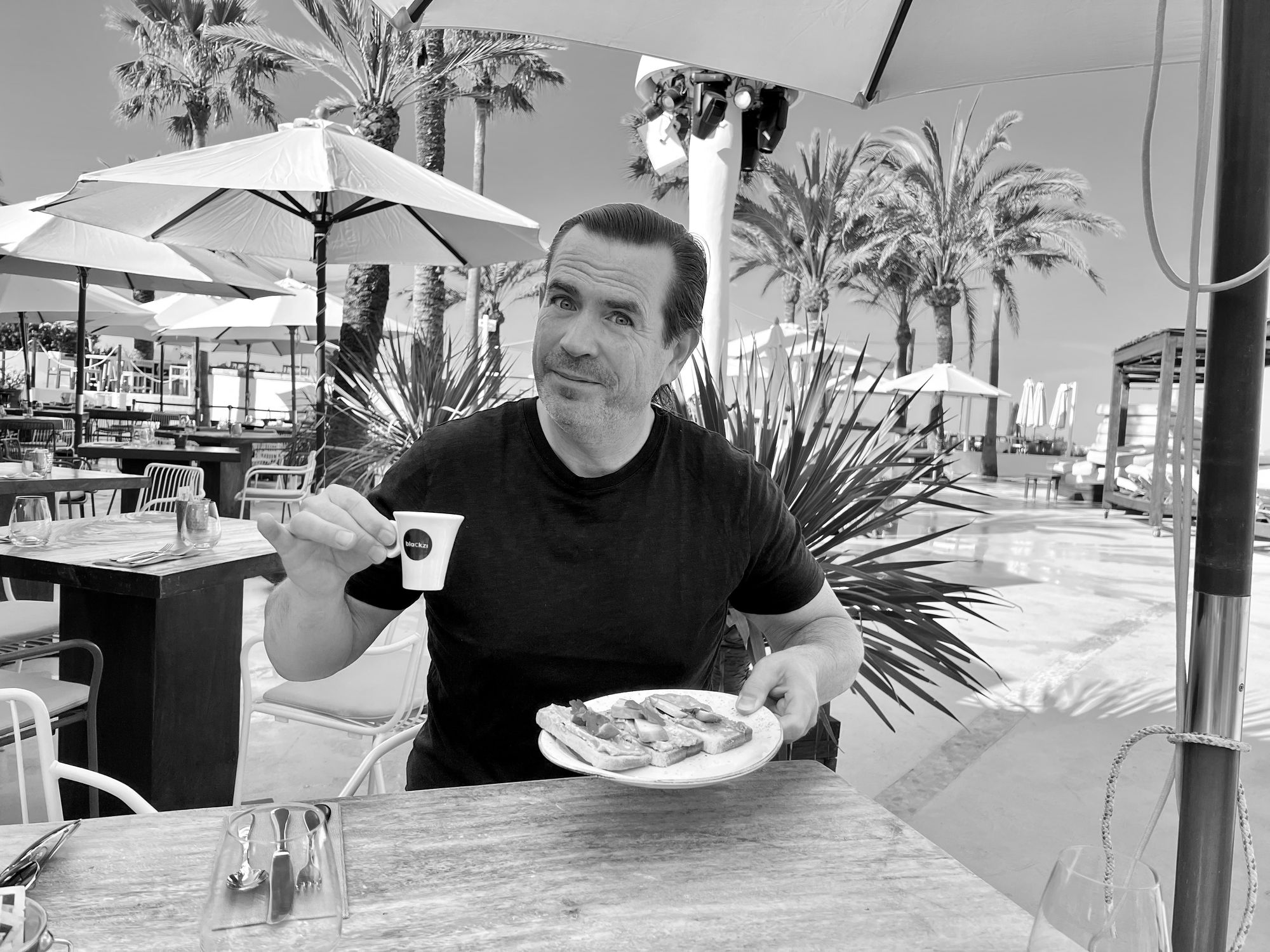 But I don't want you to miss out on the action! I invite you to join me on this exciting adventure by following my journey on Instagram 📸 ✨; head to https://www.instagram.com/sebastiaanhooft/ and ensure you follow me.
I'll be sharing my favorite moments, meeting new and familiar faces in the scene, and exploring the latest trends in music and wellness. Plus, I'll gather inspiration for future episodes of The Midnight Project, ensuring you'll have even more electrifying techno mixes to power your workouts and fuel your lifestyle. 🏃‍♂️ 🥗
Wishing you a fantastic week filled with energy, balance, and inspiring tunes from The Midnight Project #047! 💫
Keep moving, Sebastiaan Hooft 🎚️
P.S. I wanted to take a moment to thank you all for the amazing love and support you've shown for my ANTS mixtape. It's been such a pleasure to share this special collection of tracks with you, and I'm thrilled to see how much you're enjoying it. Stay tuned for more special mixtapes in the future! 🐜